Pregnant star Ciara Doherty has opted for a new hairstyle, and we love it.
The Ireland AM star usually sports long blonde locks but opted for a dramatic chop this week.
Ciara shared a snap of the sleek new look on her Instagram page. She captioned the pic: "Short hair, don't care! Thank you Stephen @zebahairdressing #bob #newlook"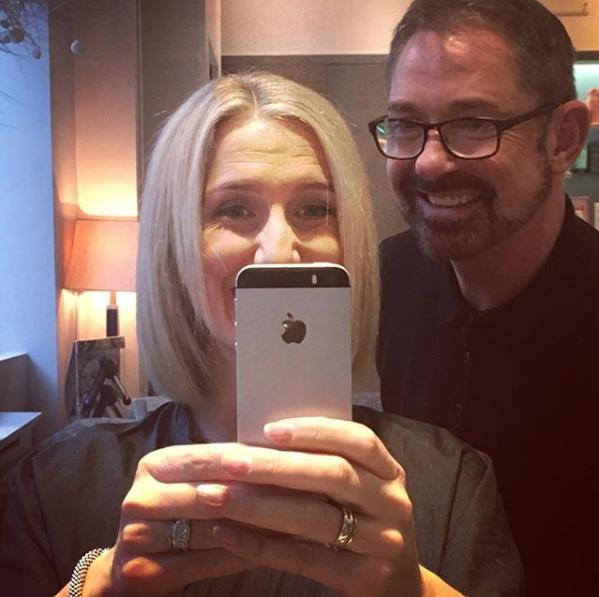 Fans and followers loved the look too and paid her plenty of compliments in the comments.
"Twit Twoo love it Ciara" one said.
Kerrie Nicole Blanc added: "Omg I love it"
"Fab ciara x" another added.
How gorgeous does she look?
The star and husband Richard Stern are due to welcome their first child in January.
"It's already overwhelming enough I think having your first child that if you listen to all the advice out there and so much contradicting advice, you just stress yourself out and that's not good for you or baby," she told VIP back in August.
"I think I'll just be ringing my mum rather regularly, she's raised five so if I have any questions she'll be able to answer them."