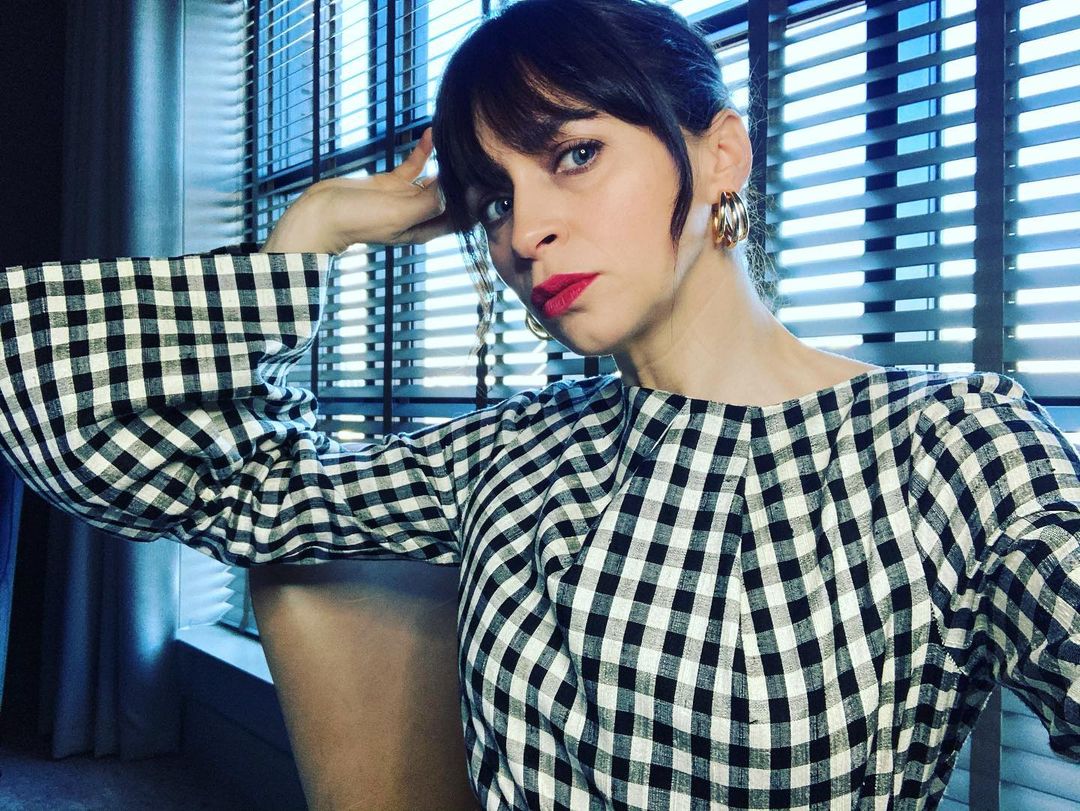 Charlene McKenna has opened up about her struggles with her mental health. In particular, she spoke about going through a tough time in her mid-twenties when she went through a breakdown.
Speaking on Doireann Garrihy's Laughs of Your Life podcast she revealed this happened when she was filming TV show Raw, and that it left her completely burnt out; "I would say I had two sort of breakdowns. The last one was about ten years ago."
"I just hadn't stopped, I just had a total breakdown and had to come home and just figure a lot of stuff out and start down the road of therapy."
The Peaky Blinders star returned to Ireland and opened up about how she was feeling at this point;"I remember my daddy saying to me, 'I'd actually pay any money that you'd even pick a fight with me', because I was so flat."
"I wouldn't laugh. I did cry but I wasn't even crying, I was nothing. I was just so sick and so anxious and so tired. The anxiety would wake me at like three in the morning or four, you know the way it does, that gremlin in your stomach."
"And then I remember all the intrusive b******t unrelated thoughts would start spinning and I remember they'd spin so fast.
Continuing she said; "I remember physically holding onto the side of the bed so that would be my absolutely no laughing matter."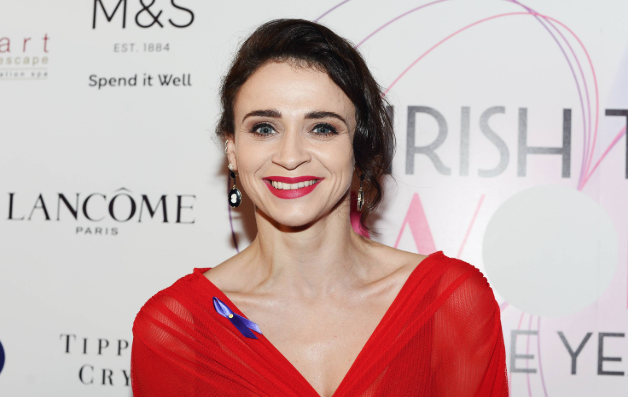 The Monaghan native revealed that her parents were "very open to what I needed" but that she understands"why a lot of people don't feel they can talk."
"Luckily at the time my brother lived beside a psychologist. He was like, 'Why don't you just go and talk to her?'"
"She saw me and it was the start of a beautiful road of recovery and therapy and seeing the wood from the trees. Putting myself back together better than before, like on a better foundation."
"So that hopefully it doesn't happen again or if it happens you have tools now," she added.