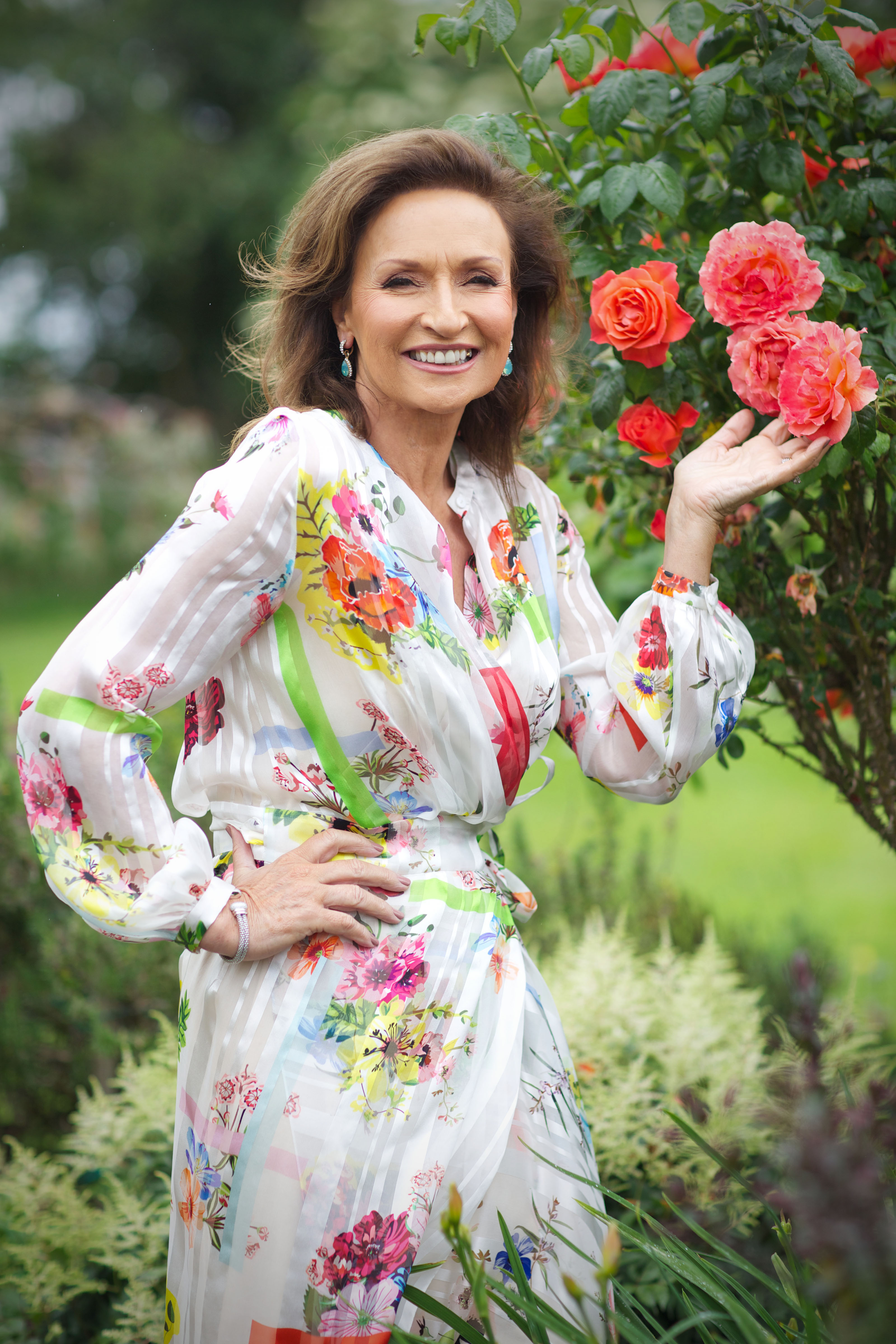 Celia Holman Lee has shared her top tips for dress well at any age.
The model boss has been in the industry since she was just 15 years old, so she knows a thing or two about style and dressing well.
The 67-year-old always looks effortlessly amazing, with radiant skin, flattering outfits and flawless hair and makeup.
We could all learn a thing or two about style from the icon herself.
Speaking exclusively to VIP, Celia explains that being familiar with your shape and knowing how to make the most of it is the most important thing.
"You have to know your body shape. You have to stand naked in front of the mirror and look at yourself and see if your shoulders are the same width as your hips – that means you're balanced.
"If your shoulders are more narrow, and your hips are out, that means you should give yourself more shoulders with what you wear, like ruffles and frills and so on."
The star added that it helps to be aware of your best features to accentuate those areas.
"There's loads of tricks for every body shape, it's about knowing which one you have and working with that. And it's about highlighting your best assets too. I never show my knees, for example!"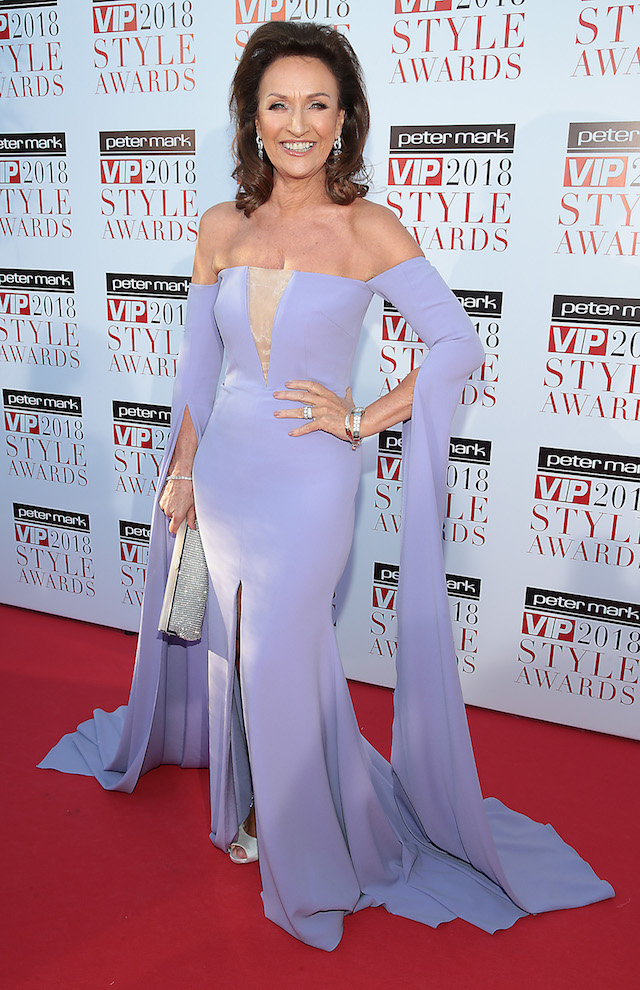 Celia picked up the award for Most Stylish Ever at the Marker at this year's Peter Mark VIP Style Awards, so what does she make of women's style in 2018?
"The problem is now that it's hard to say what style is. We are bombarded with different looks, that change from one week to the next," she explained.
"I think anyone who is leading the way in social media or blogging are trailblazing the style and people want to look like them, so they're the new fashion icons, as such. But I think, for this season anyway, as long as you have colour, you're fashionable. And good tailoring never goes out of style. A classic cut, and a modern twist with the fabric…you can't go wrong."
Celia spoke about fashion, life, love and family in this month's issue of VIP Magazine. On shelves now.