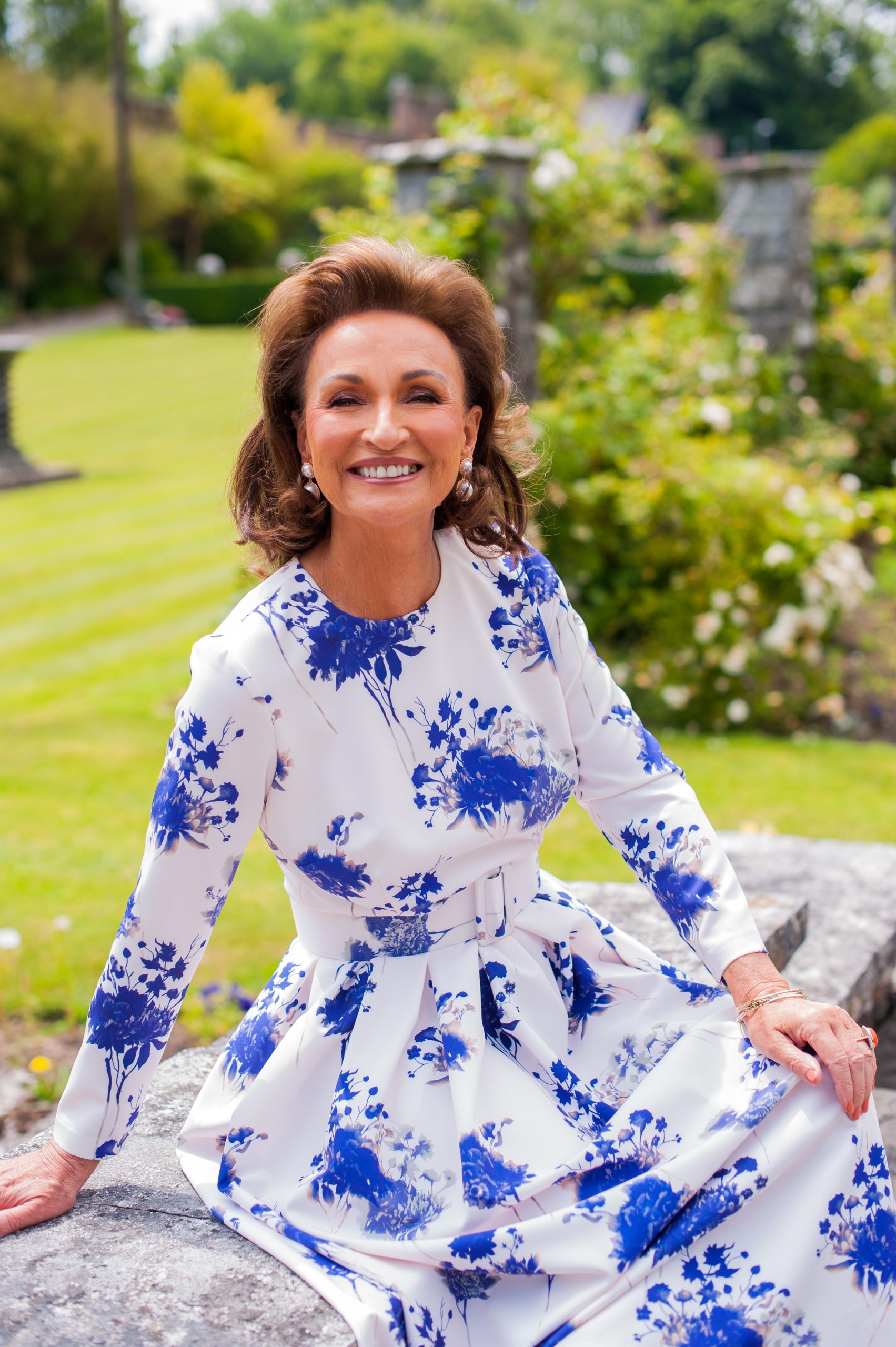 Today marks a very special occasion for Celia Holman Lee as she celebrates 50 years of marriage with her husband, Ger first met when she was just 16!
The Irish model shared a gorgeous photo of the pair enjoying a celebratory drink together on their Golden Anniversary captioned; "50 years married today and we are still laughing together. Xx Celia Ger."
Of course many well known faces were quick to share their congratulations with the couple on social media with James Patrice commenting; "Congratulations" and Louise Cooney said; "Aw happy anniversary guys."
Aoibhín Garrihy also shared her delight at the news;  "Awh Happy Anniversary Celia & Ger "
We caught up with Celia last year for a stunning shoot, and whilst we chatted about her incredible career we also asked her if she had any marital adivde for us as she and Ger approached their 49th wedding anniversary.
She shared; "Ah Jesus…it's been some journey and it's had many highs and many lows. And, then as you become older it kind of plateaus. Things don't matter that used to. And the focus kind of changes to enjoying each other's company."
"In the early years you don't get a chance to appreciate each other. You're working, you're trying to build a house, a life, a family. And then one day you look at each other and go, "Jaysus, you're still there!" [laughing] Ger is very patient and he's always adored me. Is that an awful thing to say? But he has. I think that is important. I look around me now and if he's not there I'll wonder where he is."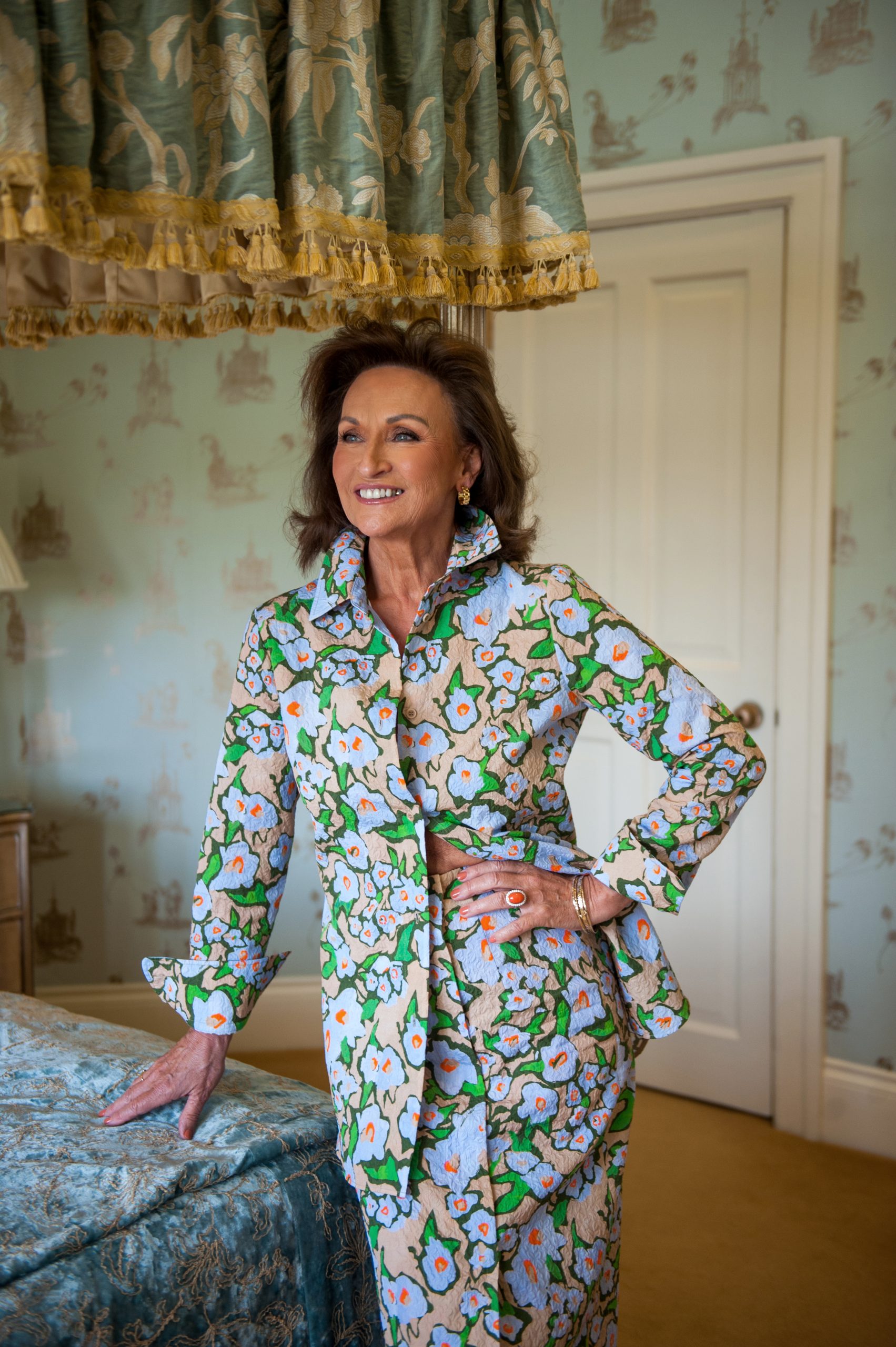 Last year she also spoke about how the pair coped in lockdown together, as for many people it was a challenge to be around one another 24/7!
Speaking with Woman's Way the model shared; "There were days when we were fighting like cats and dogs and we killed each other. Other days we were fantastic and got on really, really well. It was up and it was down, but we came out of it and we're still together."
Congratulations to Celia and Ger and we hope they have a whole weekend of fantastic celebrations ahead of them!