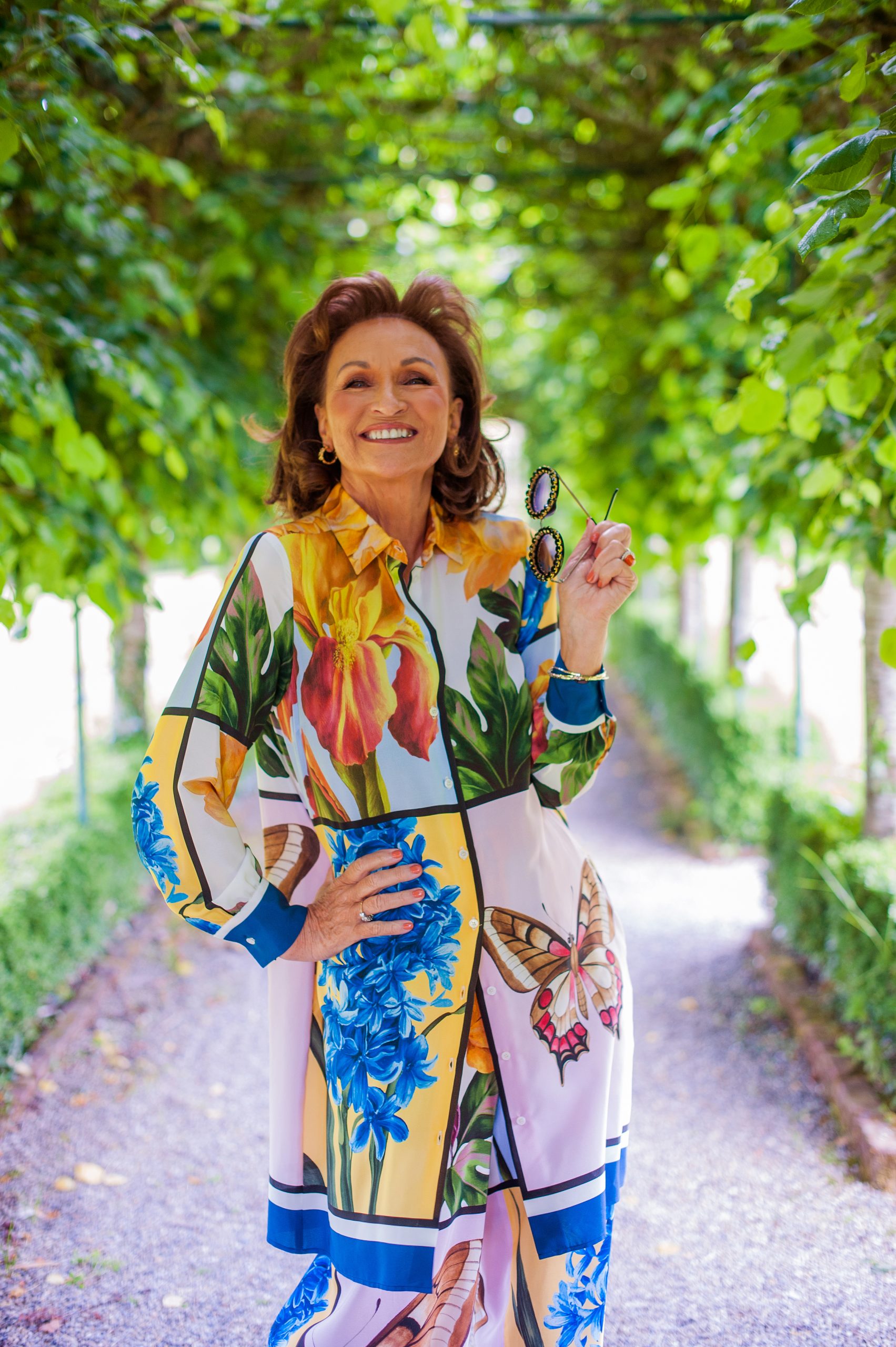 Celia Holman Lee has revealed that she is writing a book about her life. Speaking exclusively with VIP Magazine the model and, lets be honest, living legend, shared that she is writing a memoir.
Chatting with our editor, Bianca Luykx, she said that she loves to regale her children and grandchildren with stories from her past; "I hear my mum in myself now when I start off with my stories, "Oh, I remember in Russia…". And my daughter and daughter-in-law are throwing their eyes to heaven as I go on and on. But I just have so many stories to tell…!"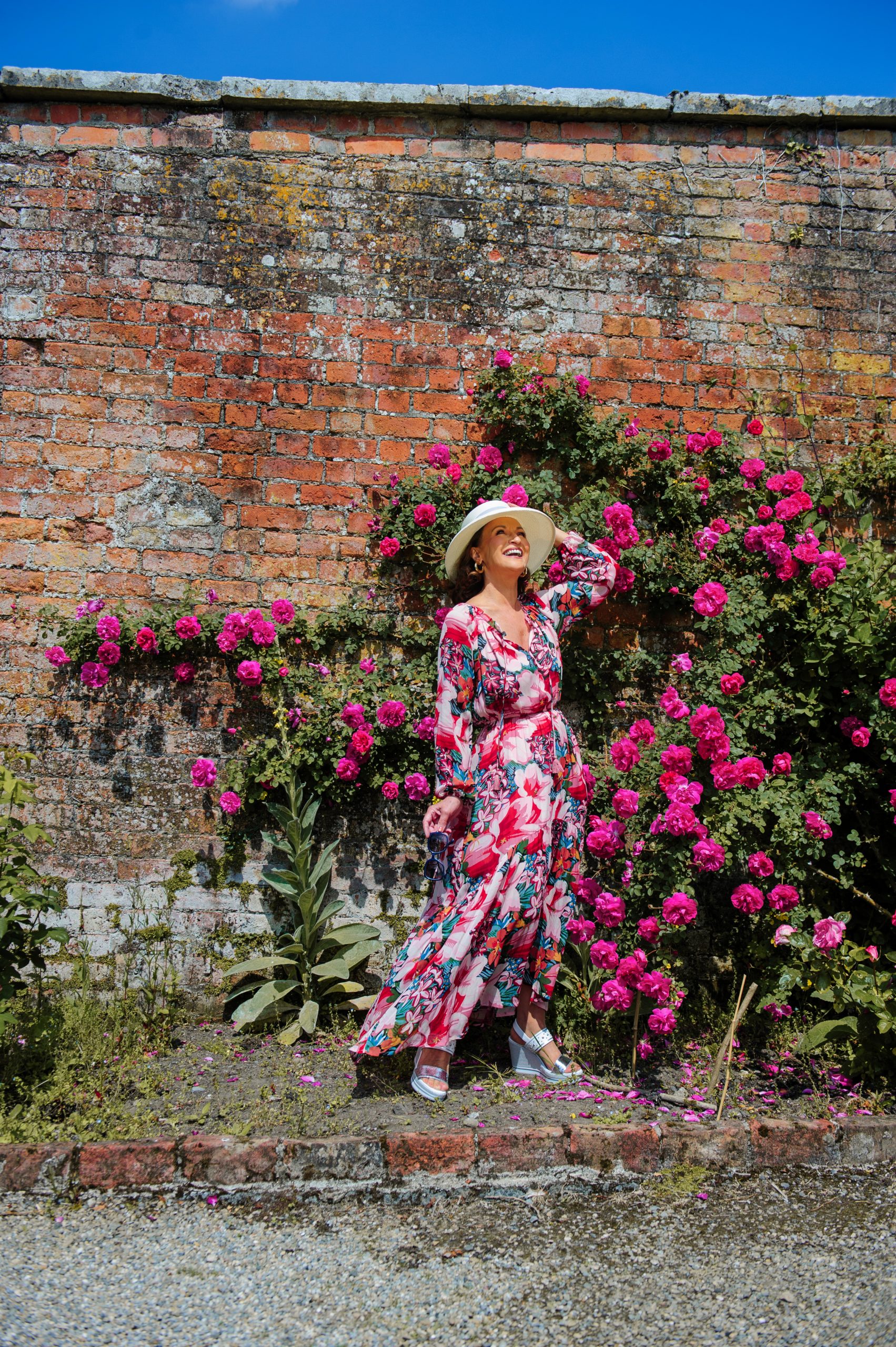 Continuing, the 71-year-old shared that this is partly why she decided to write a book about her life, but that the process hasn't always been easy.
"I have been doing a lot of looking back while writing the book. I'm finding it difficult to go back too much though. I get very weepy… "
"I am putting it all together first before I go to a publisher because I am not being told what to do. I'd rather not do it all. I'm doing this because I think I have a story to tell because I have held on to the longest running modeling agency in the country."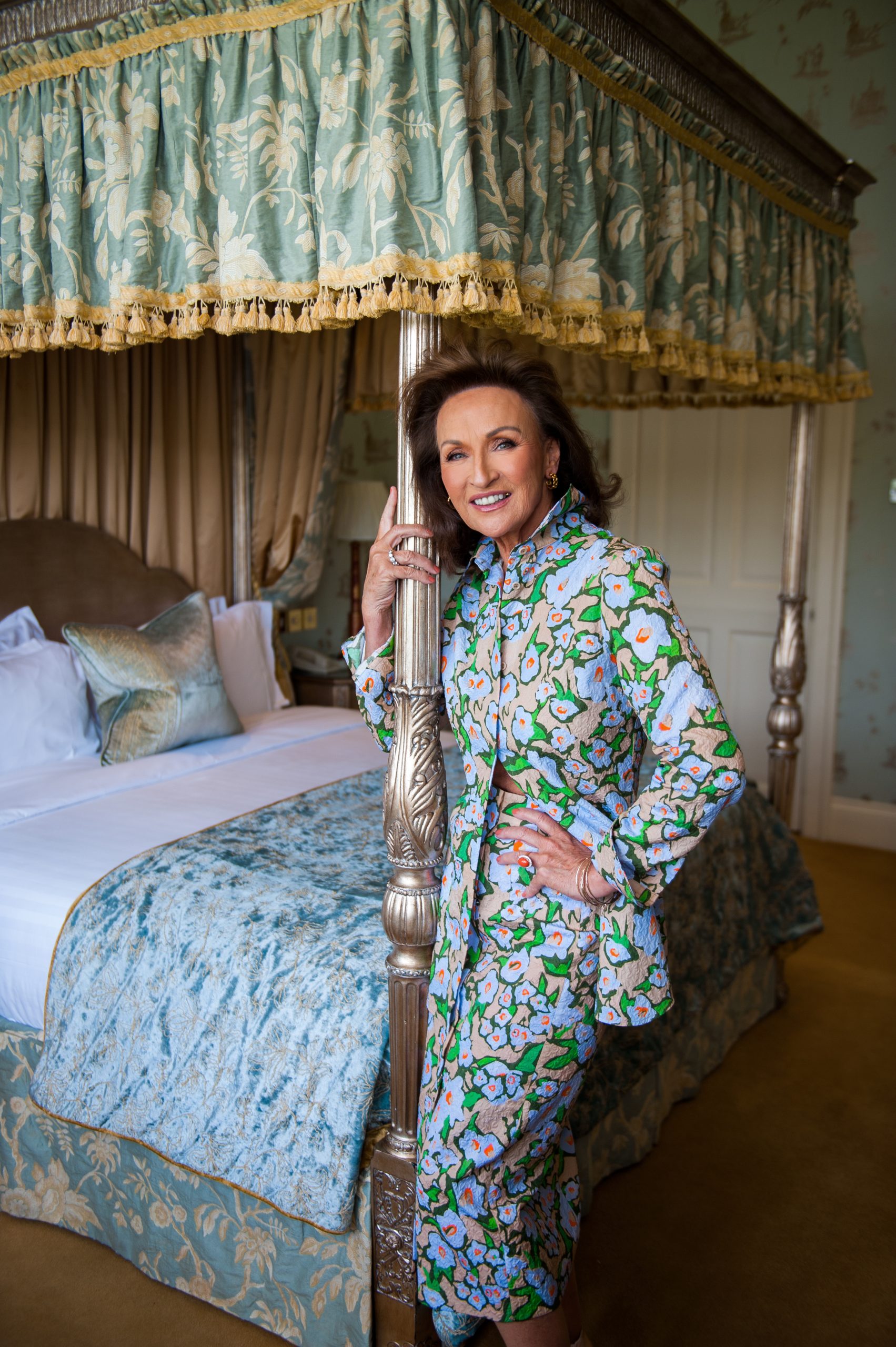 We're sure that Celia has countless stories to tell about her life, from growing up in Limerick, to founding her own modeling agency when she was just 22, as well as the many glamorous shoots and parties she's been to over the years, this is one we cant wait to read.
For Celia's full interview, make sure to pick up the new issue of VIP Magazine, which is out now!