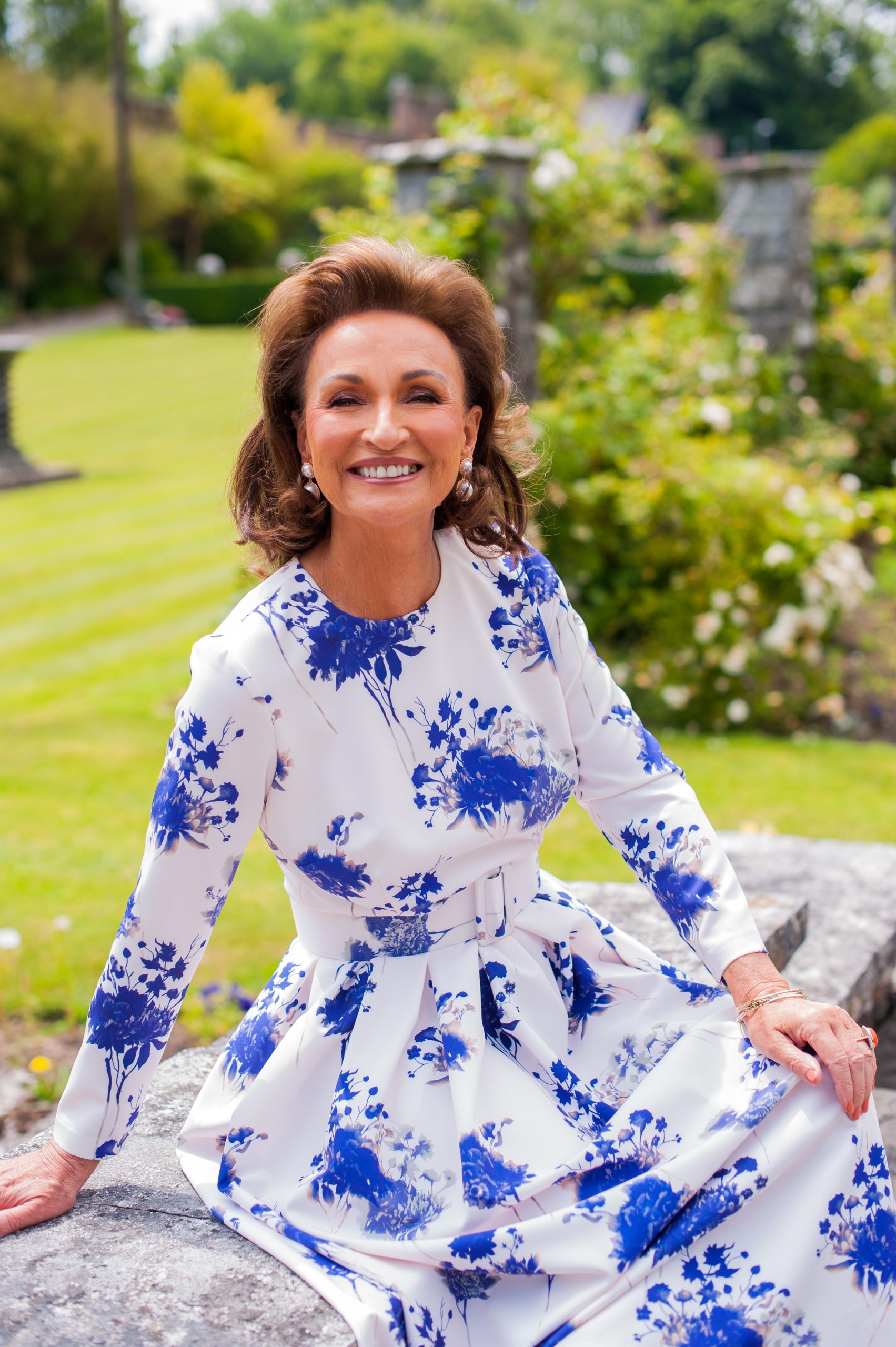 Throughout lockdown there were multiple difficulties, one that many faced was being in particularly close quarters with your family and partner. Our usual busy lived were turned upside down, and although we were used to seeing our family members every day, suddenly we had to spend every waking moment together as we stayed safe at home.
For Celia Holman Lee, she opened up about how she coped in lockdown with her husband, Ger. The pair, who have been together since they were 16, and married for almost 50 years had ups and downs just like everyone else.
Speaking with Woman's Way the model shared; "There were days when we were fighting like cats and dogs and we killed each other. Other days we were fantastic and got on really, really well. It was up and it was down, but we came out of it and we're still together."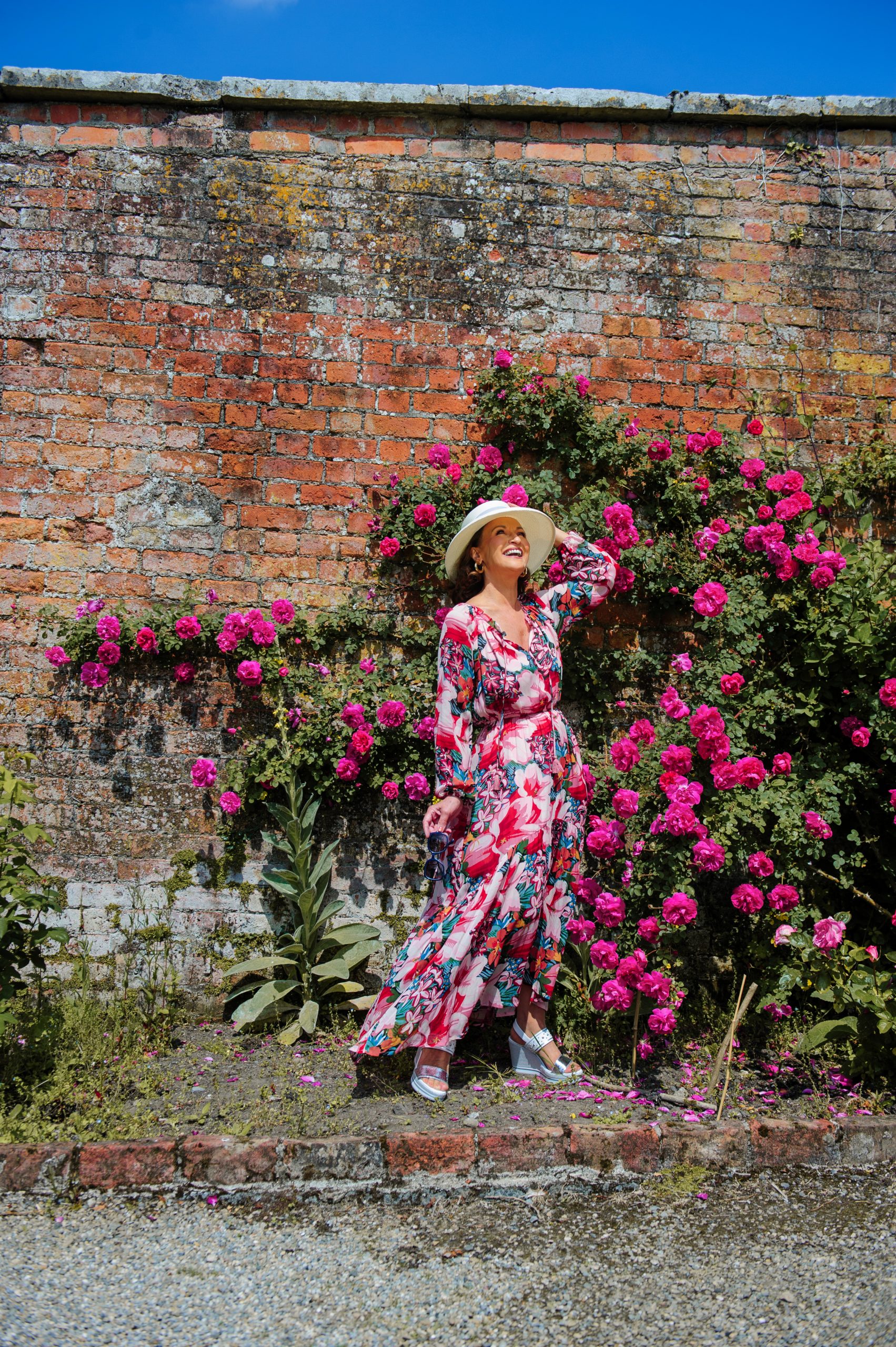 As a couple they run a company, The Holman Lee Model Agency, so not only were they at home together 24/7 but they also work together too. Celia shared that this could be tough at times, but she found the it particularly hard that their industry basically closed overnight.
"Watching the industry I've been part of since I was 15 being wiped out from under us has been really scary. It was very, very difficult. I came back a bit on TV as the RTE Today show was very good to me and allowed me to film the fashion slots from Limerick."
Continuing she said; "But I missed the friendships I've built over the years with the people we meet at the likes of the Rose of Tralee and the Ploughing Championships, because all of that was gone."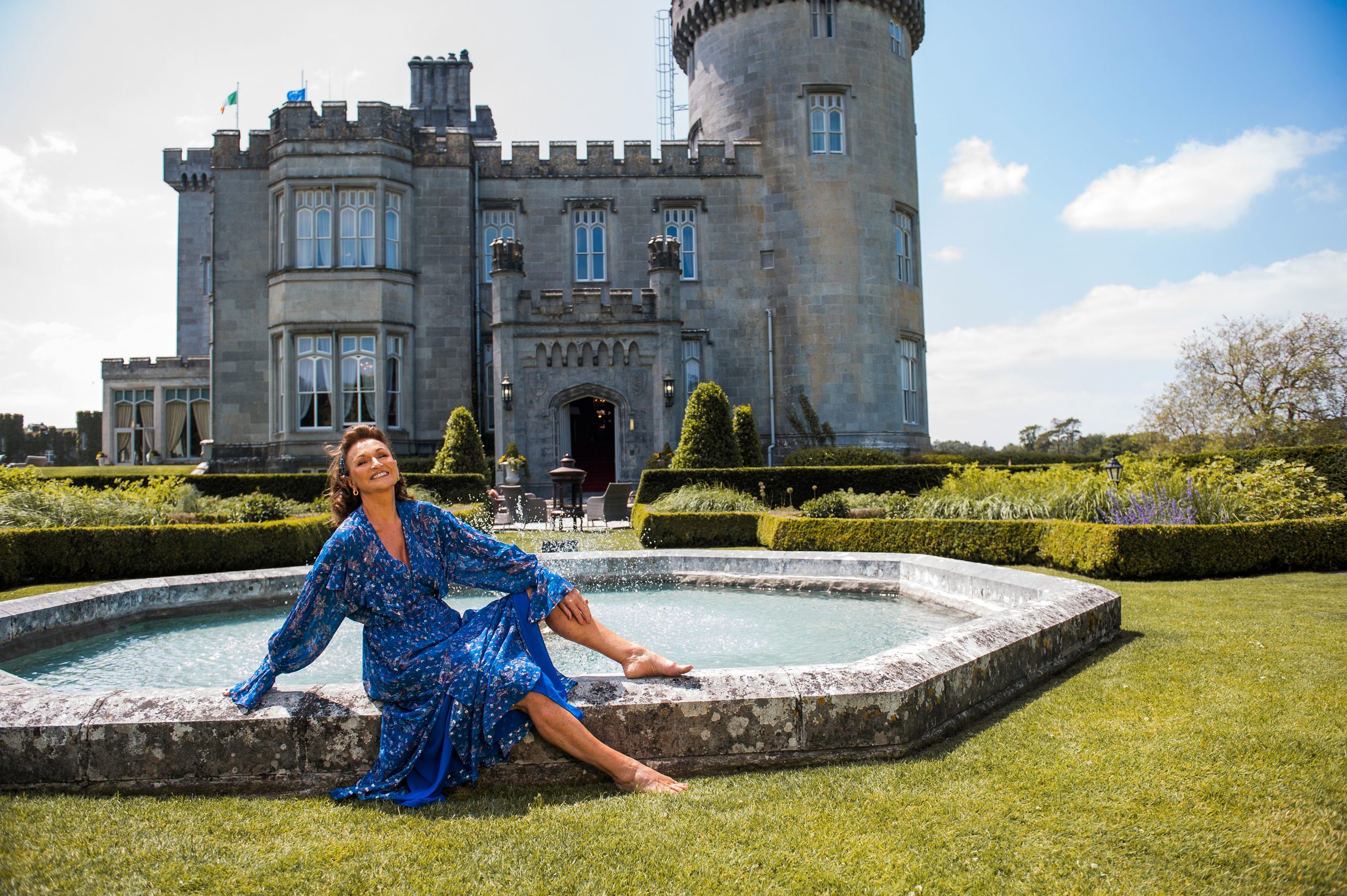 Recently, VIP Magazine caught up with Celia for an exclusive interview, where she opened up about her incredible career to date, revealing her plans to write her memoir.
"I have been doing a lot of looking back while writing the book. I'm finding it difficult to go back too much though. I get very weepy… I am putting it all together first before I go to a publisher because I am not being told what to do. I'd rather not do it all."
She added; "I'm doing this because I think I have a story to tell because I have held on to the longest running modeling agency in the country."