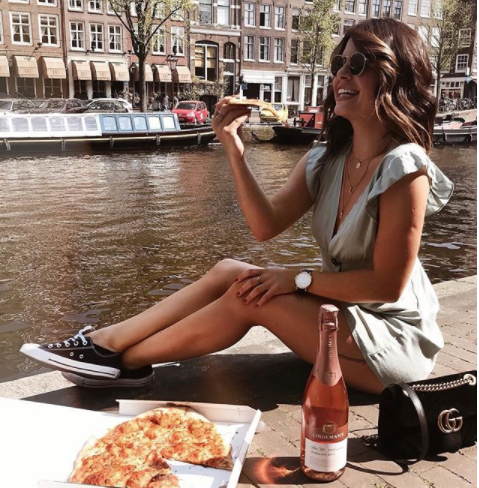 Irish blogger Lauren Arthurs is preparing to make a big move to Amsterdam with her long term boyfriend.
The hugely popular travel blogger revealed her love for the city, and how excited the pair are to be starting a new life together,
"In just a few weeks, we'll be calling this place HOME," she posted to her Instagram followers.
"We're SO excited to be finally making the move to one of our favorite cities in the world!
"The next adventure for us is an exciting one & I can't wait to experience every minute of it with my best friend! June, you can't come quick enough."
Lauren recently opened up to VIP Magazine in an exclusive interview about how herself and John will adapt to life in a new country.
"I've visited Amsterdam twice before and I absolutely fell in love with it," she told VIP.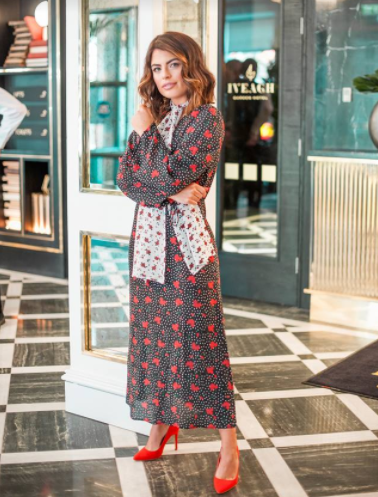 "I love the vibrancy of it, the lifestyle,the canals, the tulips, just everything, it's so beautiful.
"My boyfriend John and I decided that we would do a year just to experience the culture.
"We've been together since we did our Junior Cert (11 years ago) so yes, we've spent most of our lives together and and this is our next adventure,"
Make sure to pick up this month;s issue of VIP to read Lauren's full interview.