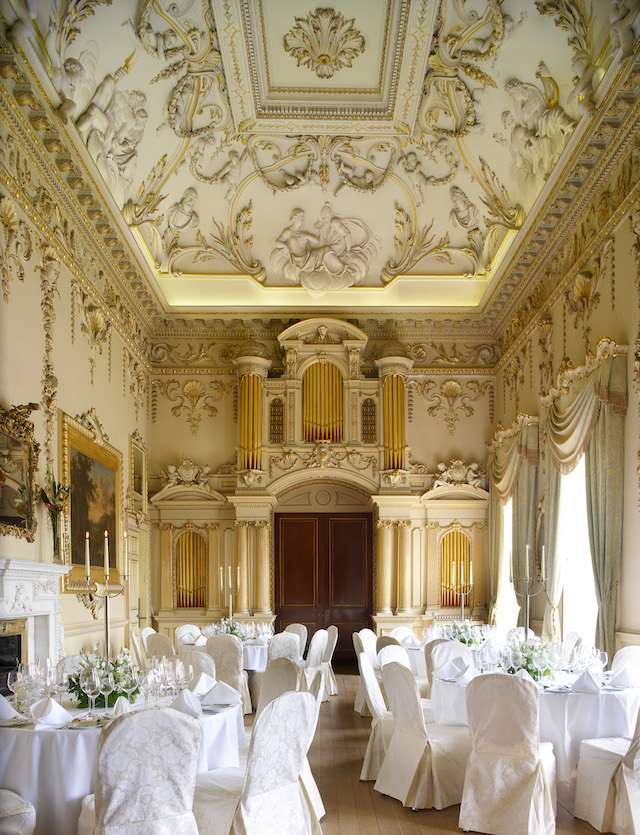 We're fully aware the sun is splitting the skies – and hopefully it will remain for the rest of summer – but when it comes to weddings – winter weddings are becoming more popular than ever before. Faux fur, dark evenings, lots of candles, roaring fires, mulled wine… what's not to love?!
If this is something you are thinking of or perhaps you have just got engaged and want it all to happen this year, well fear not, if a winter wonderland is what your heart desires, Carton House is the perfect place for you.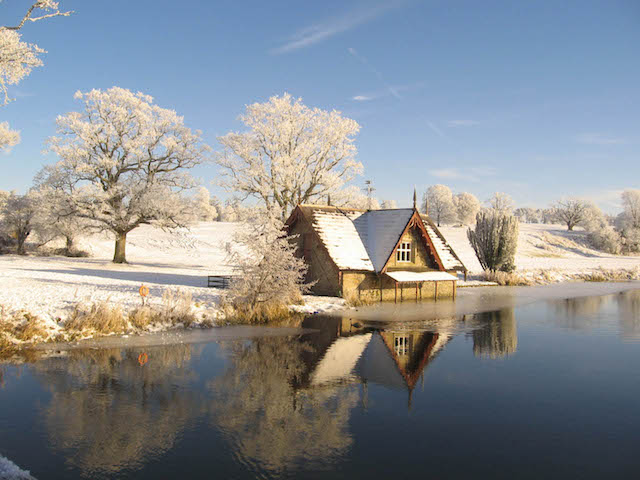 With 1,100 acres of stunning parkland traversed by lakes and waterways, it's no wonder Carton House has attracted a long list of glamorous guests from Queen Victoria to Grace Kelly and more recently the beautiful Tara Farrell and Rosie Connolly of course.
Carton House has combined traditional charm with contemporary chic so well, and just 20 minutes from Dublin, with renowned personal service and superb food, it's the ideal venue for a winter wedding soiree.
With an array of unique and memorable photograph opportunities, roaring open fires and a mix of vintage glamour with contemporary chic, your guests will be wowed!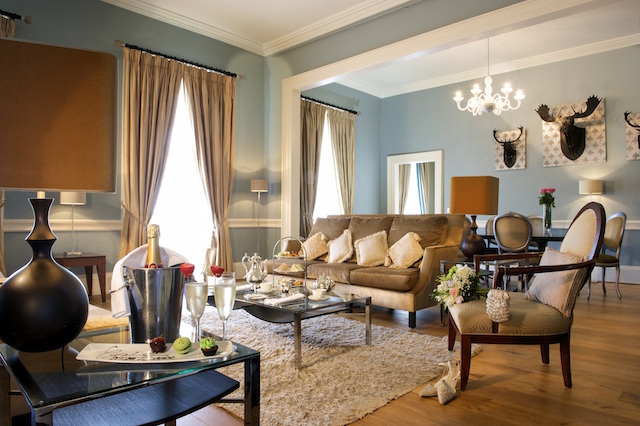 So if this sounds like somewhere you'd like to spend the biggest day of your life then get in touch with the team at Carton House as soon as possible.
They have a couple of key winter/Christmas dates remaining for 2018 or if you would prefer to discuss options for 2019 and beyond then book your appointment with their Wedding Specialist today. Phone 01 5052000 or email ftownsend@cartonhouse.com.
To find out all the information you need click here!