Lifting the Glitterball Trophy must be an incredible moment, solidifying all your hard work over the course of the last few months.
Carl Mullan and Emily Barker were awarded the well-deserved win in this season of Dancing with the Stars.
However, Carl confesses that he has been dealing with imposter syndrome, not just throughout the competition but over the course of his career.
In fact, his time on DWTS has helped him face imposter syndrome.
"One of the things I learned during this is that I suffered from imposter syndrome," Carl tells VIP Magazine.
"Things happened very quickly for me and they didn't. I've been working in 2FM for nine years now. The first time I went on air in there was 2014. I had been working in digital radio for a few years before that. It was a long journey to get the breakfast show."
However, since he joined the 2FM breakfast line-up alongside Doireann Garrihy and Donncha O'Callaghan his work life has gone into overdrive.
"Things really kicked off for me in lockdown, it really gave me the space to be a bit more creative and put time and energy into things I couldn't before. That's when people really started to take notice of whatever nonsense I was putting out there.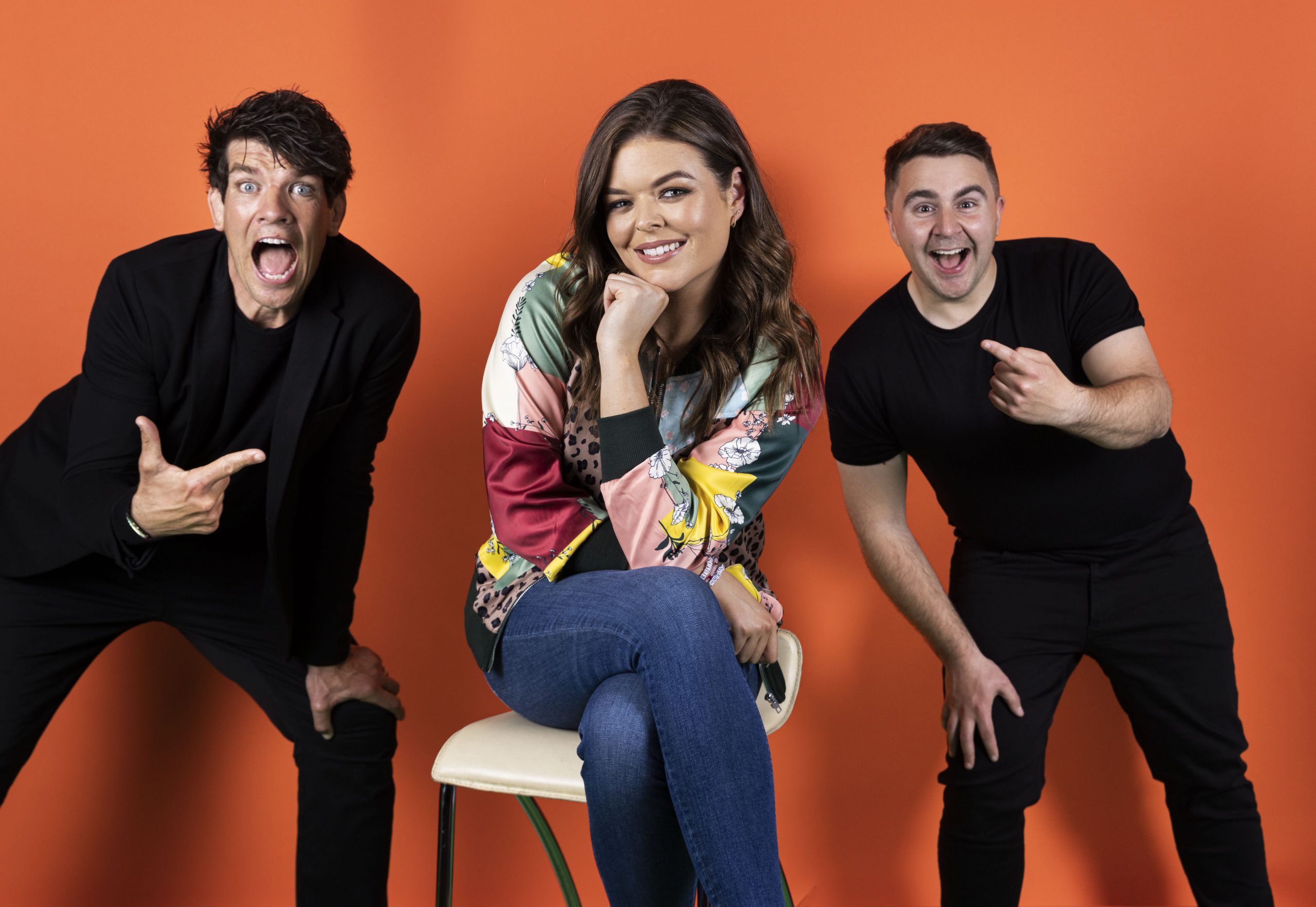 "Then the breakfast show came along and it's been such a whirlwind since then. Other opportunities have come up like I got to present my first TV show Takeaway Titans last year. The opportunity came up to do this.
"Because things did happen so fast I would be the one standing at the back of the room thinking that I shouldn't be here and I was going to be found out. The tricks your brain plays on you…" he confesses.
"This has given me a boost of confidence to back myself and to trust myself. I would love if this was a good platform for me to drive on from here and go for other opportunities."
Well, Carl you definitely deserve all your success.