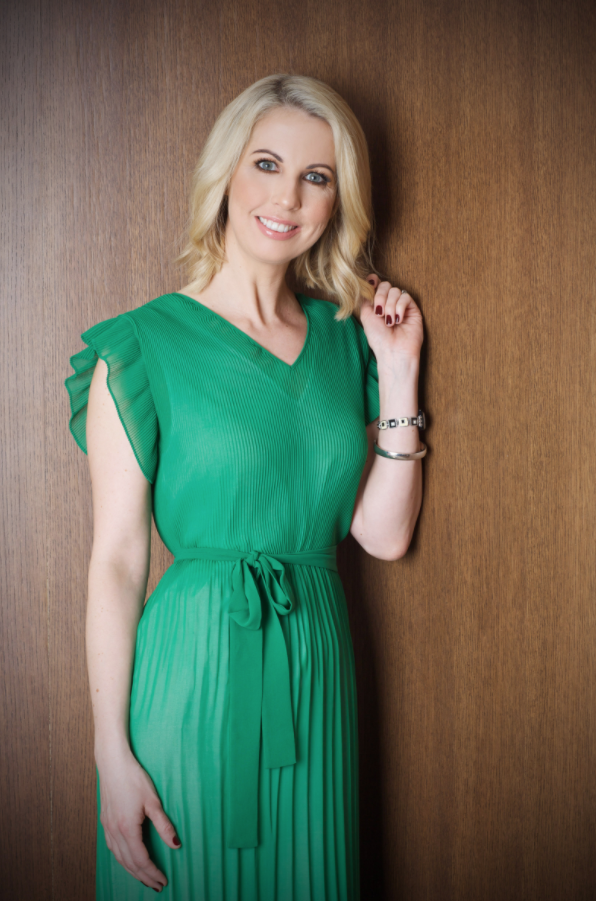 Caitriona Perry has revealed her plans to return to her presenting role on the RTE Six One News.
The former Washington Correspondent gave birth to her first child back in July, and has been on maternity leave from the main news ever since.
Now, the 39-year-old says she is ready to rejoin co-anchor Keelin Shanley on the Six One.
"Childcare is a challenge for me like it is for everyone, in terms of the cost and availability," Caitriona told the Irish Independent.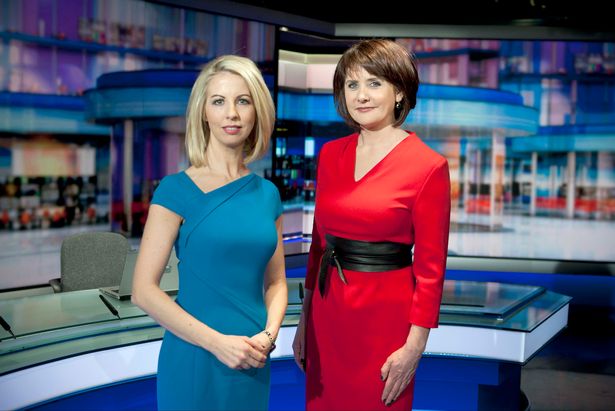 "[I have] done that calculation of, is it worth my working full-time and still having to pay someone? And you're leaving your baby with someone else."
"I'm looking forward to going back to work, work is a big part of who I am," she added.
"I think it's better for me and my daughter that I'm doing what I love, and that she can see that you can be a mom and work really hard as well."
Speaking about becoming a mother for the first time, the author of new book The Tribe, reveals she has been taking her time to adjust to her new role.
"You don't really know what you're doing," she shared.
"I think everyone has that experience of coming home from the hospital and saying 'oh, a little person is reliant on me now'.
"So it's been a steep learning curve, but it's very rewarding when you get the little giggle or smile or hug at the end of the day."
We can't wait to see Caitriona back on our screens!