Caitríona Perry confirmed fans' suspicions and revealed she is pregnant with her second child.
The journalist took to Instagram, confirming the news with a picture of a bouquet of flowers, captioned with; "Just want to say a quick thank you to the many keen-eyed @rtenews viewers who have been in touch with good wishes. Well spotted! I am indeed expecting some more news of my own later this year. ❤️"
Viewers began to expect the Dubliner was pregnant after noticing her baby bump beginning to show.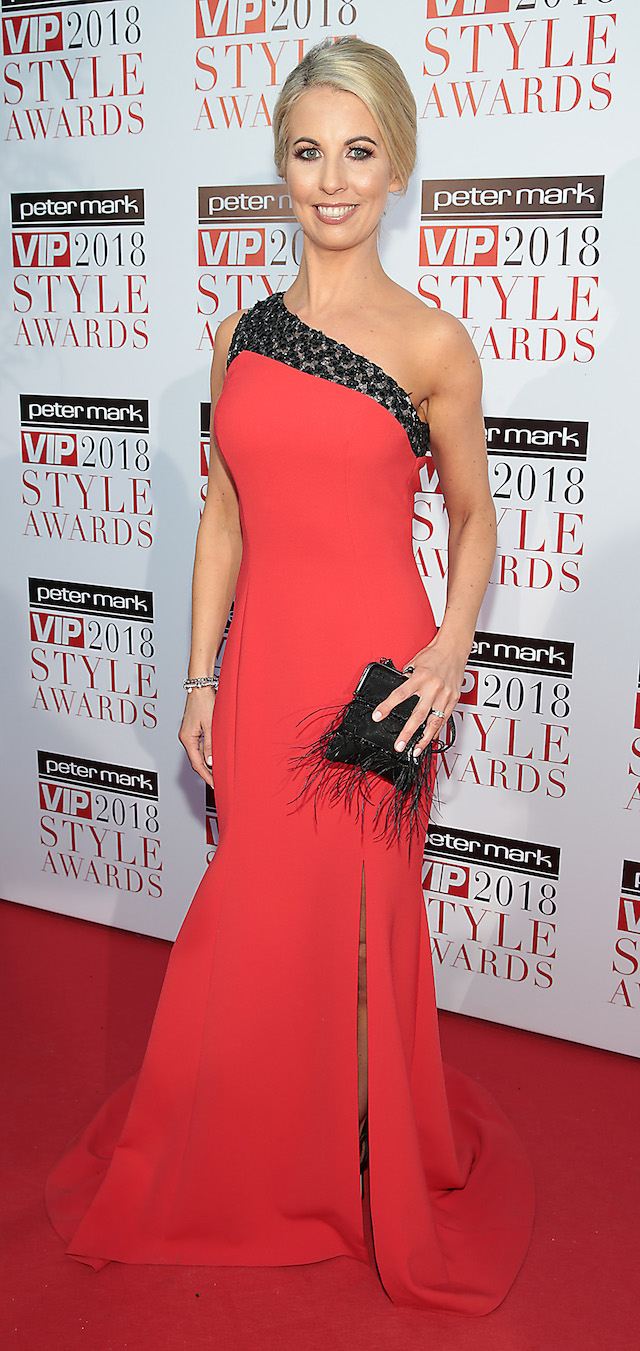 Plenty of Caitríona friends, wished the soon to-be mum of two well, and sent their congratulations in the comments.
Broadcaster Maia Dunphy wrote, "Oh that's wonderful news!! ❤️❤️"
While newsreader Nuala Carey commented; " Congratulations Caitriona ❤️ Wonderful news."
Journalist Jennifer O'Connell said; "Congratulations Caitriona. At last some lovely news"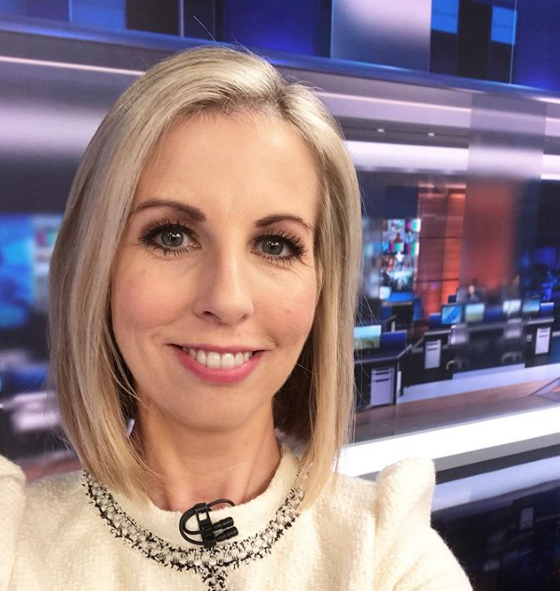 This is Caitríona's second child.
The broadcaster welcomed a beautiful baby girl to the world with her husband Richard in 2019.
A massive congratulations to the growing family.