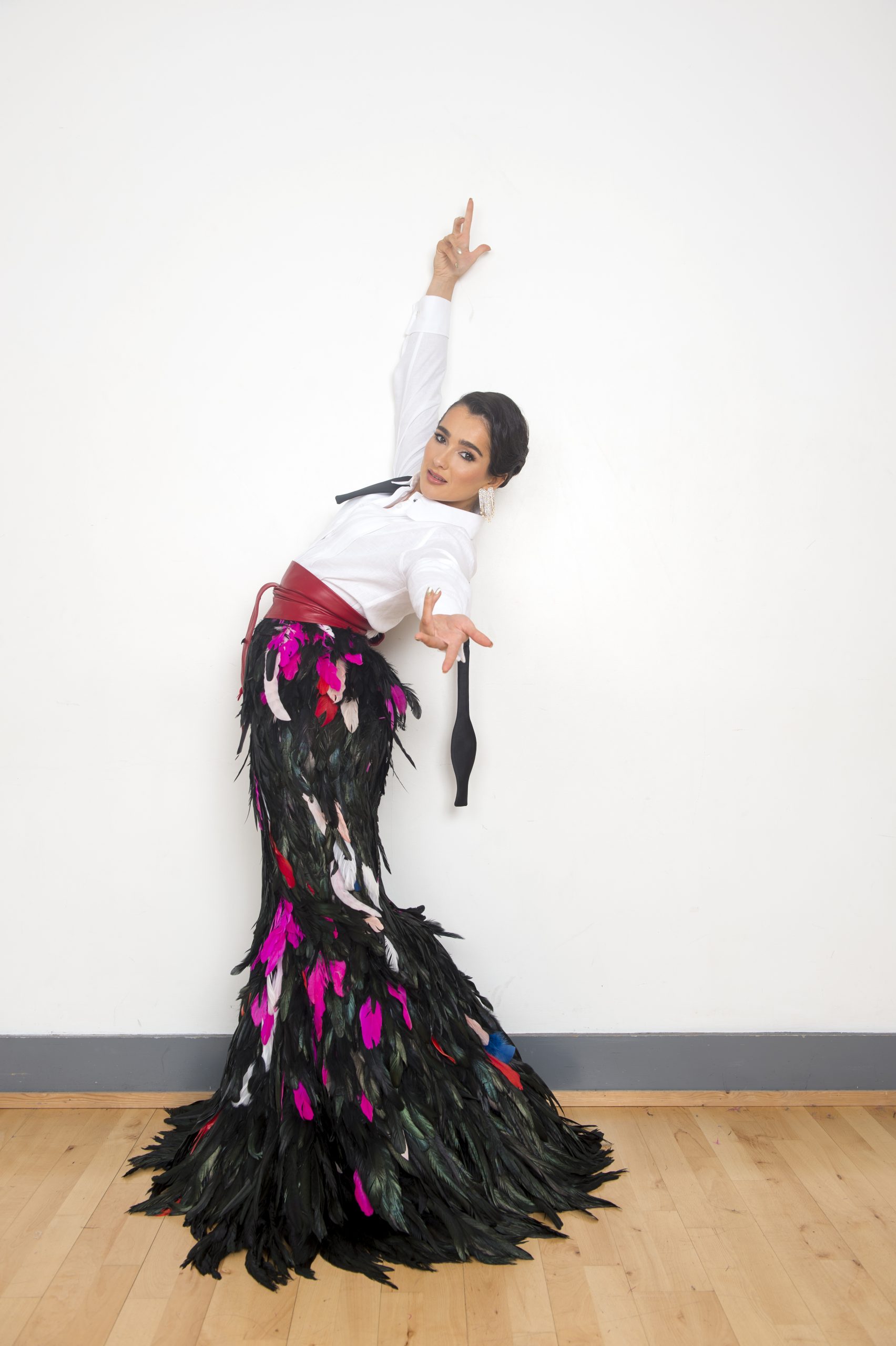 After taking on Eurovision, you would think pretty much everything else would be a walk in the park.
But Brooke Scullion has revealed that everything fails in comparison to her time on Dancing with the Stars.
The singer has been constantly impressing the judges week after week.
However, speaking in the latest issue of VIP Magazine she admits that the series is the "hardest thing" she has ever done.
Specifically when she was forced to change dance partners just two dances before the live show.
Her professional partner, Maurizio Benenato, was forced to leave the show as he needed to return to his native Italy.
Robert Rowiński stepped in at the last hour to take over as Brooke's professional partner.
"It wasn't the ideal situation, God love him, but he's got other things going on," Brooke tells us of Maurizio.
"Robert and I got along straight away and we just clicked. We had one day to train together. We met up on a Friday, trained all day, on Saturday we went to the studio and on Sunday we performed it.
"That was the hardest thing I've ever done and the pressure of that was insane. It showed me what's possible though. Before we went on, my mind went blank but there was an ad break so we could run through it once more. Anything can happen."
Pick up the latest issue of VIP Magazine for the full interview.