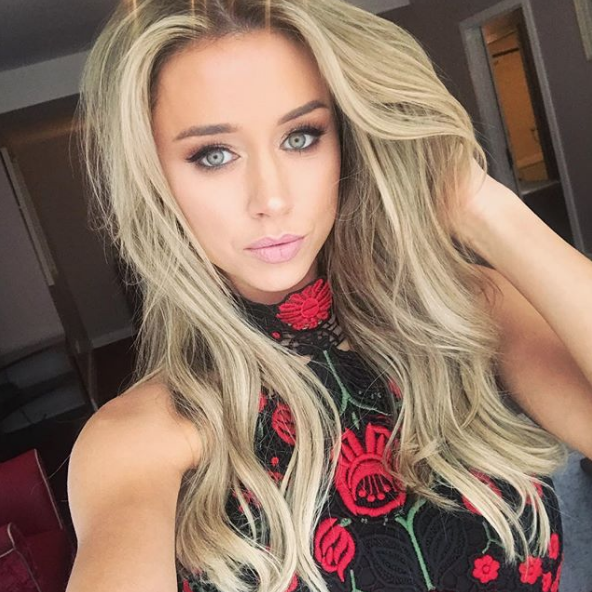 Una Healy has released long-awaited new music, and it's no surprise that the song is all about heartbreak, considering the tough year she's had.
The former Saturdays star split from her husband of six years after it emerged that he cheated on her.
Una and Ben Foden have two children together and officially broke up in July last year.
Since the split, Una has managed to thrive by working hard, travelling and even meeting her new handsome man David Breen.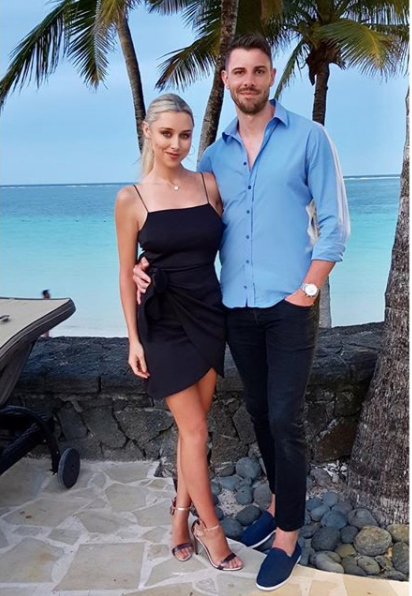 In her new song Strangers, the mum of two gets raw and honest about the heartbreak she faced following Ben's infidelity.
Taking to Instagram, she revealed it was the 'most honest track I've ever written'.
In the first verse of the emotional country ballad, Una sings:  "Tell me, did I ever really get to know you? / Did you really care for me like you're supposed to? Oh, did you? / Empty, every word you said to me was empty / Broken every promise that you made me/ No, we can't save this."
Fans praised the singer for getting real about her struggles.
"Just listened to it, so beautiful. Lyrics really tell a story," one fan said.
"What a beautiful song! So real, raw and honest! You should be proud," another said.
Check out the full lyrics below and try not to cry…
Strangers 
[Chorus 1]
Tell me, did I ever really get to know you?
Did you really care for me like you're supposed to?
Oh, did you?
Empty, every word you said to me was empty
Broken every promise that you made me
No, we can't save this
[Pre-Chorus]
After all the memories
And everything we had
Even after all these years
We're back where we began
[Chorus]
I guess everything I gave was not enough
I gave you my whole heart but, tell me, was it love for you?
I will not regret, I gave my all
Strangers when we met, now strangers at the end
[Verse 2]
You told me, I was yours and you were mine, solely
Never wanted to believe all those stories that they told me
Crazy, you made me feel like I was going crazy
Believing all those lies that you fed me, no, I wasn't crazy
[Pre-Chorus]
So save your breath
There's nothing left we're keeping anyway
We are so much better off to go our separate ways
[Chorus]
I guess everything I gave was not enough
I gave you my whole heart but, tell me, was it love for you?
I will not regret, I gave my all
Strangers when we met, now strangers at the end
Strangers when we met, now strangers at the end