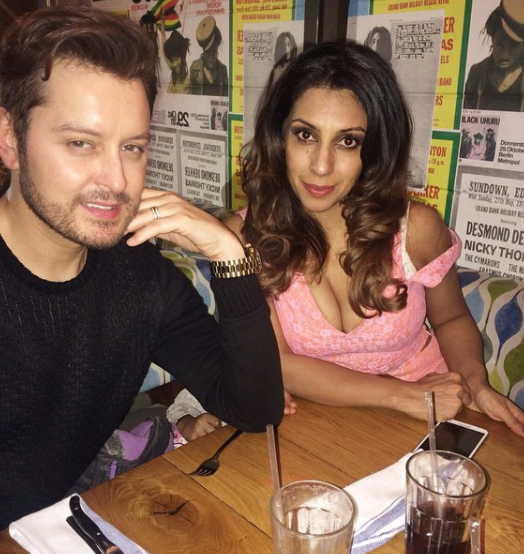 Brian Dowling's former Big Brother housemate has slammed him for ruing their friendship in a rant online.
Narinder Kaur, who appeared on the reality show with Brian in 2001 hit out at him for  'vile and disgusting behaviour'
The radio presenter took to Twitter, initially with a cryptic tweet saying: "I'll give you a tweet ..how's this- Stalking my tweets for clues in reflection to your own vile and disgusting behaviour and desp clutching at straws to assuage your own guilt? That's just a warm up..and meant FOR ONCE to whom always thinks it is.
"How cruel someone can be is astonishing…ESP after nearly 20 years of friendship."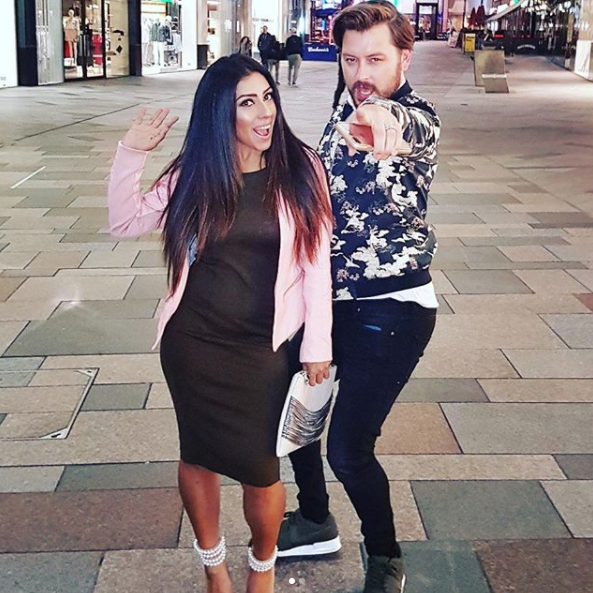 When fans questioned her for clarity, Narinder went on to claim that she was uninvited to Brian's birthday bash in Vegas, where he is celebrating with Pippa O'Connor and other friends.
"I was invited then uninvited. VILE behaviour by the bullies," she claimed.
Brian is reportedly godfather to Narinder's children, and she claims that he has neglected them.
"Tbh… I've never lost a mate in my life… I'm loyal to the end. He isn't. He simply pulled away and went to where he needed to next… and again. He has hurt me but worse my kids. He entered their life and is their godfather and hasn't seen them in over a year.'
"He avoids my kids… then sorry. You are the lowest of the low."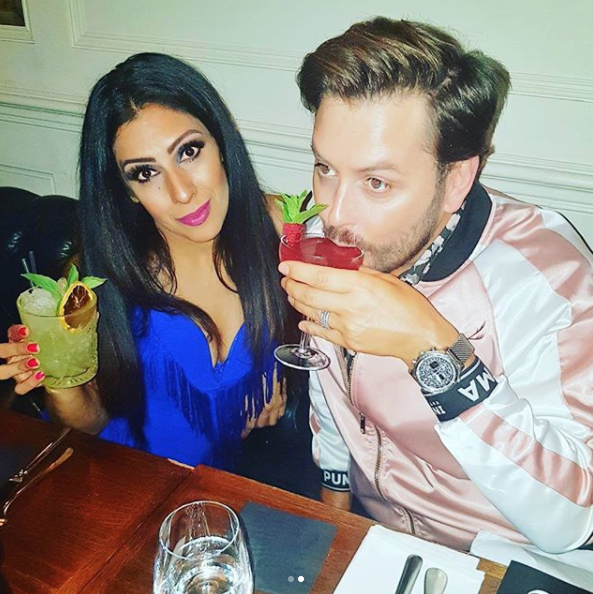 Expanding on what caused the bad blood, Narinder said in a tweet: "There was a big row… I sent a v angry text… He can't and won't forgive it. Yet I was prepared does forgive all his wrongs. All v v stupid silly stuff tbh, But he didn't need me anymore so it was his excuse out."
She also claimed that Brian 'found new friends'.
"He just decided one day he didn't want to be as close. Found new friends he needed and never saw me and the kids again. I kept asking. Then I send an angry an angry text (claims now he was coming with presents for the kids loll after me begging him to come)," another tweet said.
Brian has not responded publicly to the dispute, but a rep for him told the Mail:
"Brian and Narinder stopped being friends a long time ago due to a variety of reasons. Unfortunately Narinder can't accept this.
"It's always very sad when people feel the need to publicly air private disagreements."
In February Narinder shared a series of pics of Brian, while in Dublin.