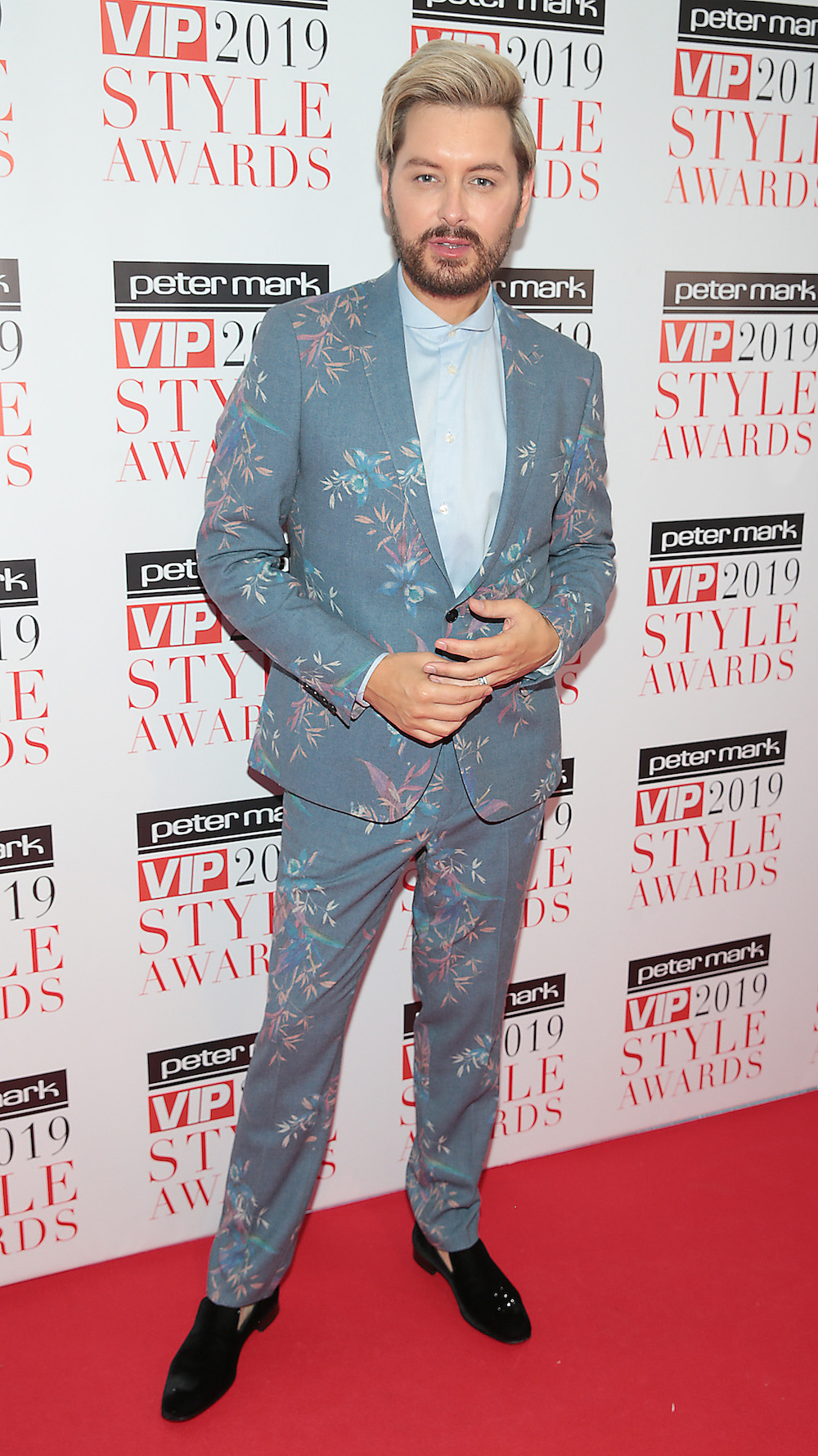 Today marks twenty years since Brian Dowling won Big Brother. It was the first reality TV show of it's kind, and went on to have multiple seasons, but most will agree that none would ever be as good as the first few.
Brian took part in the second season of the show and is the only Irish person to have ever won it!
Taking to social media today Brian said; "How is it 20 years ago today that I was CROWNED the winner of Big Brother 2 back in 2001 & I believe the one & only ever Irish winner."
View this post on Instagram
To mark the occasion he shared a video of some of his best moments from the series, which is making us wish we could rewatch the entire season!
Top top it all off the clip includes a video singer, Robbie Williams doing an impression of Brian onstage from the time, showing how iconic his appearance was in Big Brother history.
Brian said; "I didn't even know that @robbiewilliams done this FABULOUS impression of me until @gourounlian showed it to me yesterday. In my ELEMENT. What you see here are some of my Best Bits from Season 2 & what a series it was."
Finally, Brian took today reflect on how much has changed in his life since he appeared on the show, both good and bad.
"Over the last 20 years there have been many many best bits in my life but also some heartbreaking ones as well. But I'm still here to tell the tale & that's what's important. I was so carefree back then & SUPER naive with not a worry in the world."
"My biggest concern in there was getting a good tan," he added.
"To all my housemates from 2001, thank you very much for gifting me memories & life lessons for LIFE. To those of you that voted & changed my life FOREVER, I owe you."
Anyone know where we can watch season two?!