After announcing last week that he has written a children's book, Bressie has revealed the details.
The musician took to Instagram today to shared the adorable cover of the book, which features a cartoon of a little boy at the swimming pool.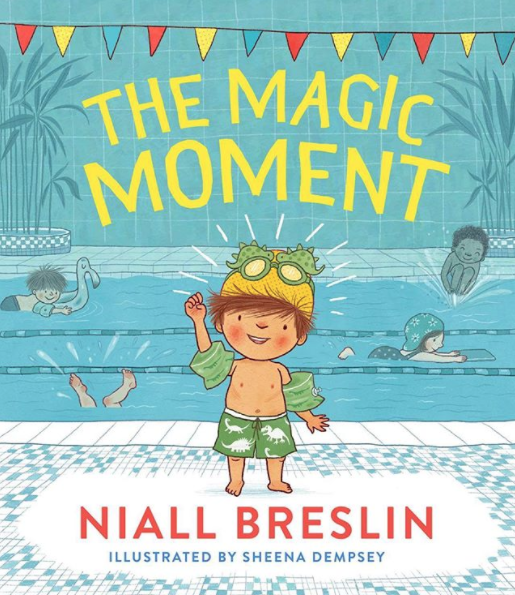 "It was always a dream of mine to write kids books. I have seen the positive impact they can have," Bressie explained.
The Magic Moment is described as a picture book that "helps children explore difficult emotions and face their fears.
"Here young readers will meet Freddie. Freddie is excited about his first trip to the swimming pool. But when he gets there, he finds it scary. So scary in fact, that he just wants to go home… Later that evening, Nana teaches him a secret trick. It's called the Magic Moment Trick and it gives you superpowers when you're facing something scary. You simply close your eyes and think of your happiest memory and squeeze your finger and thumb together."
Bressie who has become vocal in recent years about mental health and stigma has created the book containing a mindfulness technique to help children return to the present moment.
The book is set to be released on October 19th.