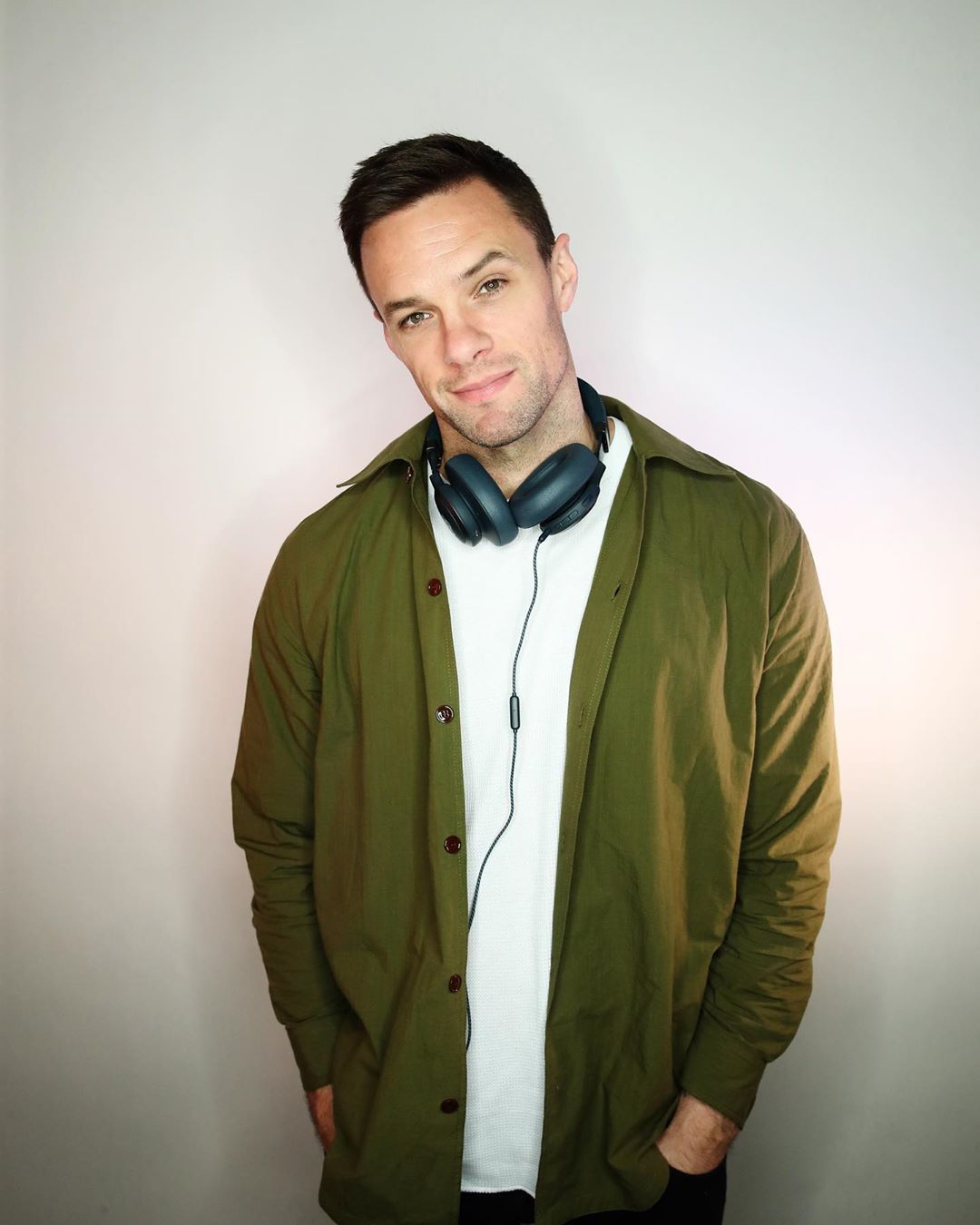 Niall Breslin, or as everyone calls him, Bressie, has long been outspoken on the topics of mental health. In particular, he speaks a lot about mental health amongst men as generally speaking they are less likely to talk about it.
His podcast, Where is my Mind? already tackles these issues, focussing on;
"how we can navigate the manic, always-on, and head-melting world we live in."
As The Blizzards singer puts so well; "We're overwhelmed, we're too busy, we're out of balance."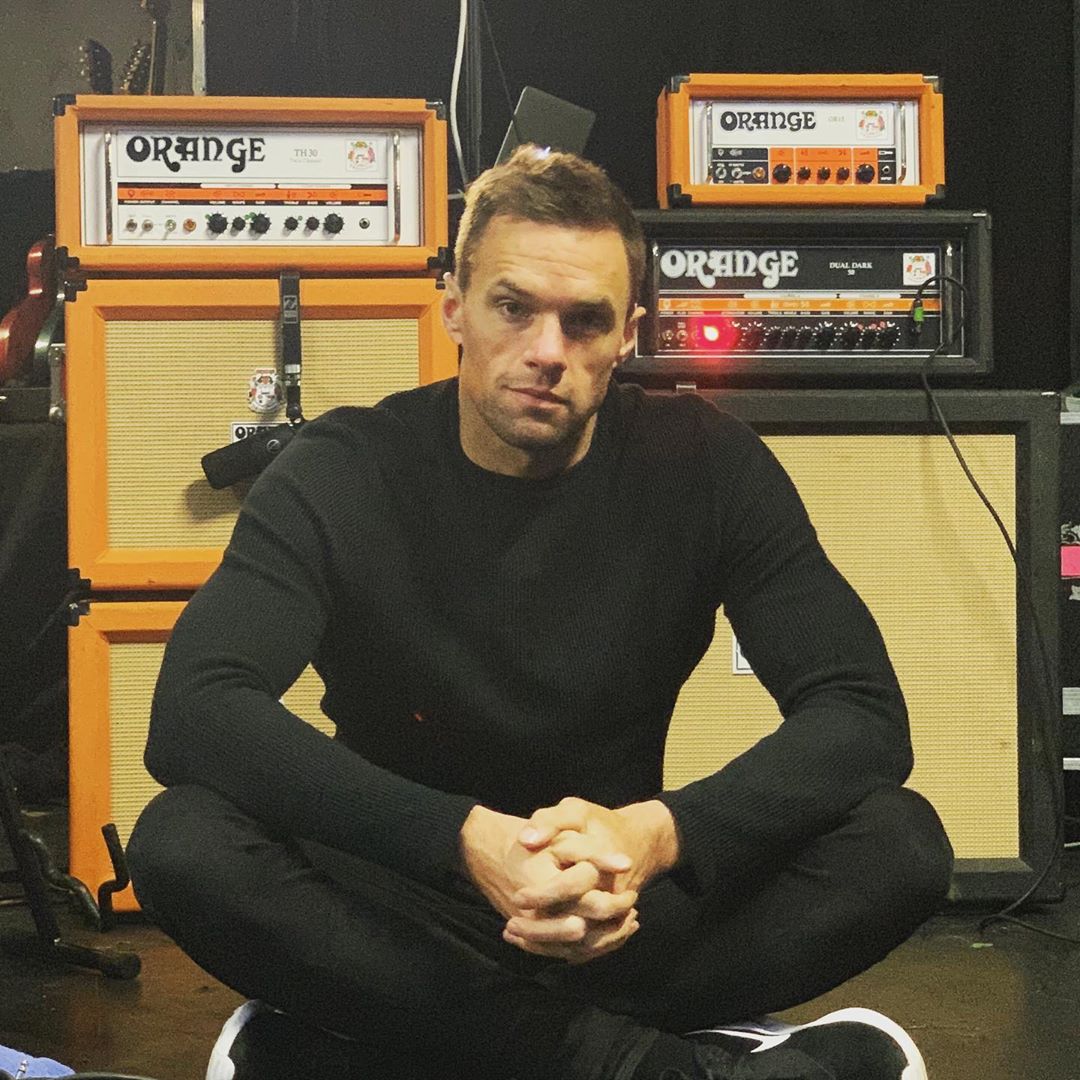 Already with a successful podcast under his belt, Bressie has announced his latest venture, a YouTube channel. The online series is called; F*cking Raging and it certainly has that name for a reason.
Currently, we spend so much of our time online and are drip-fed bad news everywhere we look. We are prone to being outraged, always looking fore the next thing on the internet to shock us.
"In our ever increasingly dynamic and progressive society and culture, we have never before had such copious levels of access to information. Each week 'F*cking Raggggggging' picks out the latest outrage outbreak from the annals of madness that is the internet."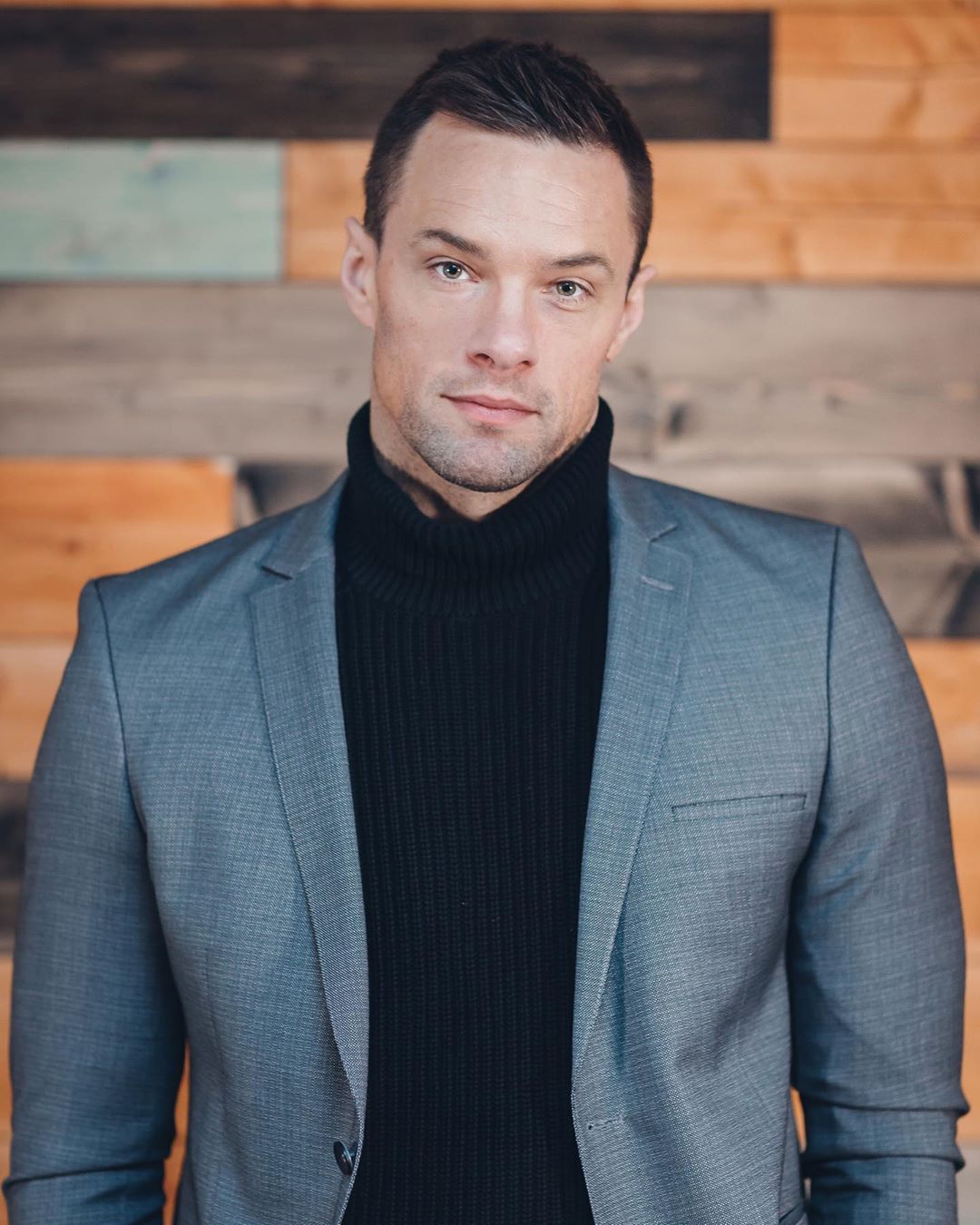 This phenomenon is becoming more and more prevalent and Bressie's new videos will delve deeper into why this is.
"We will explore the rage reaction and gauge whether the action warrants this rage reaction. We will also delve into whether all this outrage is progressing, repressing or regressing society at a time when we've never appeared to be more fragmented, ironically at a time when we've never been more connected."
The first episode will be up this coming Monday on his YouTube channel, you can watch here.