Boyzone star Shane Lynch has announced he is permanently quitting the showbiz industry, vowing to leaving music and TV behind. 
Opening up to New Magazine, the singer explained: "In the last year or so I've made the active decision to completely exit from the industry, whether that be music or TV."
Although Shane added, he will still be appearing on the The Real Housewives Of Cheshire' alongside his wife Sheena.
Explaining: "The only thing you'll see me do is Real Housewives because that is part of our lives and they came into our home and it is all genuine"
Sheena joined the long running reality show last year, and has appeared on two seasons so far. They seems to be enjoying their time on the show, with Shane even saying that former bandmate Ronan Keating is a big fan and texts him after every episode.
Highlighting why he has chosen to leave the industry, Shane confessed: "The entertainment industry is very character based and I don't often like the character that I play in those situations.
"We moved up to Cheshire for business, hence why Sheena ended up on the show, and I'm Ok with that."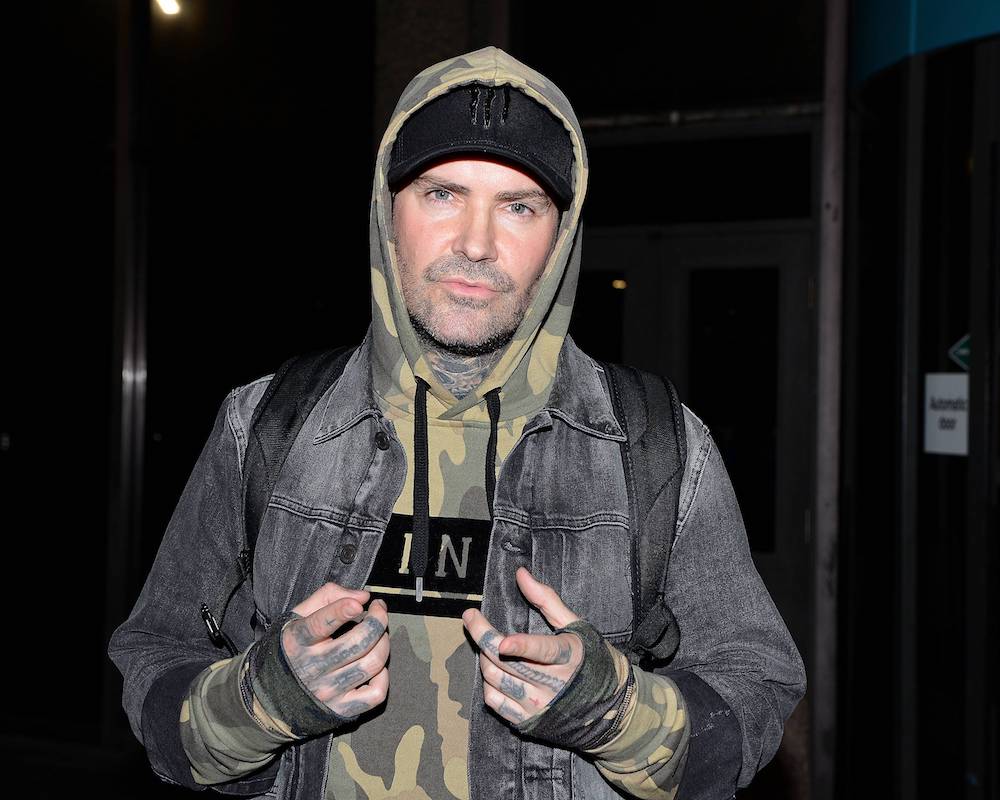 He also explain how he simply didn't have time to focus on performing, while trying to run his business empire.
Shane owns several companies, including prohibition inspired barbershop chain  The Elk & Clipper, an Irish bar in Cheshire called D13, footwear company Amen Shoes, along with many more.
Looking back at his career in the entertainment world, it seems Shane has a few projects he regrets. Particularly his time on the original Love Island in 2019.
When asked what advice he would have given Ronan son Jack, who appeared on the reboot this year, he simply said: "Jack's a lovely boy and I think if I was to give him any advice, I would have told him not to go on it!"