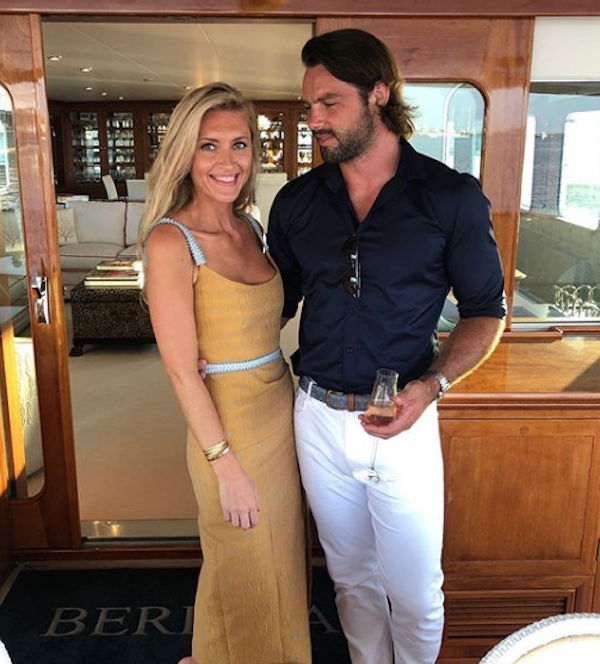 Just last week, Ben Foden and his wife Jackie Belanoff-Smith welcomed their first child together, a baby girl named Farrah. Now, Jackie has taken to Instagram to shut down hurtful comments from trolls, just days after they welcomed the new addition to their family.
Taking to Instagram today, Jackie posted a screenshot of a message request a follower, telling them to "get a life". Responding to one of Jackie's previous Instagram stories, the follower wrote," So Ben. If there was a choice who to save from a burning building Aoife Belle or your new daughter. Which would you save?" [sic]"
The message referred to Ben's other daughter, Aoife Belle, who he shares custody of with ex-wife Una Healy, as well as their five-year-old son Tadgh.
On the screenshot of the hurtful message, Jackie wrote "Stumbled upon this healthy lady's request to send me a message… Nice reminder to continue not to even look at that section of messages.. Jesus people are f***ing dark and miserable… GET A LIFE."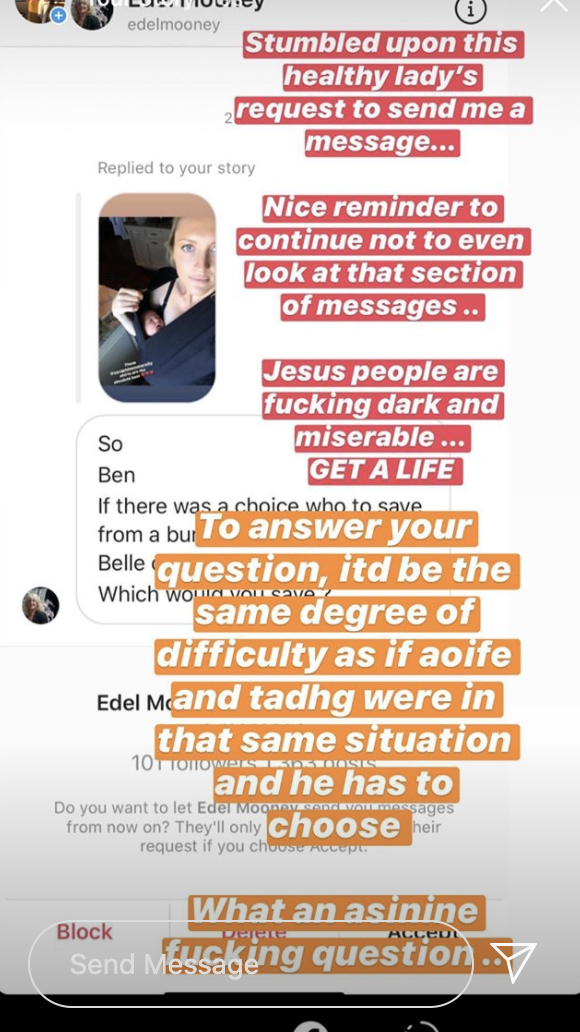 Before adding, "To answer your question, It'd be the same degree of difficulty as if Aoife and Tadgh were in that same situation and he has to choose. What an asinine f***ing question.."
This comes after Jackie also took to her Instagram stories to state that Ben is "suffering not being able to fly back to see his kids". Writing "we are waiting EVERY DAY for updates on flights btw the US and England. We are hoping to have them all summer."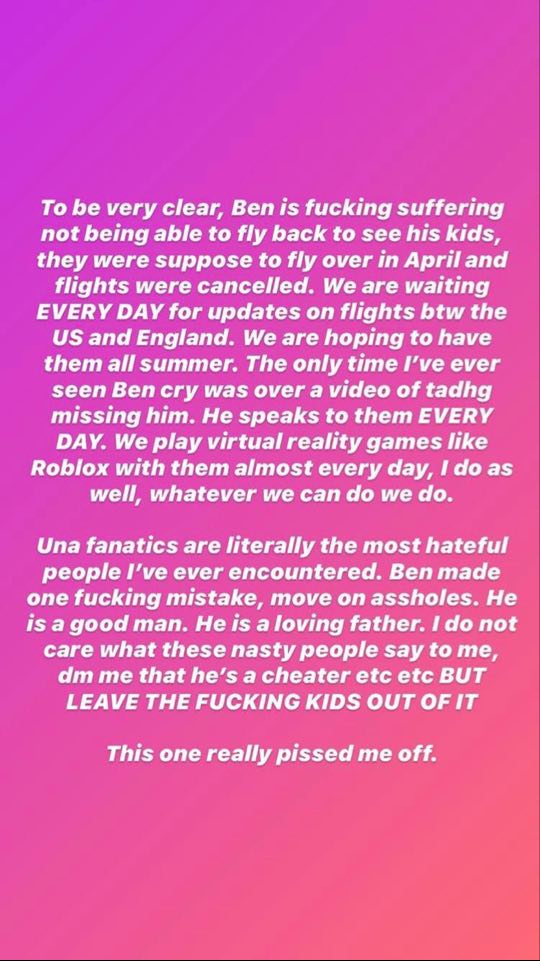 "The only time I've ever seen Ben cry was over a video of Tadgh missing him."
Jackie then went on to comment on fans of Una Healy, saying "Una fanatics are literally the most hateful people I've ever encountered." She continued to talk about Ben, saying "he is a good man. He is a loving father."