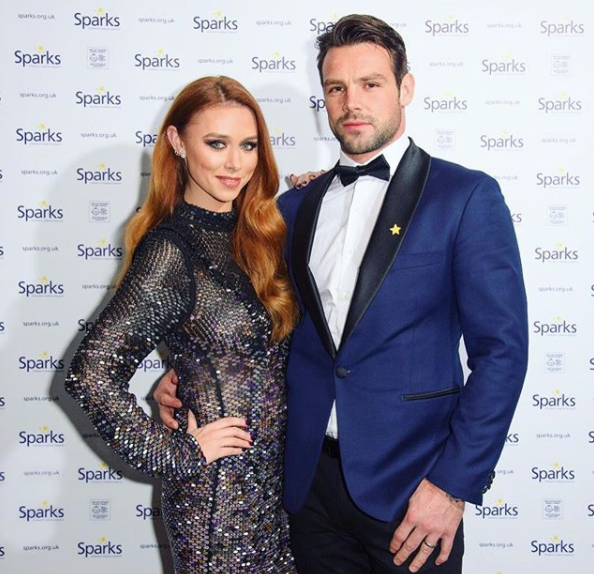 Ben Foden has revealed that he and his ex-wife Una Healy have "come a long way" since their divorce.
Speaking with OK! Magazine the rugby star was being interviewed in the midst of his little girl's first birthday. Farrah, is Ben's daughter that he shares with his wife Jackie, who he married in 2019.
He also revealed to the mag that he and Jackie are planning to have baby number two together very soon.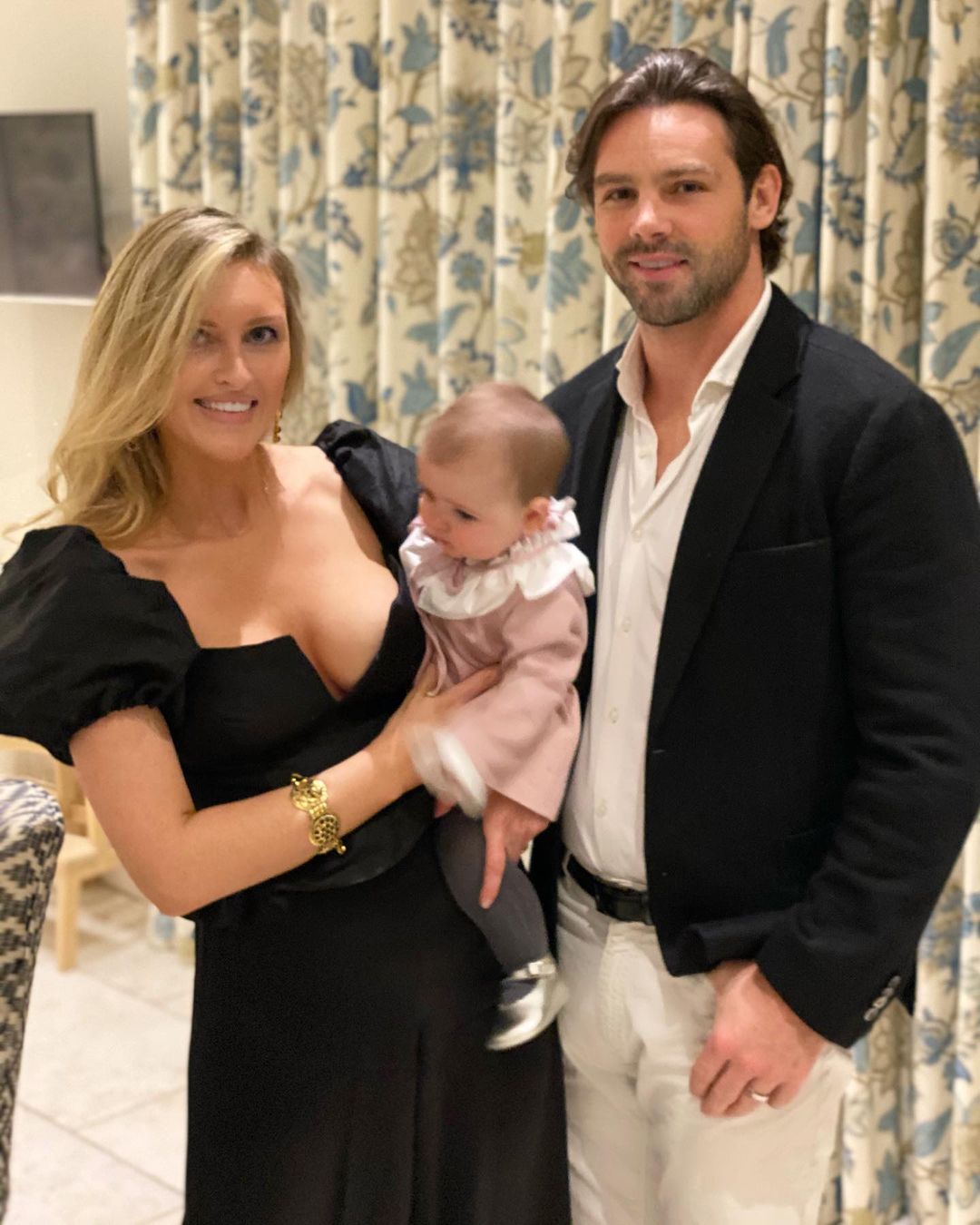 Ben and Una were married for six years before they split back in July of 2016. He revealed that the pair make their relationship work for the sake of their kids.
"Yeah, Una and I have come a long way since our divorce. Our main priority is raising two healthy and loved children. Una's always been a great mum."
The couple have two children together, Aoife Belle and Tadhg, who live in Ireland with their mother, and have been over to visit Ben and their new baby sister Farrah.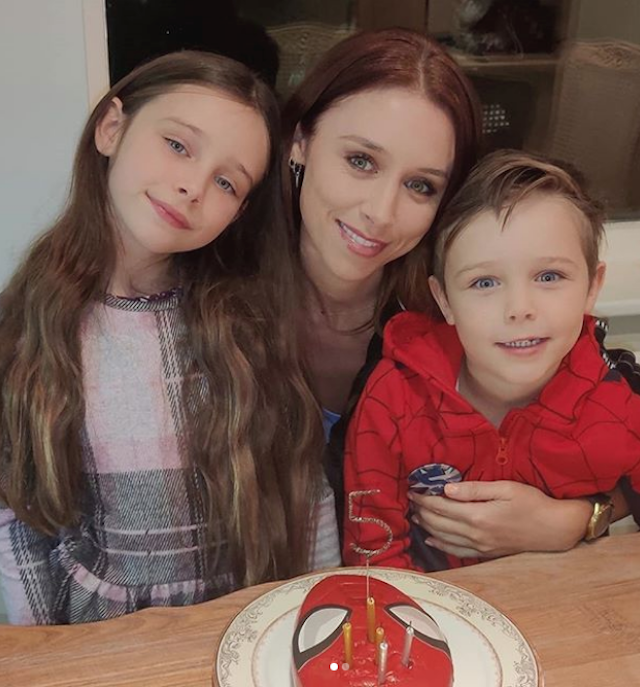 Lockdown has of course made visits more difficult, so Ben shared that they speak lots over the phone and that Farrah "lights up" when she hears Aoife Belle and Tadhg.
"Whenever they are on the phone she comes running. We're looking forward to having them all summer again," Jackie shared.
"When they're in school they are with their mum in Ireland and in the holidays they are with us."