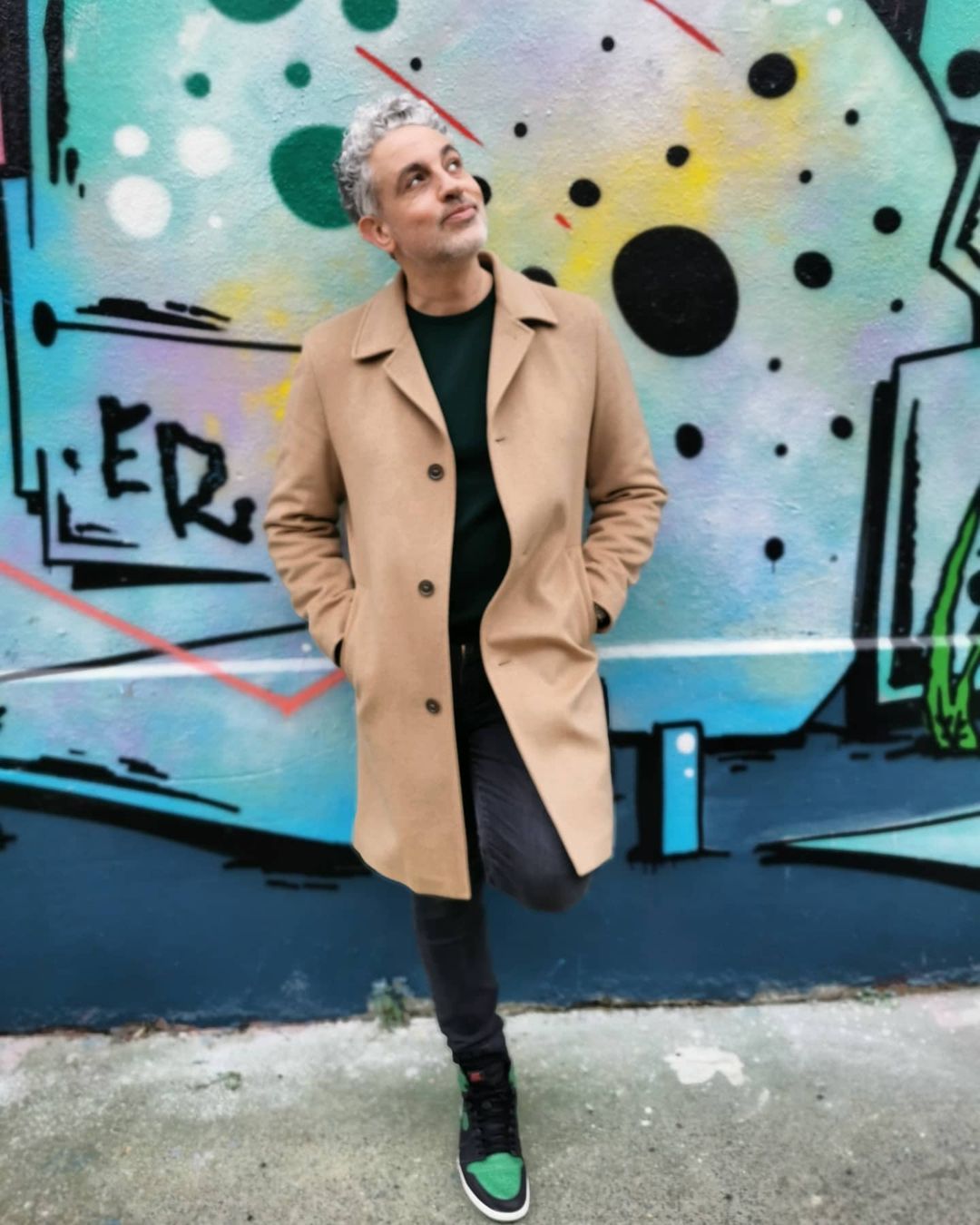 Baz Ashmawy has shared the first snaps of his granddaughter. The new Grandad posted the gorgeous snaps to Instagram, with both he and his wife cradling the newborn as they both wear masks.
He captioned the special moment; "Ya know what, it is a good friday…Everyones just sick of everything at the moment and finding positivity is the hardest its been but I can't remember the last time anything made our family so happy."
"Little Lilly is just the GREATEST. Such a pity she makes it so obvious that she likes me the best."
"Very proud of her mum and dad. Doing so great. Hope you and all your families stay safe, happy and well. Happy holidays!"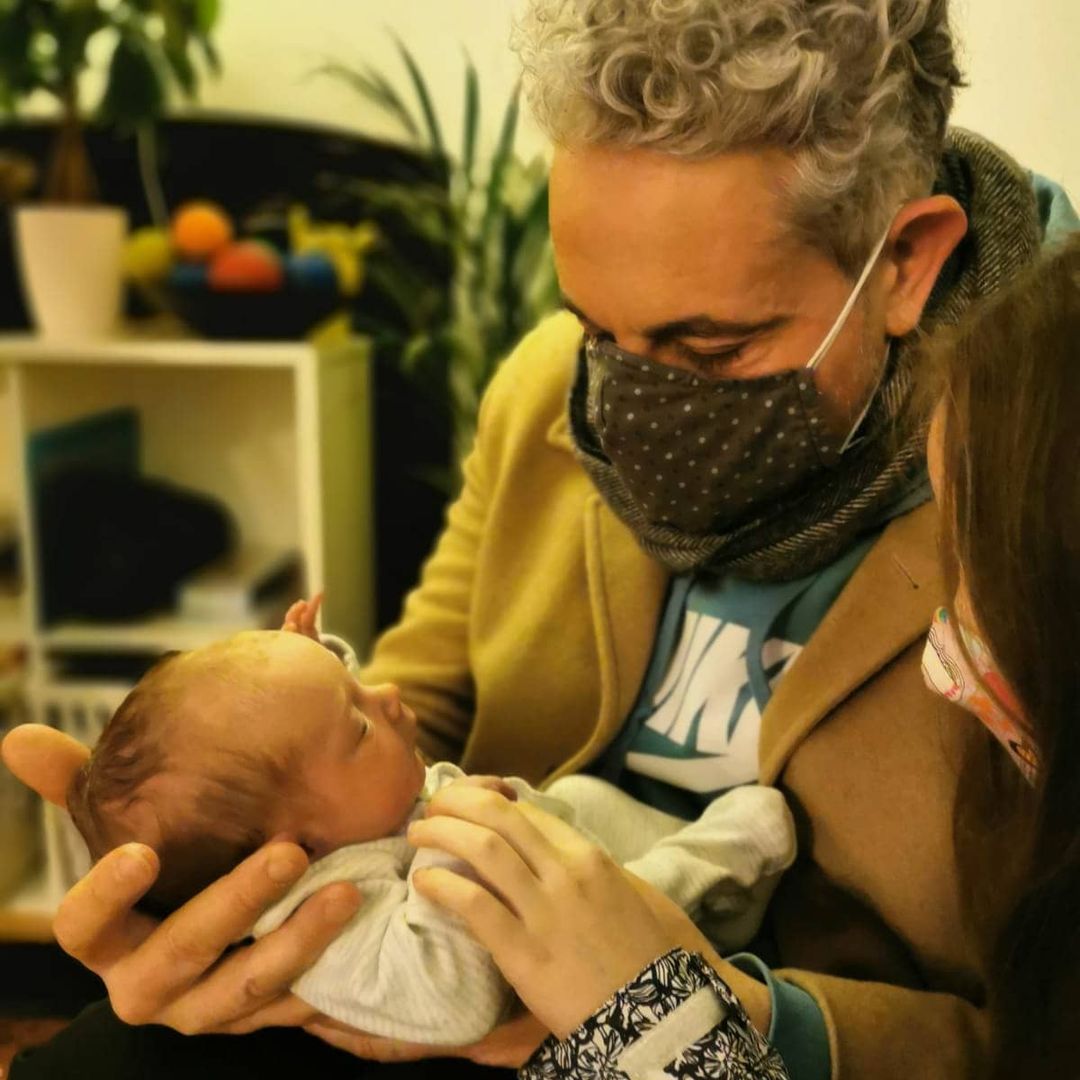 The DIY SOS presenter shared the happy news that baby Lilly had been born last month, making him a Grandad for the first time.
Posting a snap of her tiny hands to Instagram he said; "So, Our little girl had a little girl! Congratulations @charlottekingg and @brianbmalone… So proud of you both."
"You're going to be great parents. Trust me," he added.
Baz was bursting with pride at the new addition to the family, and shared it was a much needed bit of happiness in an otherwise difficult year.
"You've made us all so happy at a time when things are so tough. I could burst. I can't wait to squeeze you All but especially the new little lady in my life."
"On a side note… For a man that's done it all I'm going home to get some granny action tonight! First time for everything!" he cheekily added.