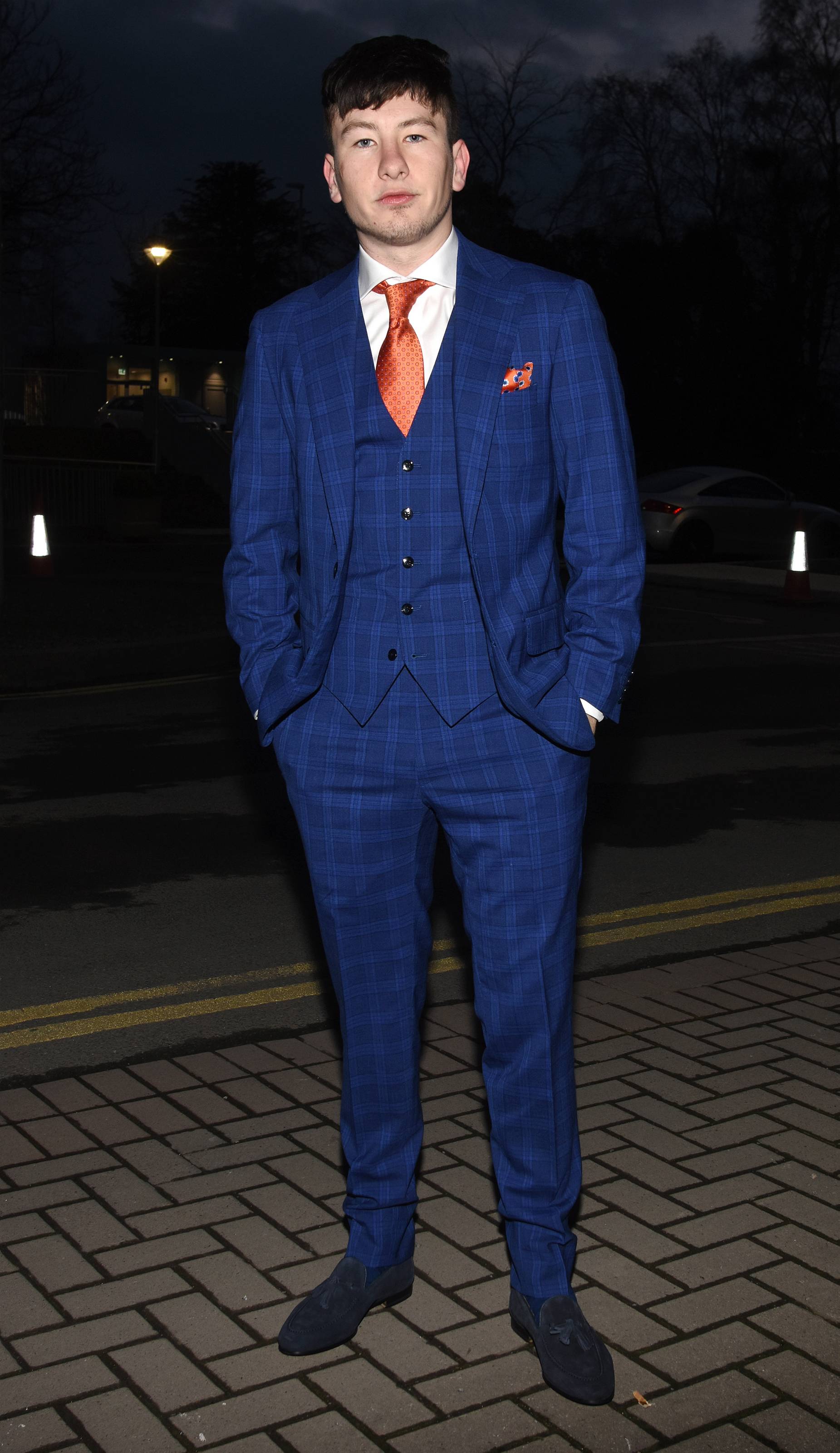 Irish actor Barry Keoghan may have just announced his girlfriend's pregnancy and the gender of their expected baby, here's everything we know.
The Batman actor and Marvel superhero posted a snap of himself and his girlfriend Alyson Sandro to his Instagram stories at what looks like a gender reveal party, hugging and smiling as blue confetti comes down around them.
This would usually indicate they are expecting a baby boy!
Neither of the pair have previously confirmed they are expecting so fans were surprised to see into the celebration.
The actor captioned the picture with a message that read, "I don't know why others have their opinions. WE ARE HAPPY HERE."
The pair do look very happy in the picture, surrounded by friends and family.
Congratulations to the happy couple!
Barry has recently been revealed as the Joker in the newest Batman franchise and shared how honoured he is to be playing this role. Posting the clip on social media Barry said; "So here is the JOKER and BATMAN scene from THE BATMAN. Honestly I am stuck for words but I am very very BLESSED to play this role after the AMAZING AMAZING Actors before me. Here's my version. Enjoy."
View this post on Instagram