Barry Keoghan has a close relationship with his mother, despite her passing away when he was a child.
His mother Debbie died due to a drug addiction when Barry was just 12 years old.
The actor, who is now a father himself, makes sure to keep her memory alive.
He explained that he prays to her every day.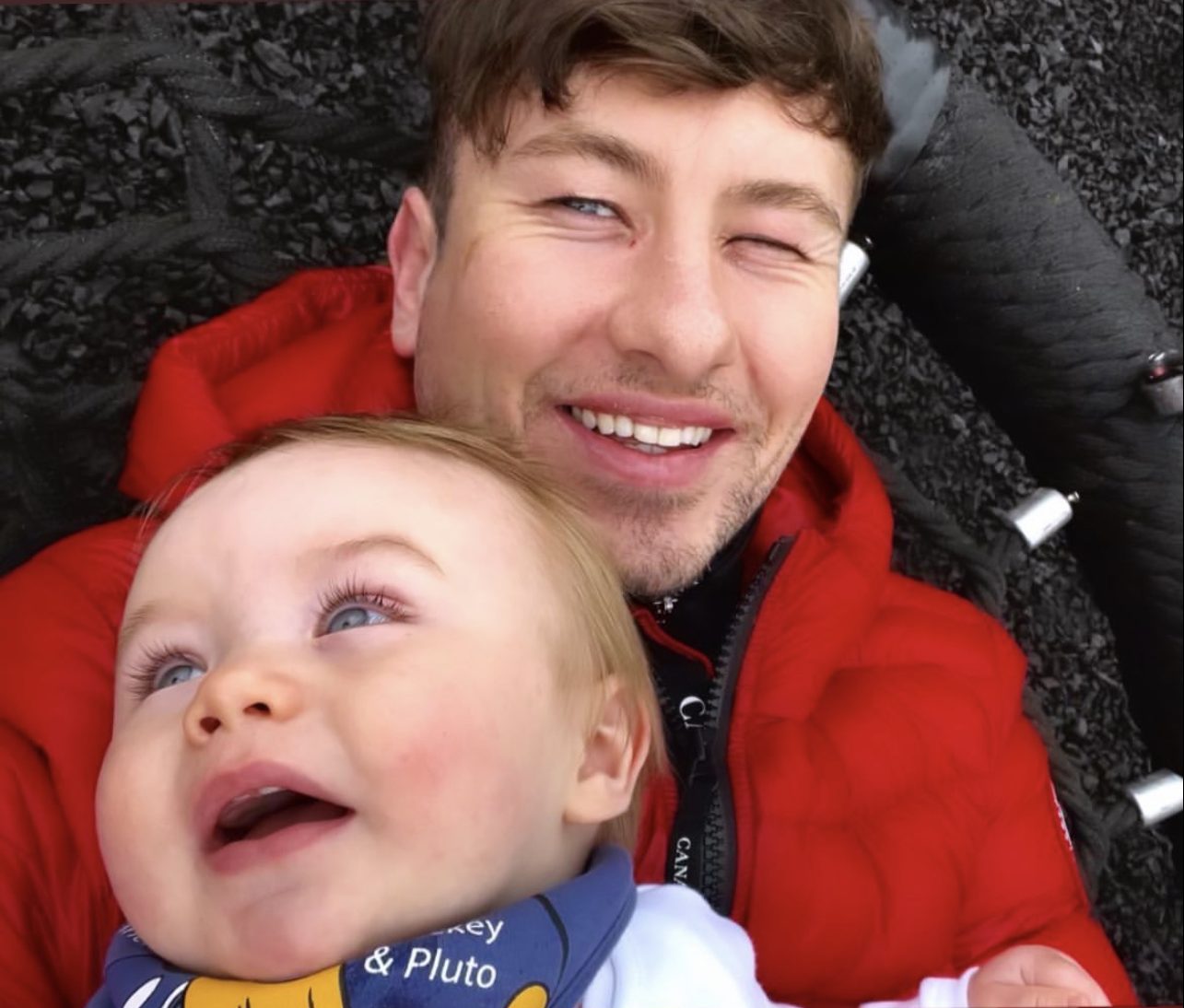 Speaking to The Sunday Times, he shared: "I pray to her every day."
He went on to say that he has a silver bracelet that he wears every day that is engraved with his mother's name.
Barry confessed that it "wasn't a shock" to lose his mother because of her drug addiction.
One of his memories of Debbie is spending time in hospital with her when she was admitted due to drug-related illnesses.
"I'd do this Elvis dance for her. They'd just rereleased A Little Less Conversation — she loved it," Barry told the publication as he spoke of his "beautiful" mother.
"I was working with Austin [Butler] and I shared that memory, started doing the dance for him."
Barry and his brother, Eric, spent time in foster care after their mother passed away, bouncing between 13 foster homes, before moving in with their auntie and uncle.
"My cousin, who I call my sister, was 15 and she gave up her bedroom for us — until five years ago she was sleeping in a room with my auntie. I owe them all so much," he explained.
"My family's most concerned about my wellbeing, all the [stardom] stuff is secondary to them… But they have a good chat about it in the pub! They get their pints in."