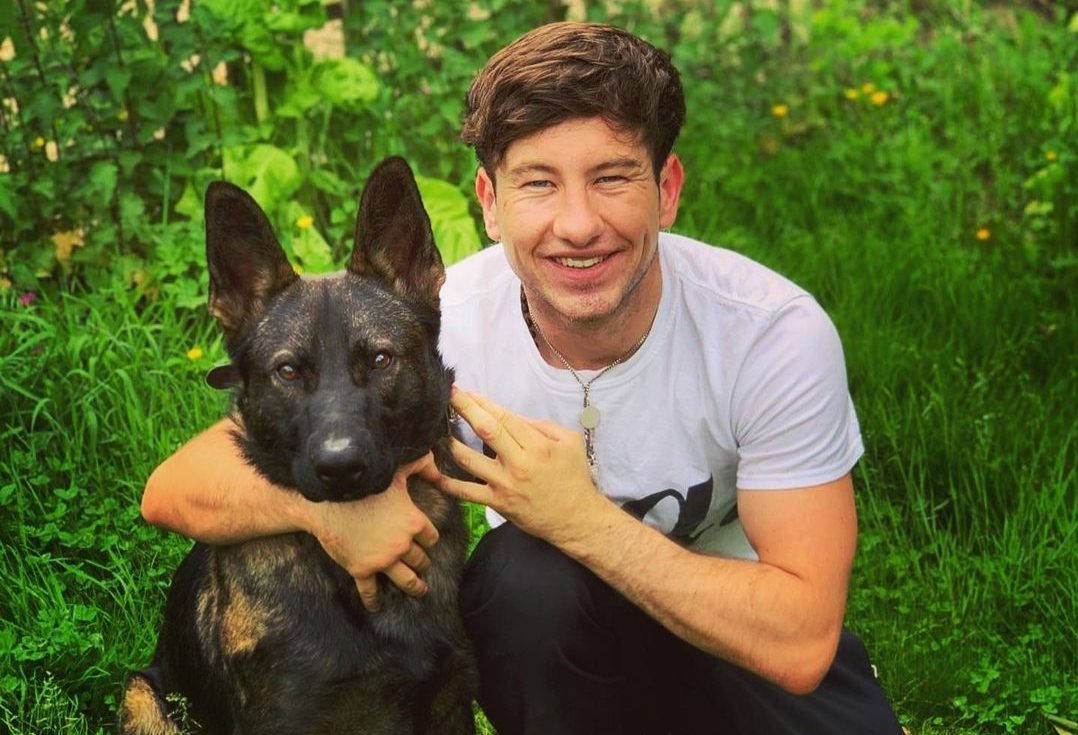 Barry Keoghan's star is on the rise!
He picked up a BAFTA earlier this month and is up for his first Academy Award for his role in The Banshees of Inisherin. Now he has landed a pretty huge role.
He has been cast in supporting roles in massive franchises like the Marvel Cinematic Universe and The Batman. But now he'll be given his time as a leading man in an upcoming movie.
The flick also stars Wednesday's Jenna Ortega and singer The Weeknd but is yet untitled.
We also have no information about the plot and even its genre. But with such big names attached to it, it looks like Barry is on to a winner!
The film is set to be shot in Los Angeles. according to Deadline.
It comes after it was revealed that Barry would join the cast of the highly anticipated Irish Drama, Bring Them Down.
From one Oscar-nominated Irish actor to another, Barry is set to replace Paul Mescal, having previously been linked to the role.
However, that's not the only change to take place as American actor Christopher Abbott will also be replacing British actor Tom Burke.
Other names you can expect to see include Colm Meaney, Nora-Jane Noone, Paul Ready, and Susan Lynch.
According to The Hollywood Reporter, Bring Them Down follows Michael (Abbott), the last son of a shepherding family who lives with his ailing father, Ray (Meaney).
But burdened by a terrible secret, Michael has isolated himself from the world.
View this post on Instagram

"When a conflict with rival farmer Gary (Ready) and his son Jack (Keoghan) escalates, Michael is drawn into a devastating chain of events, forcing him to confront the horrors of his past and leaving both families permanently altered."
The film will be the feature debut of writer-director Chris Andrews, who previously made the award-winning shorts Stalker and Fire.