Ireland has an incredible film industry that we couldn't be more proud of.
Ahead of the Dingle Distillery International Film Festival which was launched earlier this month by Aiden Gillan, movie lovers got to watch one of the incredible films that will be shown there.
The premiere Irish screening of Bad Suns, which has already picked up 27 Awards, took place at the Savoy Cinema to the delight of viewers.
The red carpet event was attended by the cast and crew of the film, including Kevin J Ryan (who is currently filming the second season of Harry Wild which also stars Amy Huberman, Jane Seymour, Ciara O'Callaghan and Stuart Graham) and Dylan Townsend (award-winning writer, actor and filmmaker who cut his teeth on Canadian comedy Hipsterverse in 2017 and is the son of model Lorna Townsend and brother of actor Stuart Townsend).
Filmmaker Jim Sheridan was also on hand for a Q&A after the screening.
Bad Suns is a short film set during a trade war between America and China in 2028, that was inspired by Kevin J Ryan's trip to the States when he was driving along Route 66.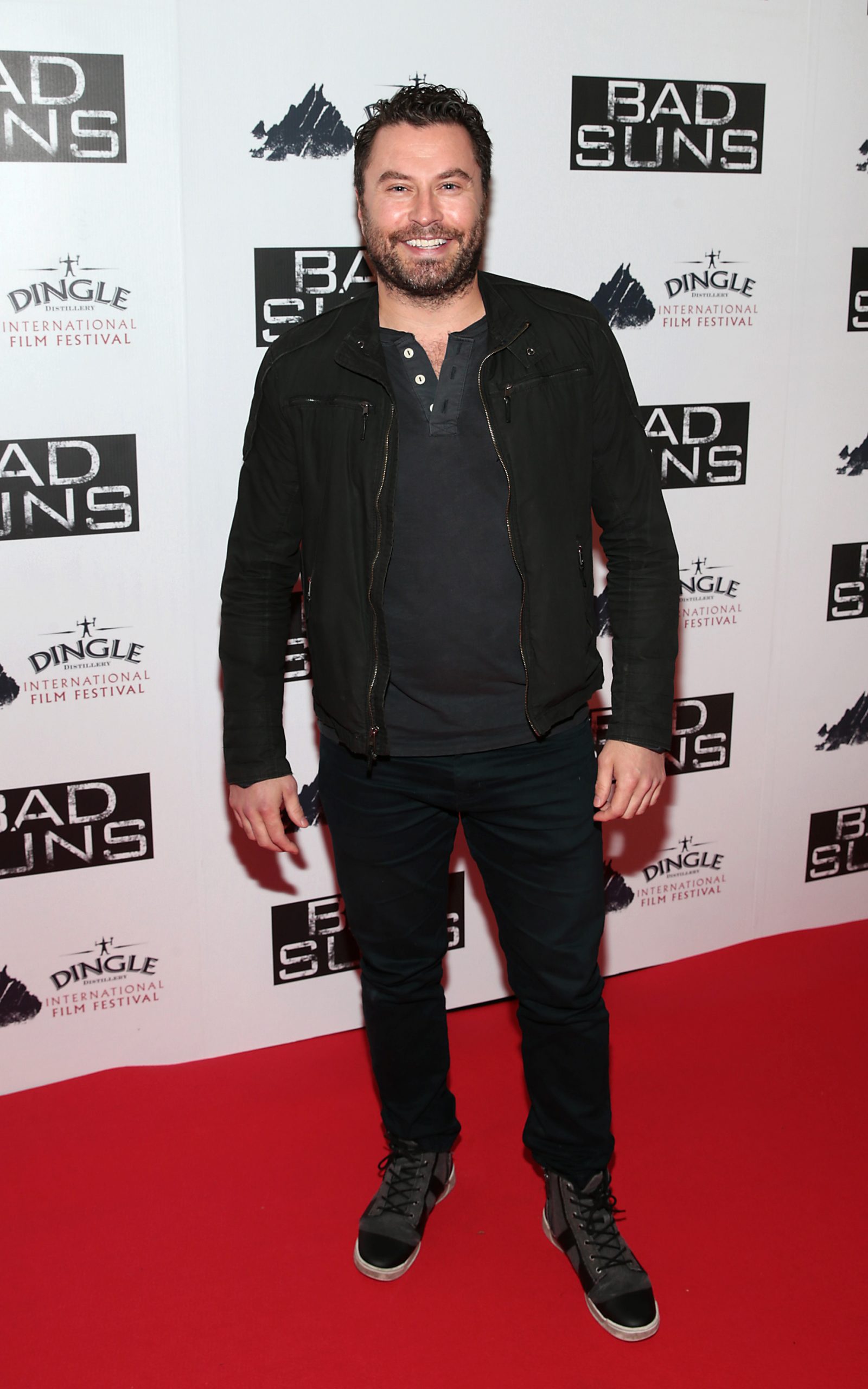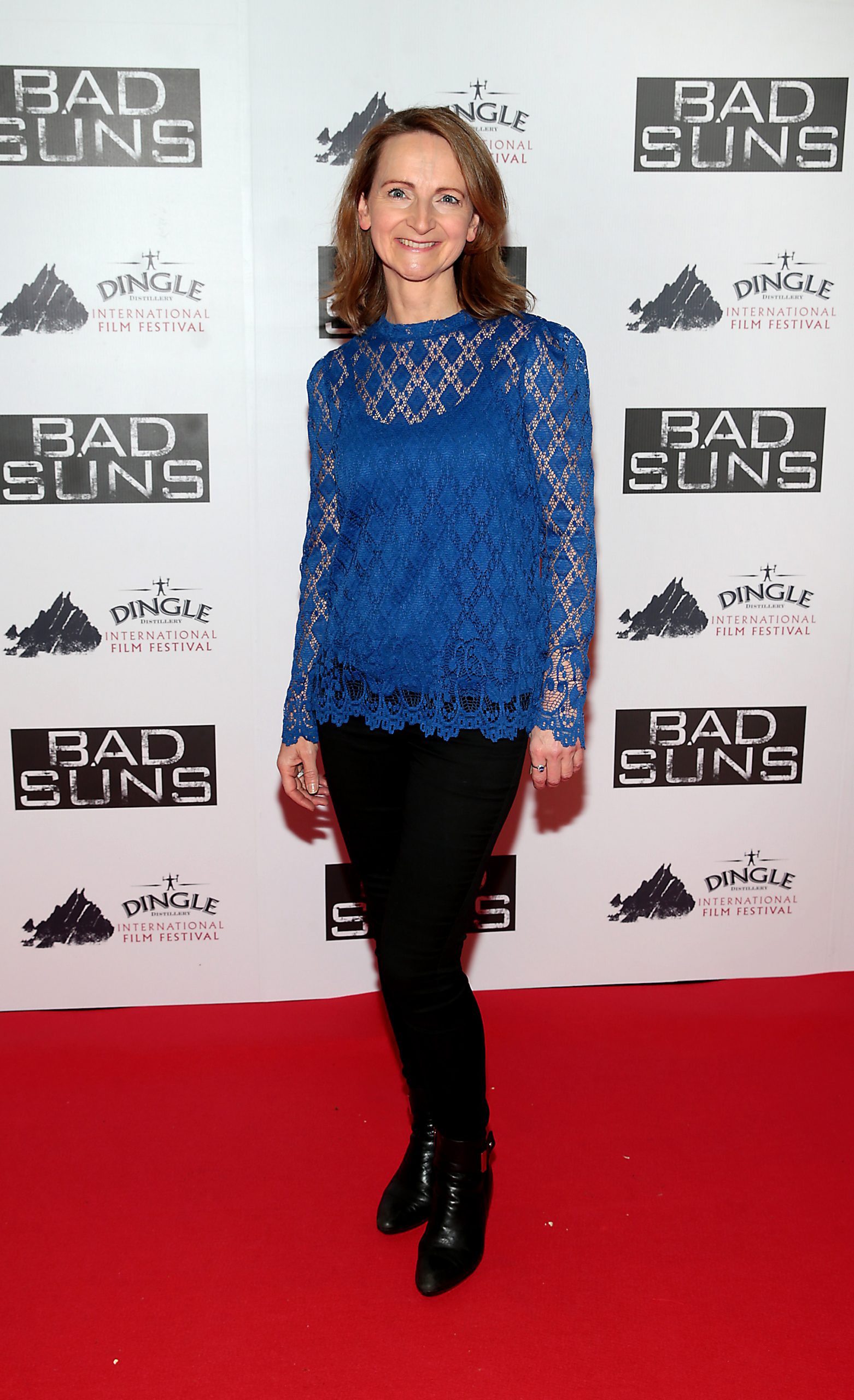 Pictures by Brian McEvoy