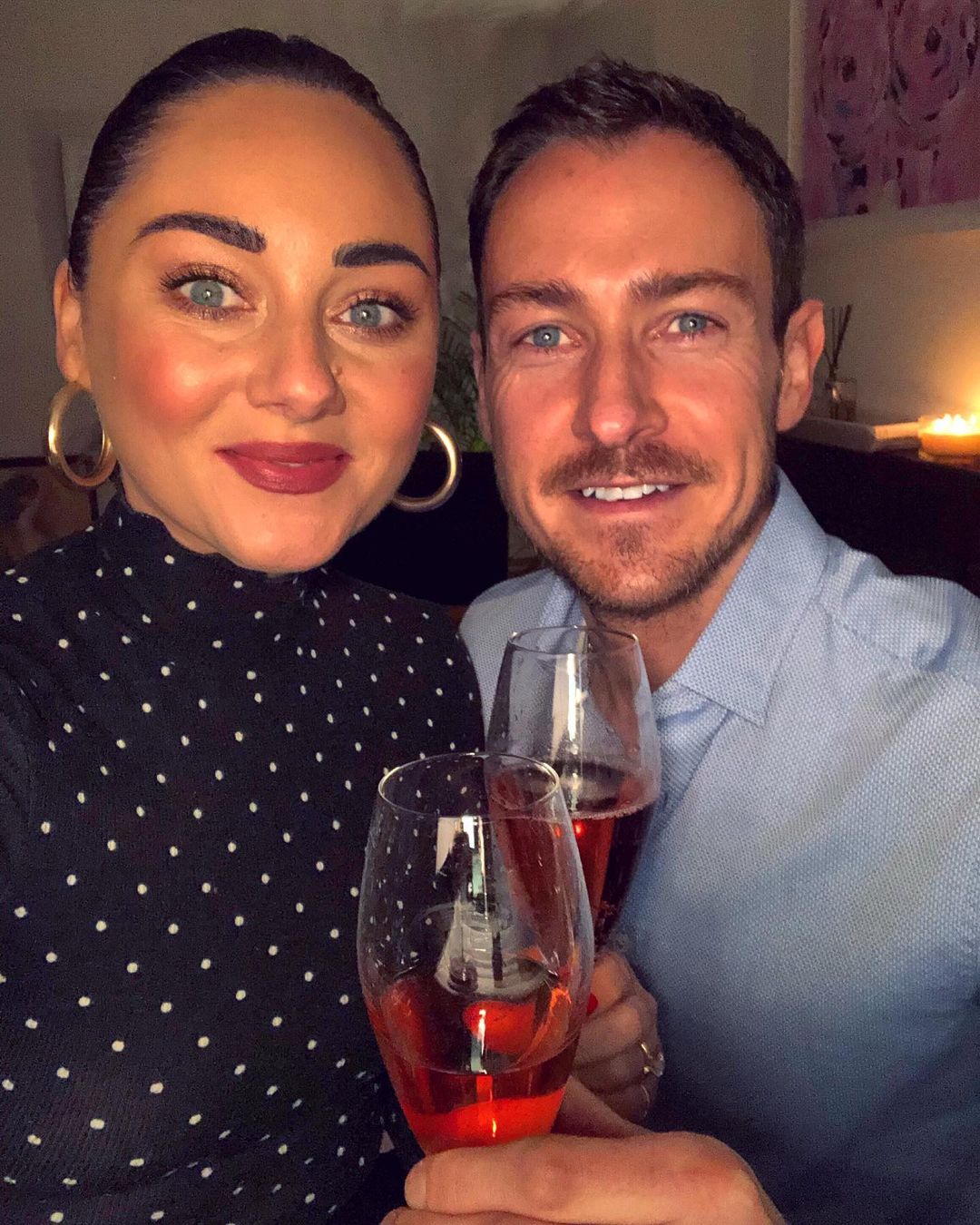 Artist, Audrey Hamilton and her husband Jack were celebrating this weekend as they moved into their new home.
Posting a snap of the two of them marking the occasion with a glass of bubbles she shared; "First night in our new home!"
"Fire on, music playing, candles lit, dinner in the oven and sure look it, didn't we just HAVE to pop some pink champagne to celebrate!!"
"Moving day complete. Happy Saturday everyone."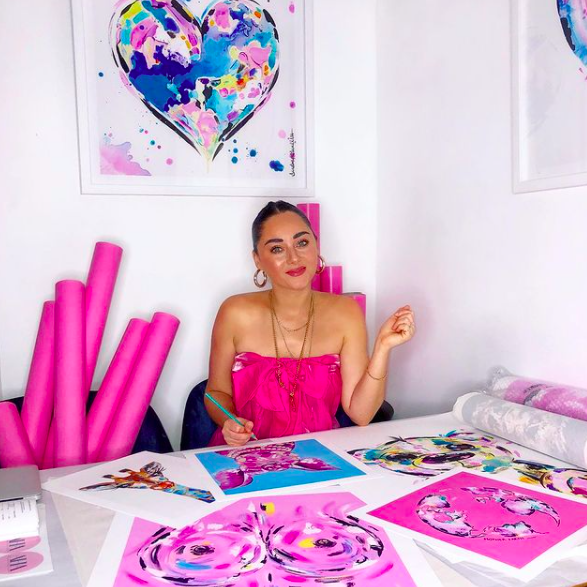 Moving during lockdown in the midst of a pandemic is no mean feat and Audrey shared that on the last day of moving boxes back and forth it was also during with rain!
She stayed upbeat however, and shared that she was excited to; "get our personal touch on the new place and hang all the pictures."
"We have a lot of my work in our old home and obviously we're bring that all to the new home," she said revealing they have about ten of her stunning paintings to display in their new house.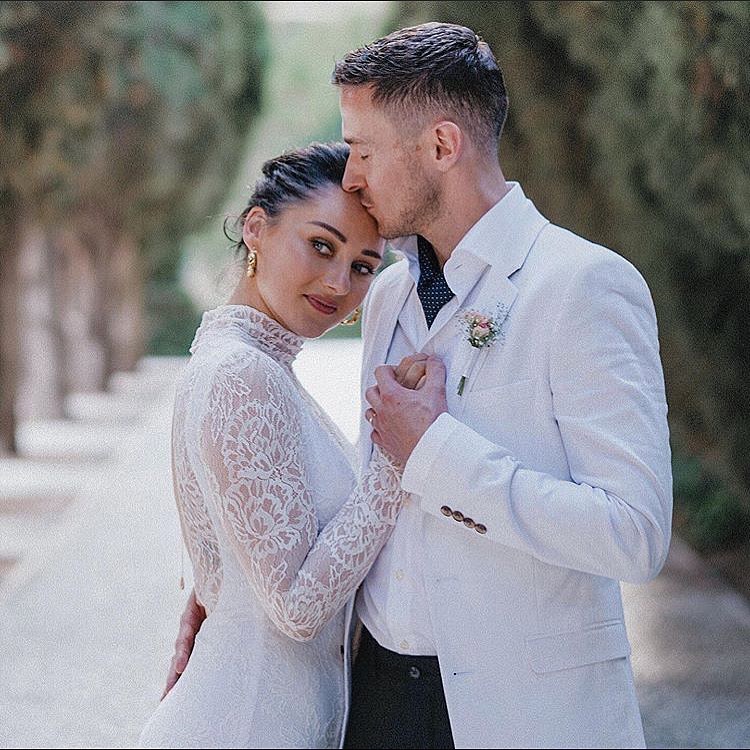 In September the couple celebrated their first wedding anniversary. They said 'I do' in Carmen De Los Chapiteles, Granada, in Spain surrounded by their closest friends and family last year.
Celebrating the occasion Audrey shared;  "September 5th 2019 a very special day. One year married today to my childhood sweetheart."
"Knowing each other nearly half of our lives and haven't yet run out of things to talk about, I think we are onto a winner! To many more nights up until all hours together telling stories."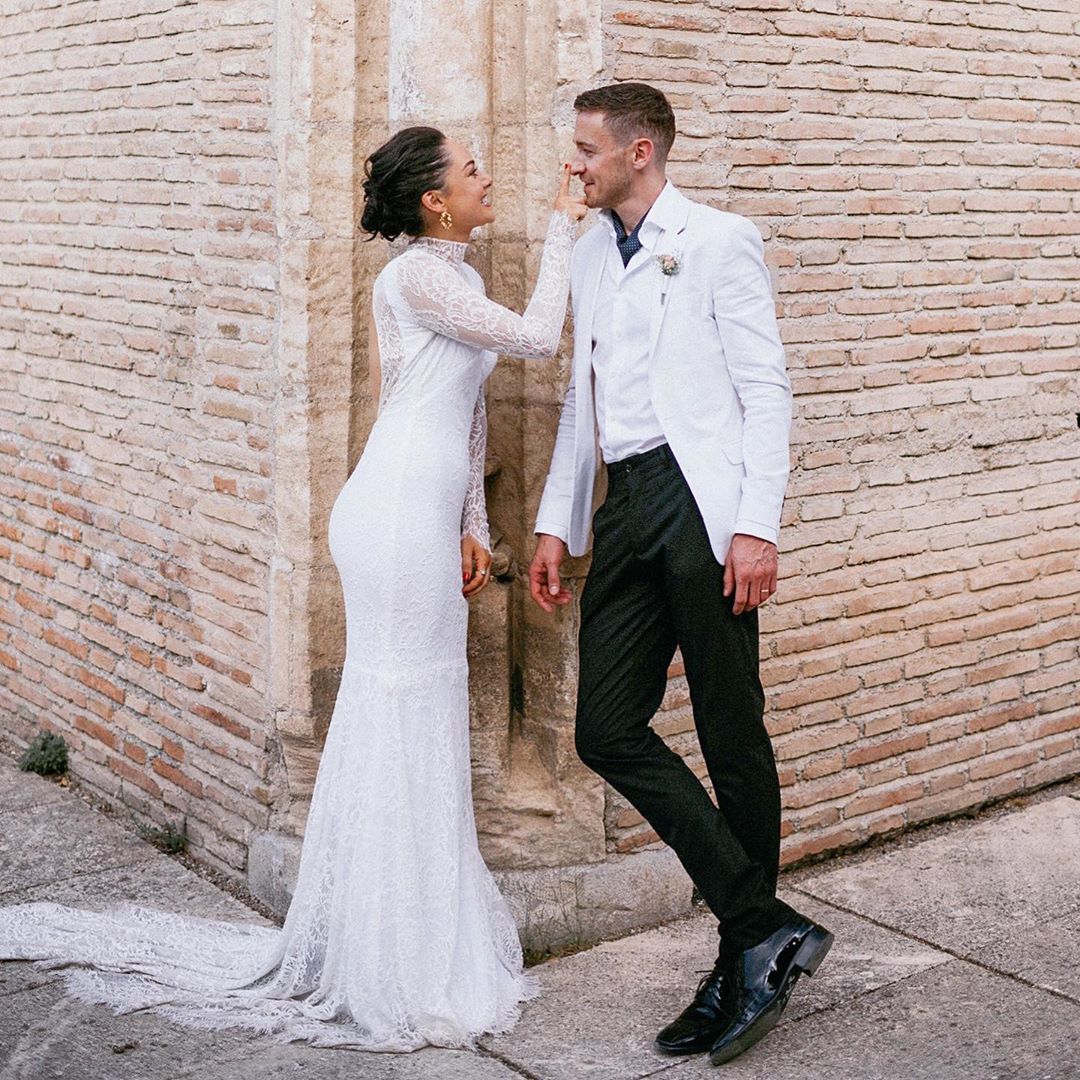 Earlier this year Audrey shared that her wedding morning was very low-key, and that she did her own make-up for the occasion.
"I did my own hair and makeup on my wedding day. I'm so glad I did as It was one of my favourite parts of getting ready. While the bridesmaids were getting their makeup done, I had some me time in the bathroom doing my makeup, while listening to music mixed with the fabulous sound of chit chat from the girls in the bedroom."
"Every time I do my makeup now I think of that moment!"