Arthur Gourounlian is just the proudest father out there to his daughter, baby Blake.
He decided to pay tribute to the tot with some gorgeous tattoos.
The dancer is no stranger to ink but of course, these tats had some extra special meanings behind them.
He shared the news on social media explaining how excited he was to get the tattoo.
"I'm absolutely buzzing, I'm off to Dublin and I'm going to do something that I've been waiting since -a little clue for you – since Blake was born," he explained.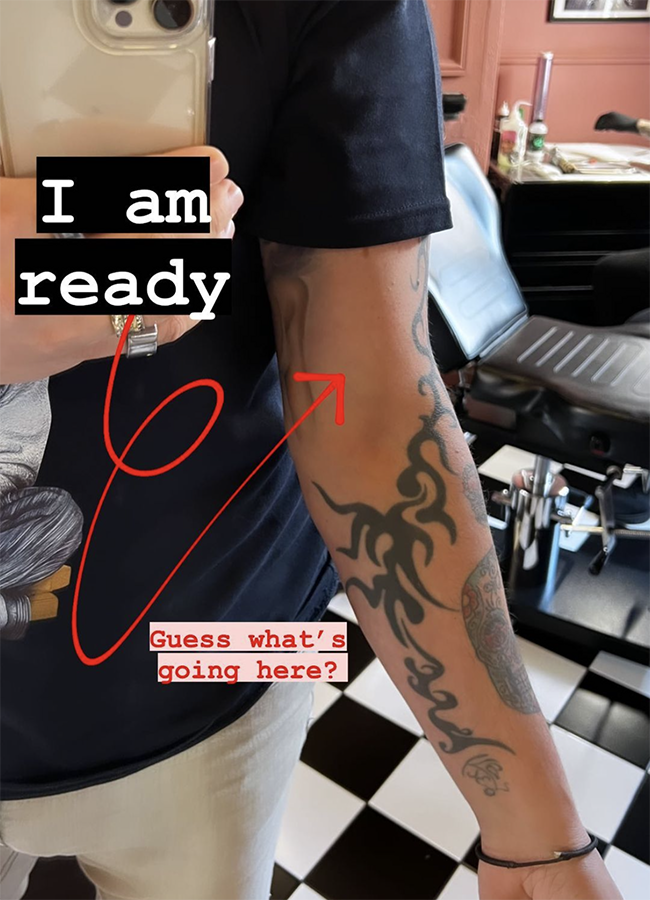 He shared a spot on his arm that was blank and ready to get a design for his daughter.
"Right so, I'm here with Ryan and I've been waiting for this literally Blake is going to be 11 months, and I've been waiting for this moment so let's do this," he said, sharing a video of him with 'The Tattoo Pirate'.
He then shared videos of him getting his tattoo but hasn't shown us the final design. We're sure that he's waiting for it to heal properly.
Thankfully he opted for a second tattoo of Blake's full name on his forearm. The tattoo read Blake Maria Rose.
"I mean come on you know well I couldn't just have one," he added.
We can't wait to see his original design.