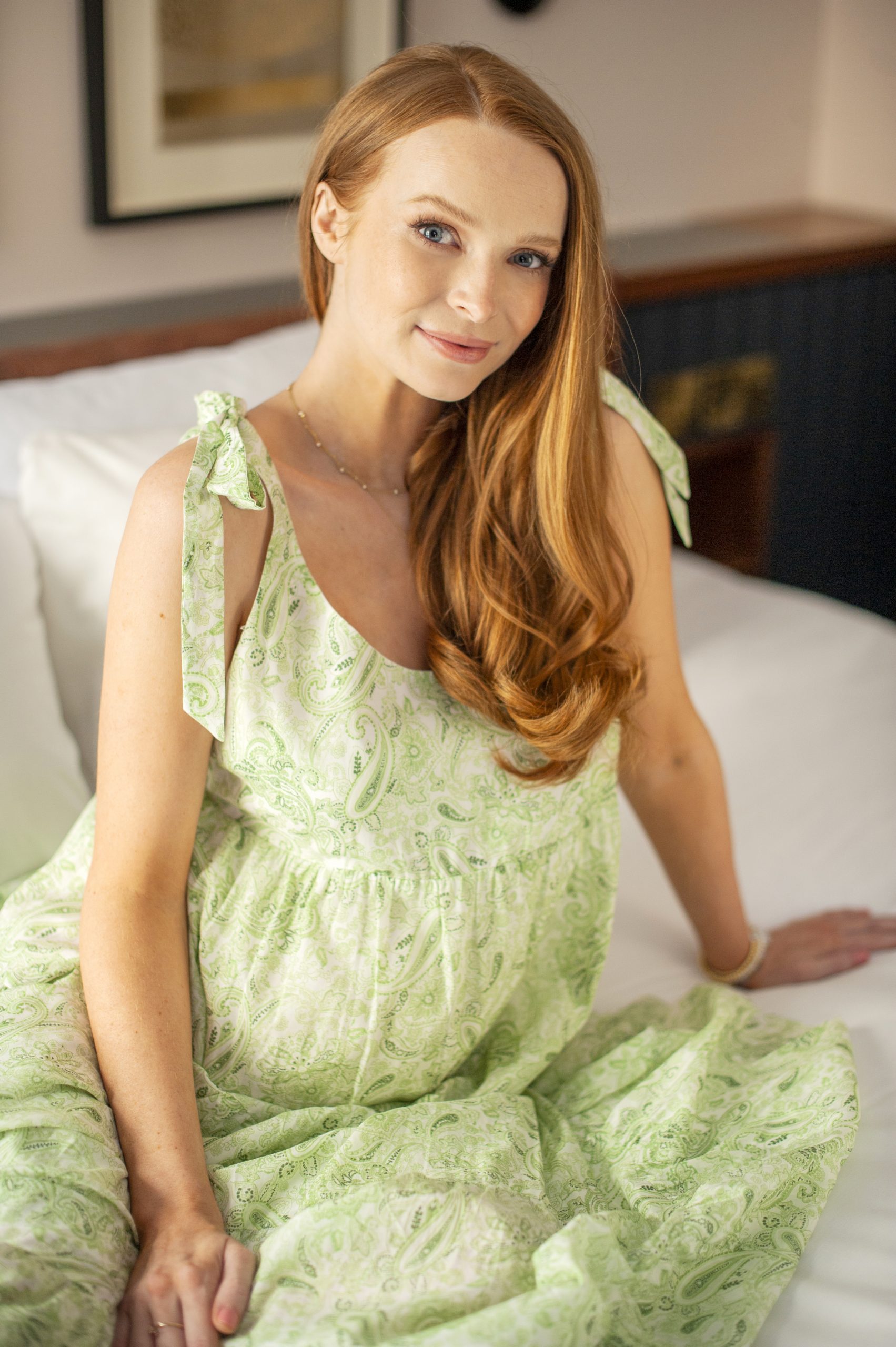 Aoife Walsh has revealed how much she will miss her baby bump once she gives birth. The Irish influencer and model is rapidly approaching her due date and shared an update with her followers.
"I've become so fond of my bump that I'm going to be so so sad in a few weeks when it's gone, any other mommy feel this? I've realised I just really love being pregnant."
Continuing Aoife said; "I just love feeling so close to my girl, every little squirm, kick and move she makes. I've become so accustomed to the feeling since all that time ago on week 16 knowing she's there saying hello, I don't want it to end!!!"
"But I know it's going to be even better having her in my arms, holding her on my shoulder and cuddling her in bed. At least I'll be able to bend over and see my toes again. But not just yet…." she added.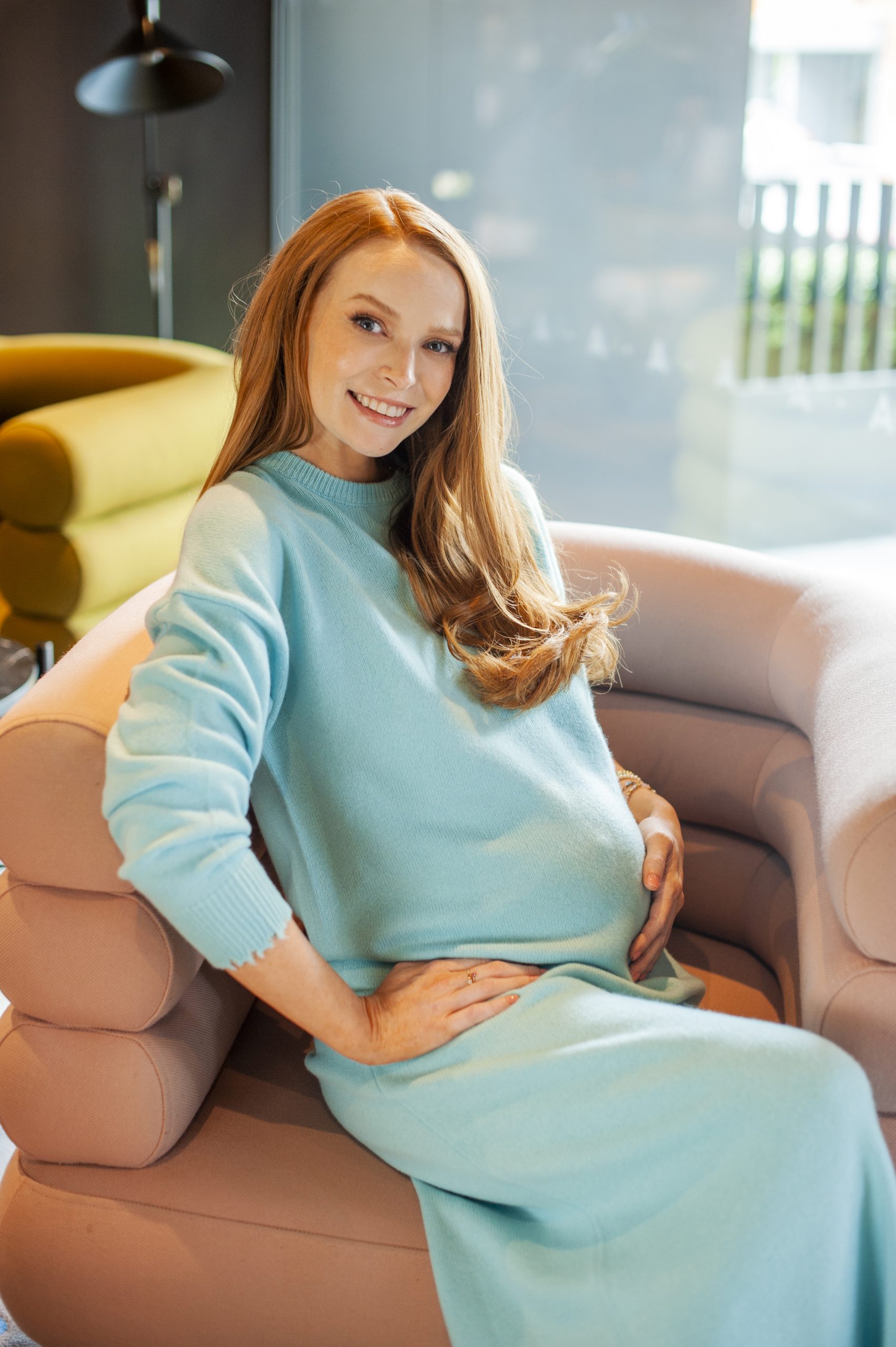 Aoife first announced the happy news that she was pregnant in March of this year to social media alongside a snap of her scan. Revealing that she was expecting her first child she shared with her followers; "A special little secret I've been minding these past few months…. surprise!!"
"I'm expecting a precious little baby in July and feeling so grateful for the journey ahead."
Then, in April, she told her followers that she was expecting a baby girl in an adorable gender reveal video;  "I was so so shocked!! I thought It was going to be the complete opposite!!"
"Can't believe it's been a baby girl in there this whole time. I've been calling her a he the last few months," she laughed. "I can't wait to meet my little princess."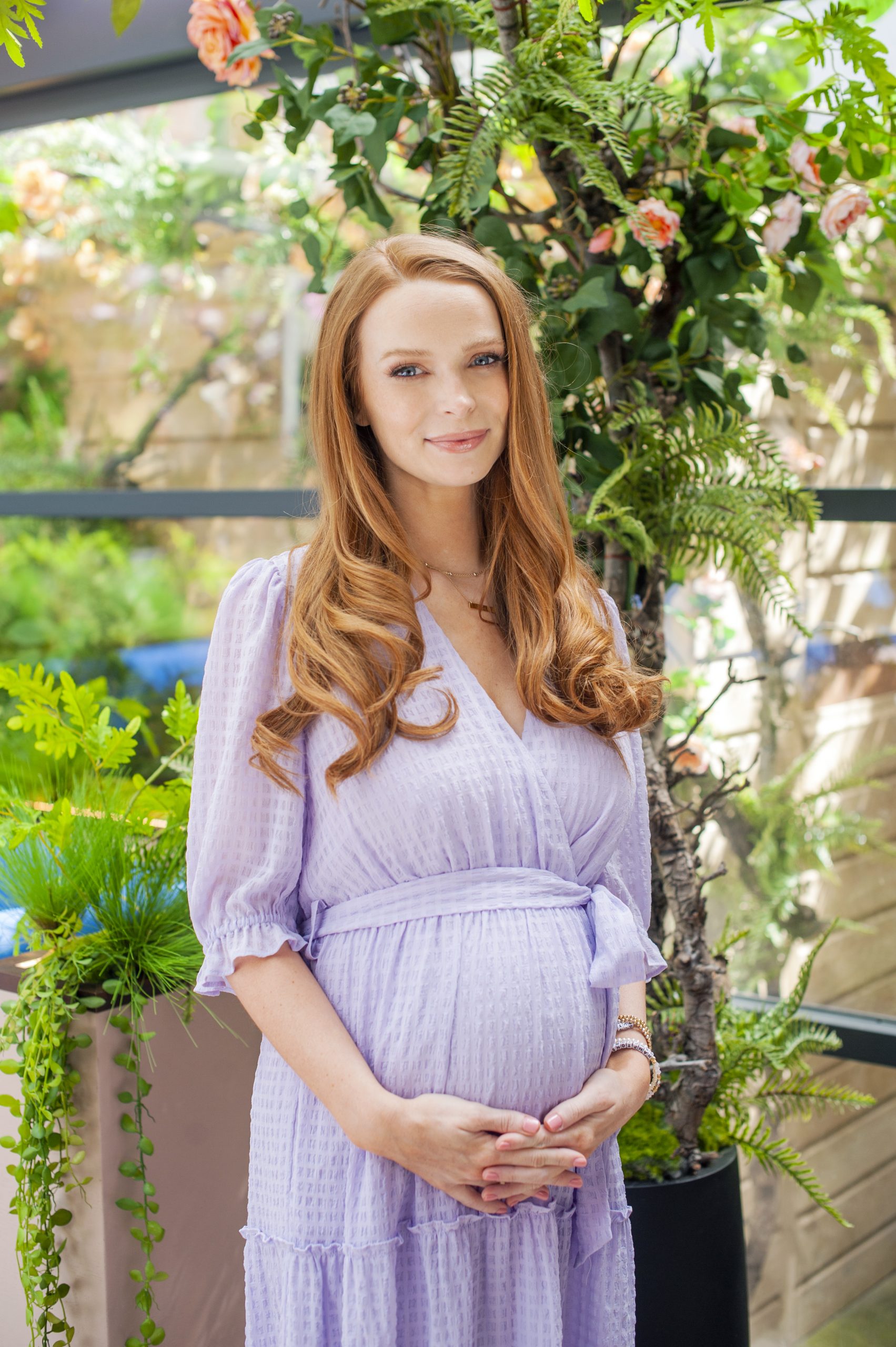 Speaking exclusively to VIP Magazine about the aspect of motherhood she's most excited for, Aoife said; "I'm looking forward to some snuggles, cuddles and the unconditional love between a mum and her child."
"I know there'll be plenty of sleepless nights and tears, but at the moment, I'm really looking forward to the hoy she's going to bring into my life."
"It's such a special thing and I really believer she'll be my best friend; it's me and her forever. It's really exciting. She's going to be so special and, so spoiled!"
To read the full interview, grab a copy of VIP Magazine, on shelves now!