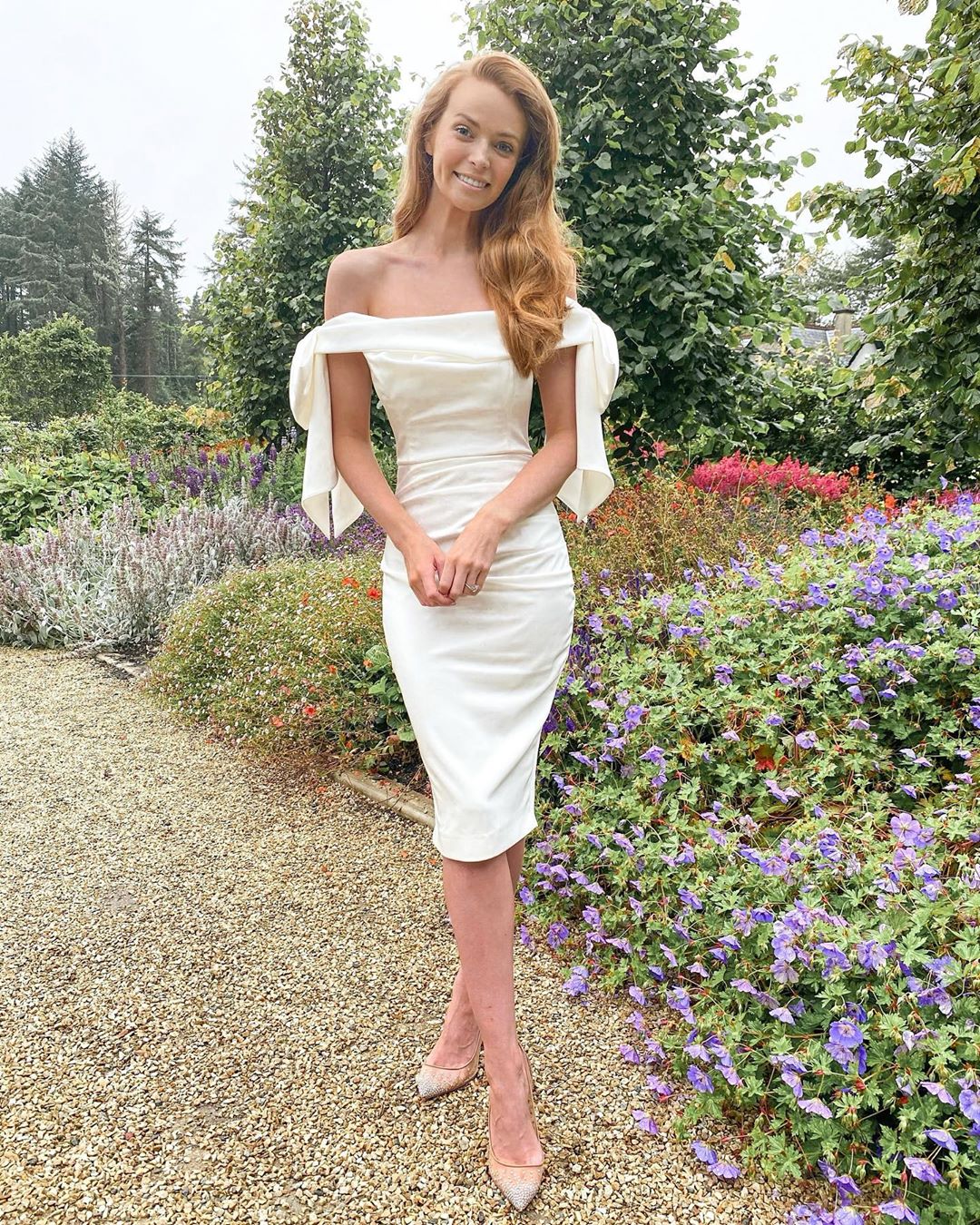 This weekend would have been influencer, Aoife Walsh's wedding weekend. Yesterday, the bride-to-be would have been saying 'I do' but sadly had to cancel, like many other brides, due to the Covid-19 pandemic.
However, Aoife and her fiancé still wanted to mark their big day and took off for a stay in Ballynahinch Castle this weekend.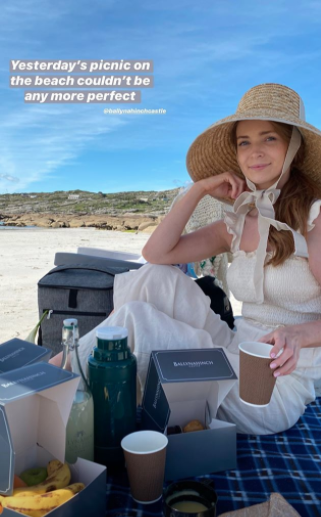 The couple enjoyed gorgeous weather and shared a picnic on the beach, with Aoife's bridesmaid's sending the pair cheese and wine to enjoy the evening.
Aoife, who always dresses for an occasion, chose to wear white yesterday on what would have been her wedding day.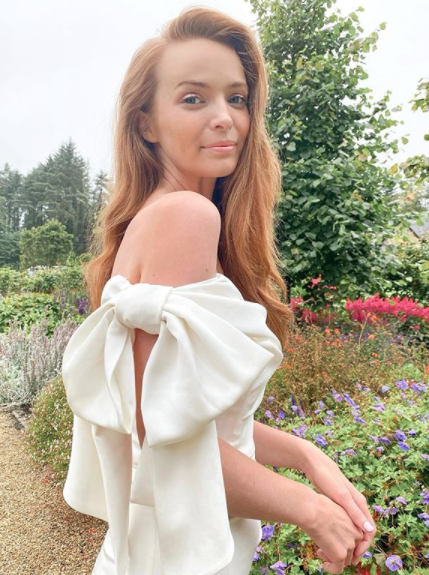 She looked stunning in an off the shoulder bardot style dress with beautiful bow details on the shoulders. The dress was by designer, Nadine Merabi and you can get it here.
The fitted, mid-length guna made Aoife look every inch the bride, and now we can't wait to see her actual wedding dress!
Here's hoping the couple get to have their big day very soon.