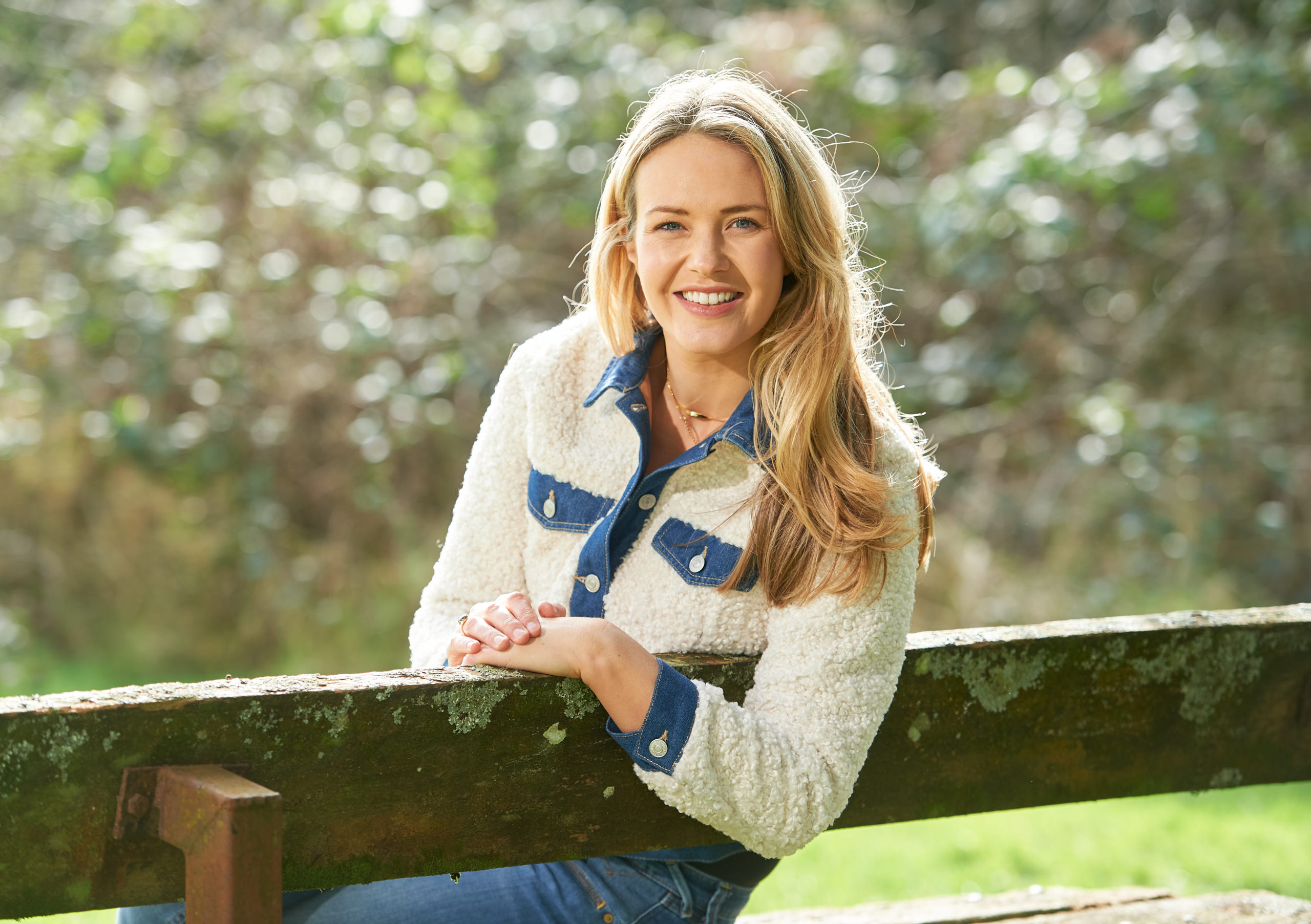 Businesswoman, actress and mother-of-three Aoibhin Garrihy has a lot going on in her life.
Beo Wellness, which Aoibhín set up with business partner Sharon Connellan to encourage self-care for the mind, body and soul, hosts events and provides content to encourage their readers and followers to take time for the self-care they need.
During a recent Q&A, Aoibhin was asked for her advice on starting a small business, sharing from her own experience, the businesswoman had four key pieces of advice, saying, "You've started, you're halfway there! The worst is wanting to but never taking that leap. The first thing I will say is graft! Like never before!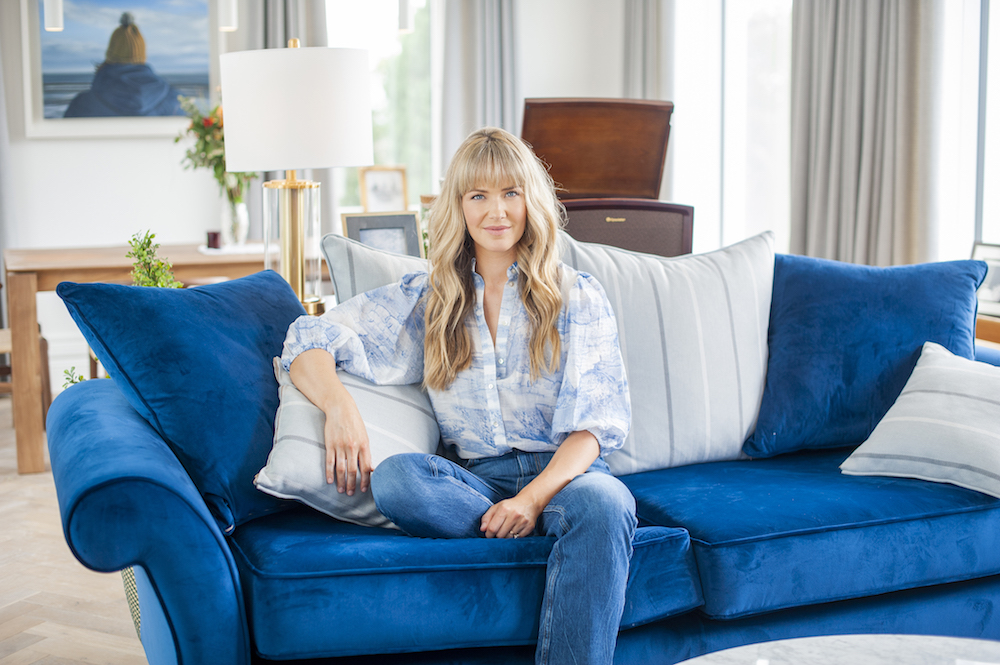 "Secondly, keep your eyes and ears open, every day is a school day! Thirdly, surround yourself with the right people. Fourthly, the local enterprise office is a great initial resource. Best of luck!"
The mother of three also shared some hints at what followers can expect to see from BEO in the coming months, sharing a picture of herself taking a look at what looks like a stone cottage, she wrote, "Inis Mean last week..when you see things come together."
As well as answering questions about a possible summer series for BEO, "We are taking a break for now but planning LOTS for the not too distant future. Bigger, Brighter, Better! Watch this space!"
Very interesting! We will definitely be keeping an eye on what's to come.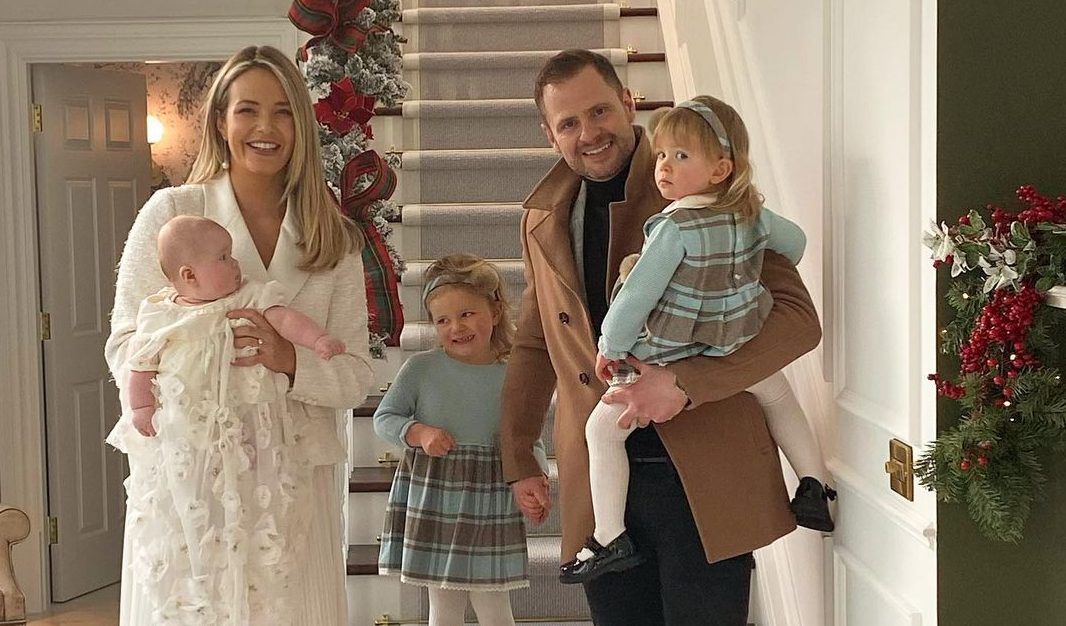 In the same Q&A Aoibhin was asked how she has all the energy to do what she does.
Answering, she said, "It's a typically female thing to look to others and think, 'how is she doing that?' or compare yourself, or it brings on mom guilt, because for the most part social media would lead you to believe that everyone has their sh*t together all the time.
"Which is obviously not the case and we all have down days and we all have moments of feeling absolutely shagged.We all need a little bit of help and support every now and again, and I certainly do not have endless energy."
Aoibhin even joked around when another follower asked if she has baby sitters saying, "No I like to leave the babies unattended when we work…", before clarifying, "I jest! Of course, and blessed [to have babysitters]." Along with this she posted a snap of her daughter with a babysitter, for anyone who was curious.
We look forward to seeing what's next for BEO!