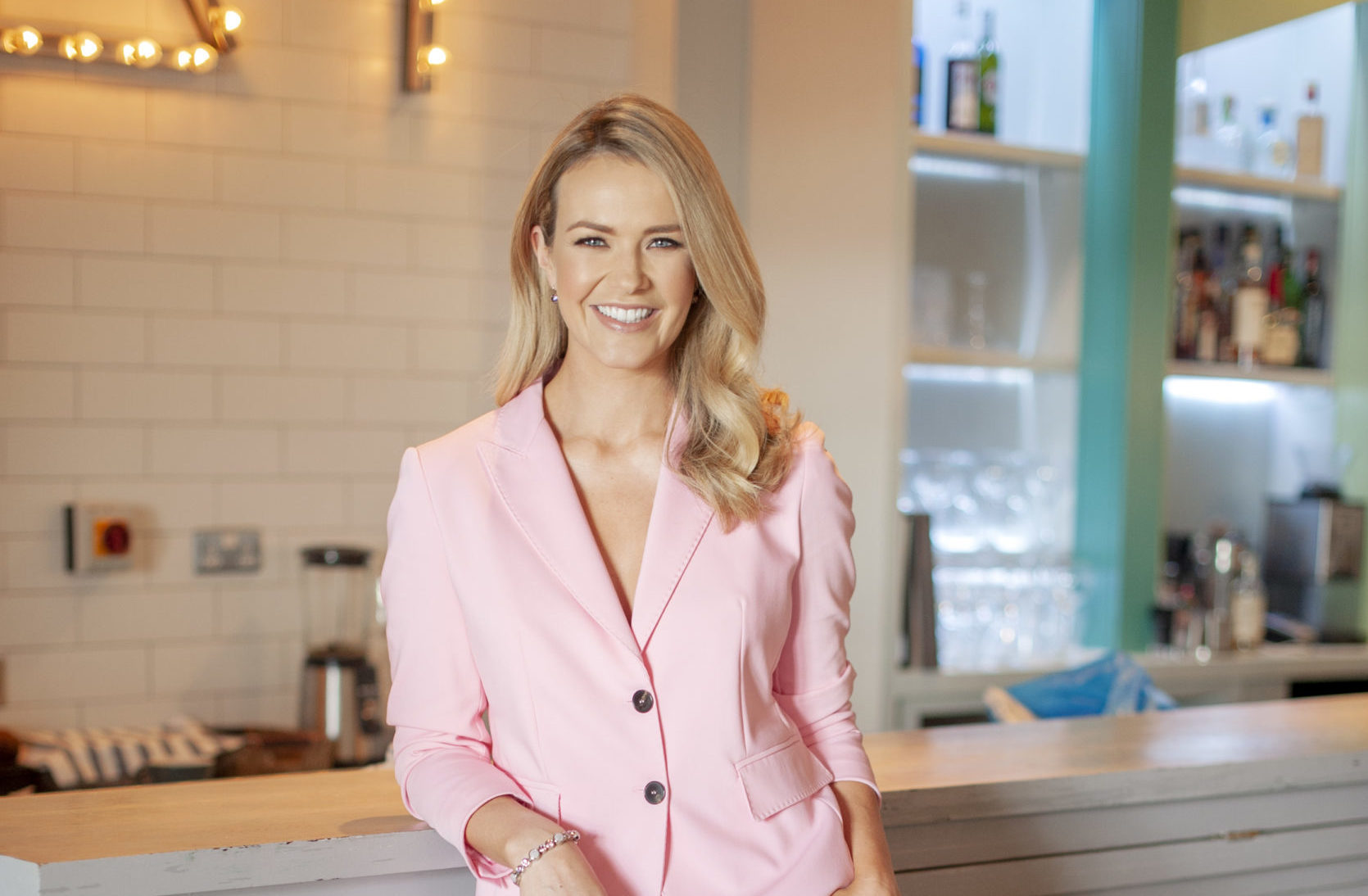 Businesswoman, actress and mother-of-three Aoibhin Garrihy can look like she has it all together on social media, from running BEO Wellness, to enjoying family time social media presents the highlight reel of her day-to-day life.
In a recent Q&A Aoibhin reminded her followers that Instagram is just that, a highlight reel, that doesn't show every aspect of her life.
When one follower asked, "Where do you get the endless energy?",Aoibhin replied;
"It's a typically female thing to look to others and think, 'how is she doing that?' or compare yourself, or it brings on mom guilt, because for the most part social media would lead you to believe that everyone has their sh*t together all the time.
"Which is obviously not the case and we all have down days and we all have moments of feeling absolutely shagged.We all need a little bit of help and support every now and again, and I certainly do not have endless energy."
Aoibhin even joked around when another follower asked if she has baby sitters saying, "No I like to leave the babies unattended when we work…", before clarifying, "I jest! Of course, and blessed [to have babysitters]." Along with this she posted a snap of her daughter with a babysitter, for anyone who was curious.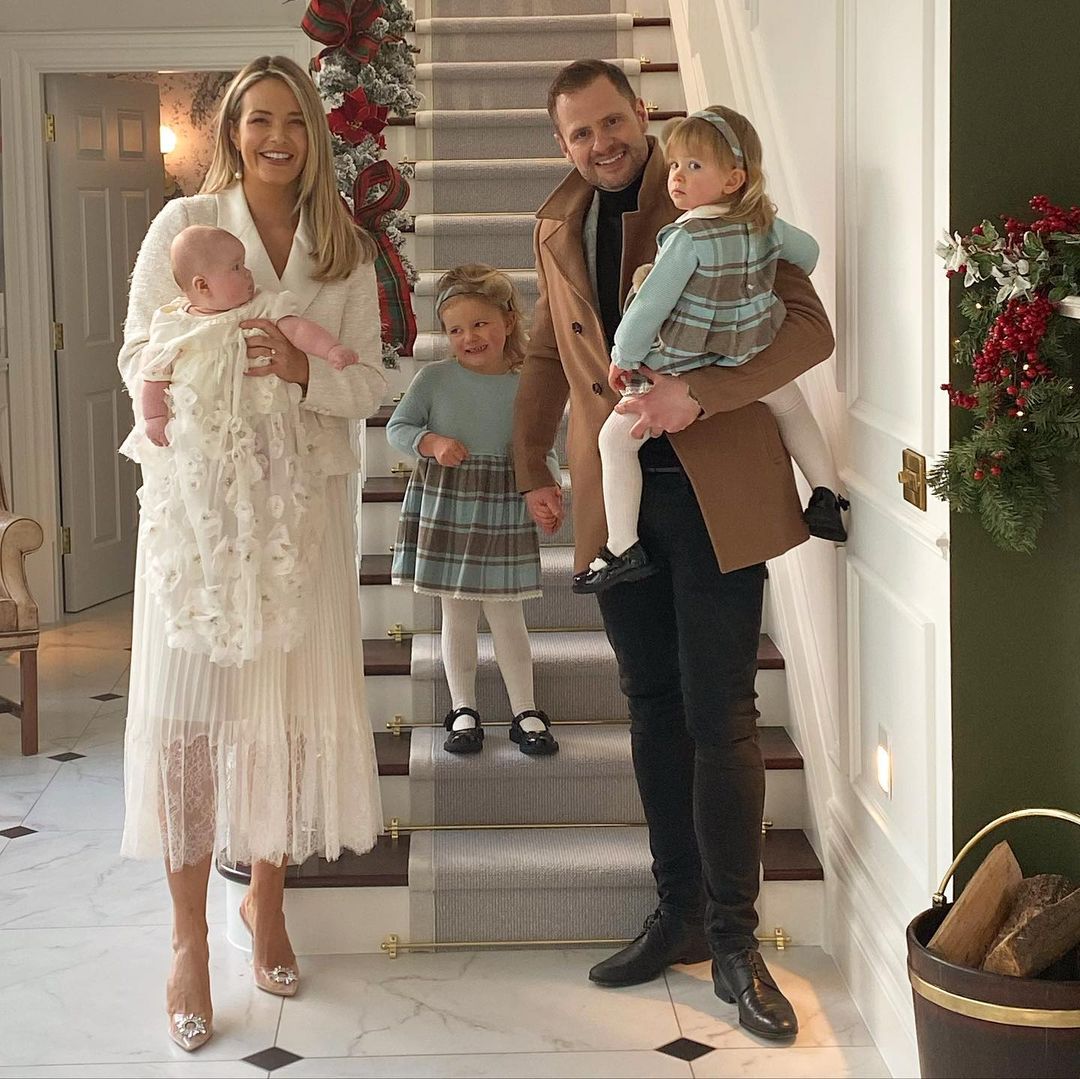 Followers love when their favourite influencers are transparent with them, yes Aoibhin is a busy mama, but that doesn't mean she has to do it all by herself.
Congrats on all the success and your beautiful family Aoibhin!