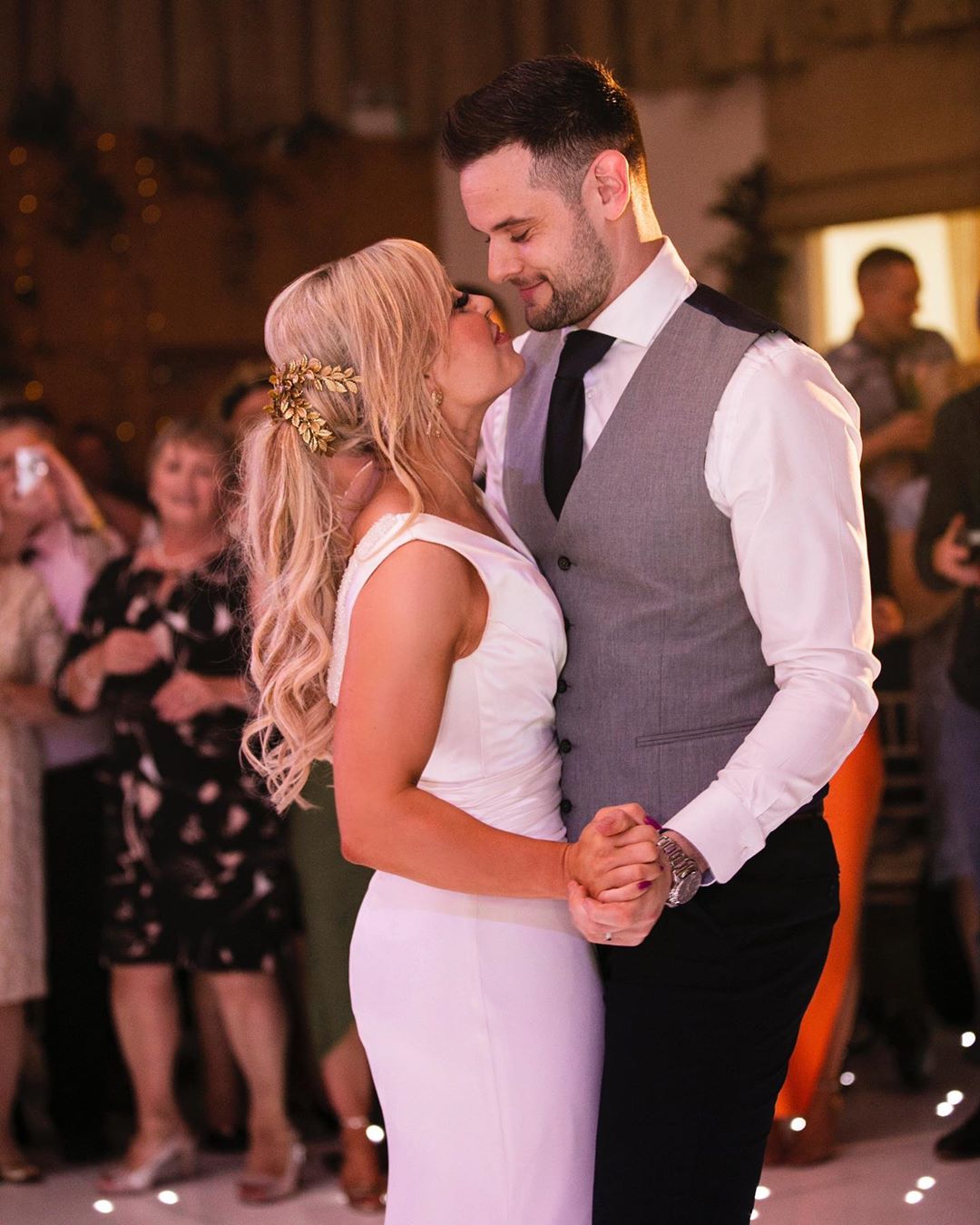 It's a weekend of celebration for Anna Geary and Cork camogie star, Kevin Sexton as they celebrate their first wedding anniversary.
Sharing some gorgeous snaps from their big day to social media today, Anna said; "365 days as Mr & Mrs. It's definitely not how we pictured the first year of marriage @kev_sexton … but I had you through it all."
"Thank you for the hugs & laughter when I needed them most… Here's to decades more of arguing about what movie to watch & who's turn it is to make tea!"
"We'll celebrate when the time is right again."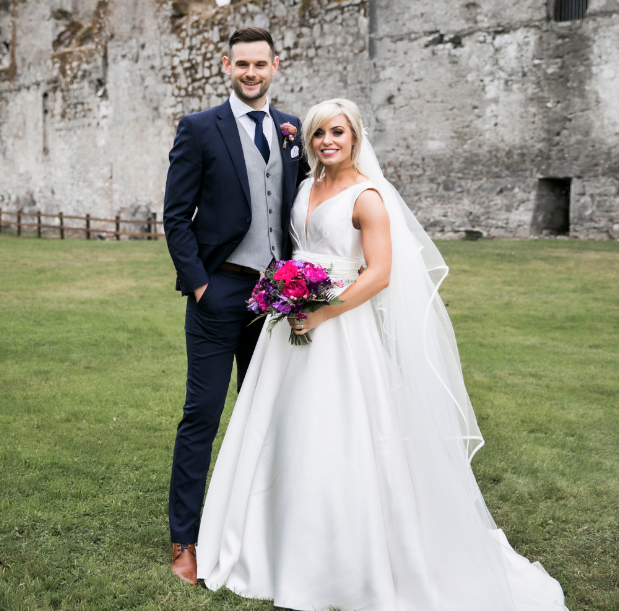 The sports star married her long term love during a romantic ceremony last October, but reveals it "feels like only yesterday."
Surrounded by 140 of their closest friends and family, the happy couple tied the knot in Killeagh Church.
They were joined by a number of famous faces too, including Mairead Ronan, Maia Dunphy and Marty Morrissey to name a few.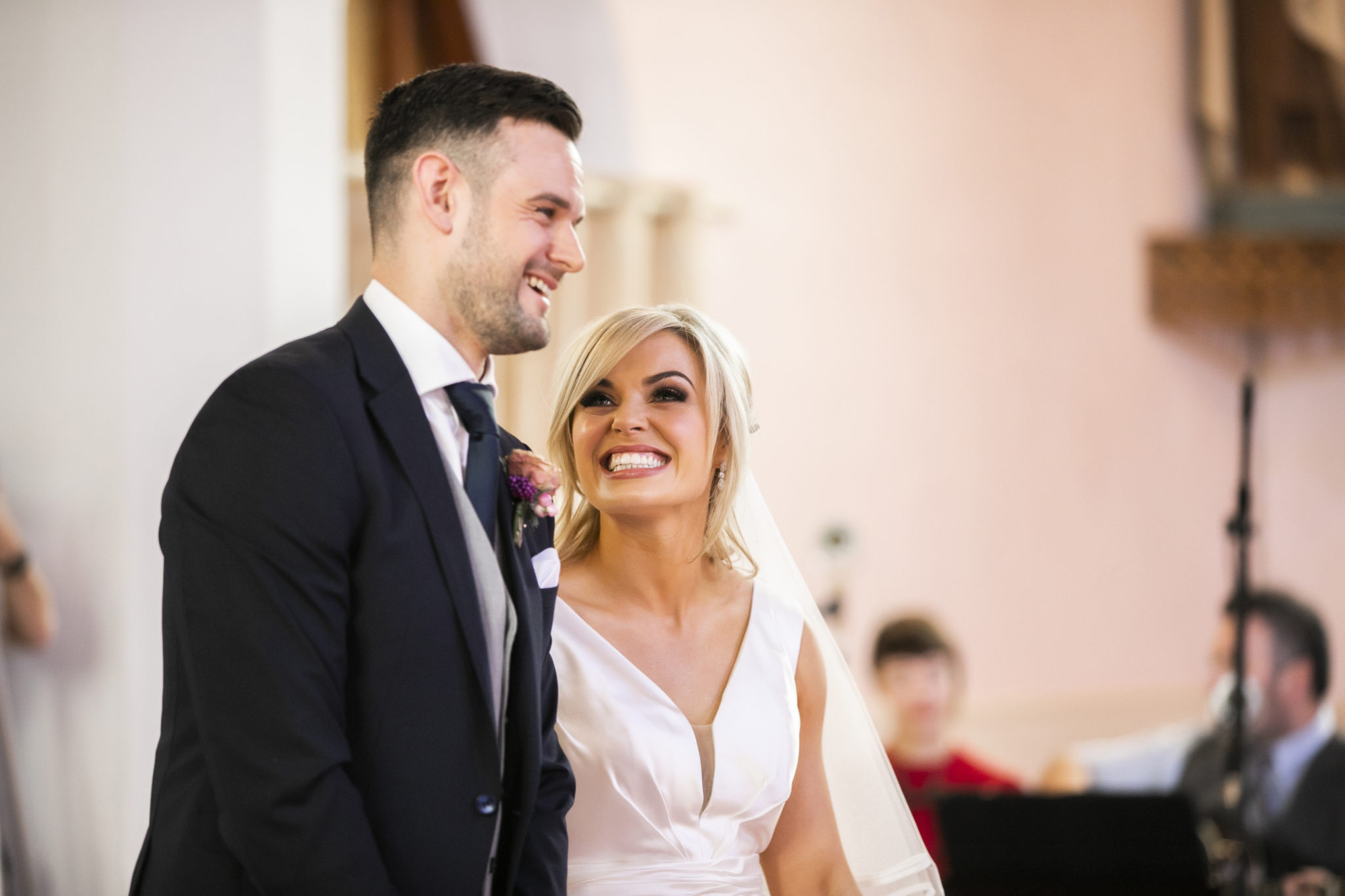 VIP Magazine and photographer Jenny McCarthy joined Anna and Kevin for their big day, and captured every minute of the glorious event.
Sharing the stand-out moment from her wedding, Anna told us, "It was definitely when I was about to walk up the aisle, with the music playing, and knowing I was going to see him.
View this post on Instagram
"When I did, it was so much emotion, but happy emotion. it was a very definitive moment for me."
She added, "We did exactly what we set out to do, which was to have a big party with all our loved ones. We had the time of our lives!"
Read the full interview and check out all the beautiful pics from their fairytale wedding here.