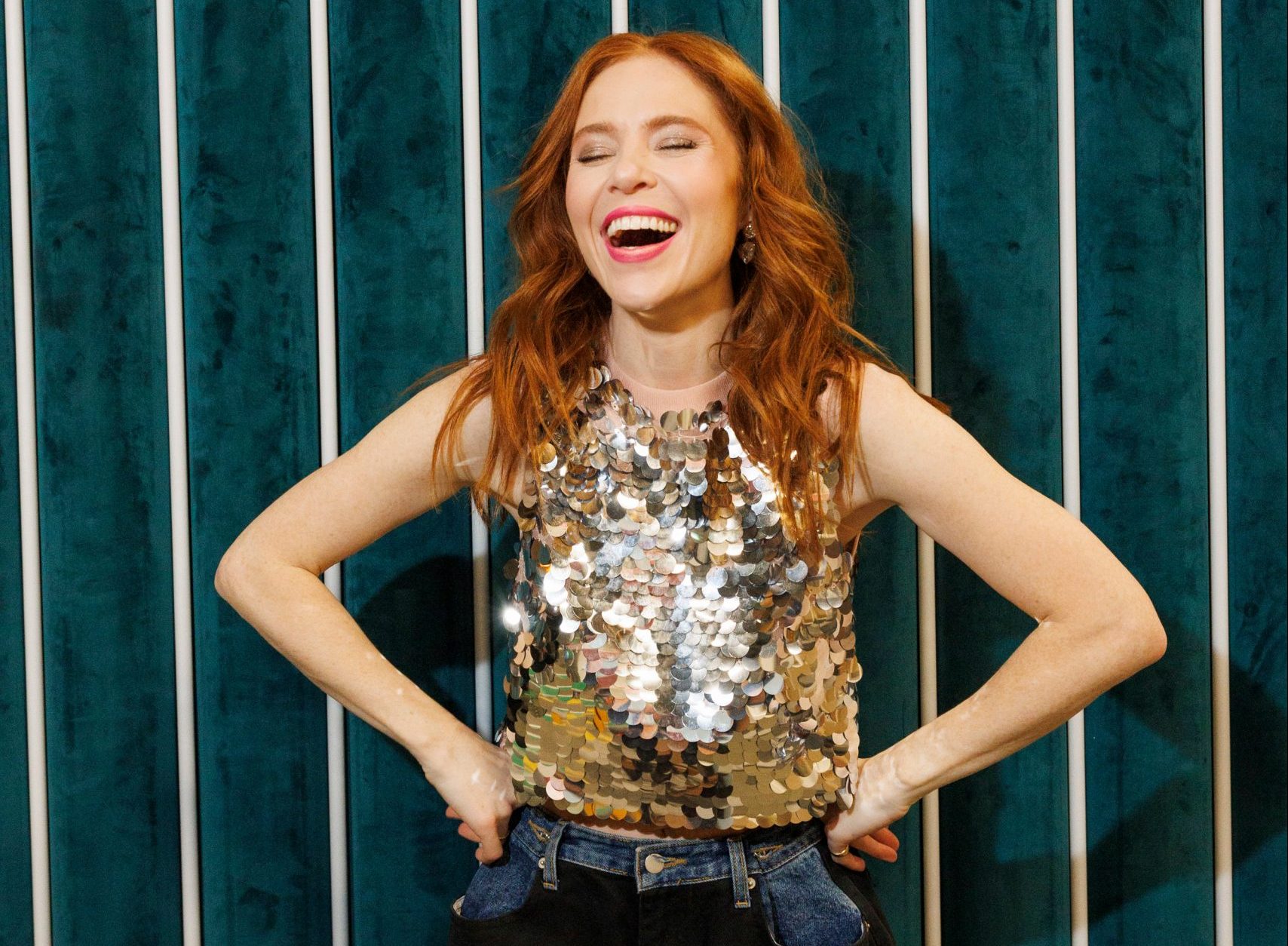 Angela Scanlon is prepping her sequins, her spray tans and her dancing shoes.
The Irish presenter is set to take to the dancefloor on Strictly Come Dancing. 
And she has revealed that she is a bit "overwhelmed" with all the well-wishes she received after sharing the news.
Speaking about the show on Instagram Q&A she described "the joy" that came with it.
"Honestly, I'm so overwhelmed by how kind people have been already," she confessed.
"I didn't quite realise just how loved the show is so to be a little part of that feels amazing."
She also revealed what she was most excited for when it came to the show.
"The sweat. The feathers. Learning something completely new. Properly pushing myself out of my comfort zone," she told her 284k Instagram followers.
And it looks like she will be out of her comfort zone as she added: "I am so damn awkward and clumsy."
She even teased what costumes fans can expect as she joked about making it to movie week.
"Seeing my girls' faces when they watch me doing the waltz dressed as Fiona from Shrek," she said.
She is the proud mother to toddlers Ruby Ellen and Marnie who we're sure are so excited to see Angela on the dancefloor.
Angela is the favourite to win the show, so it looks like she has a good chance to make it to the beloved movie week.