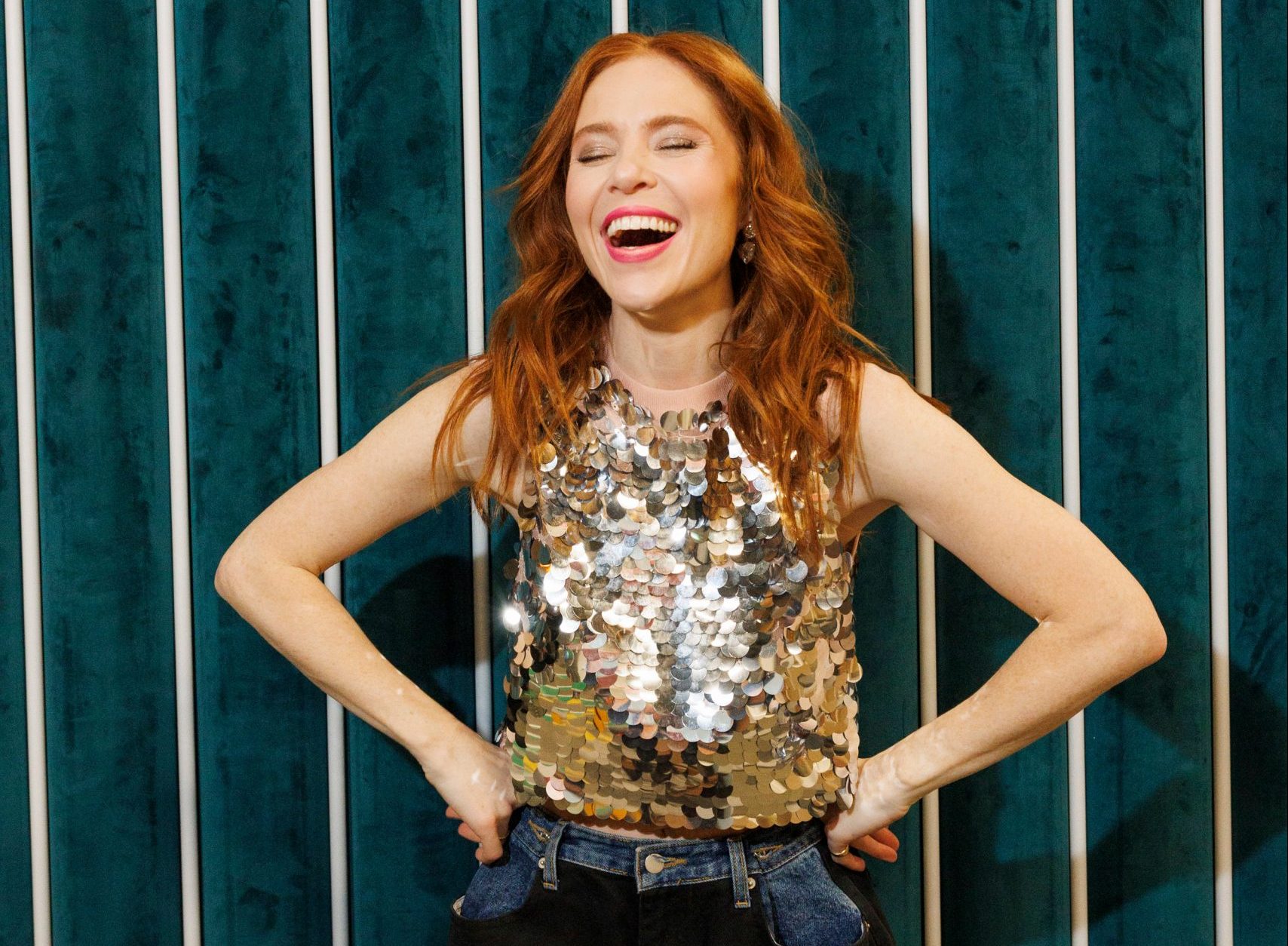 Angela Scanlon will show off her best dance moves after it was confirmed that she would be joining Strictly Come Dancing this year.
The presenter shared her excitement as she explained her reasoning behind getting involved.
Now she has confessed that she didn't realise just how "nervous" she was about joining the show!
She took to Instagram to thank everyone who had congratulated her on the good news.
"Thank you SO SO much for all the messages & comments & encouragement today, I didn't realise quite how nervous I have been about the whole thing but I actually can't wait to get going," she wrote on social media.
She shared a picture of her beaming at the beach, continuing: "off to bed feeling full & happy & very lucky. YOLO"
Explaining why she wanted to take on Strictly she said: "It's kind of been in the ether for a number of years."
"We've been close and then, truthfully we wanted to have another baby. We were trying to have a baby, I was then pregnant, then I had a very small child. And now, it just felt right this year."
"I believe in feelings and timing, and all of those sort of things."
"Look I'm not particularly fit, I've no idea how my pelvic floor is going to react to that level of jumping. I've never done any of these dances in my life. Bar a drunken jive at a family wedding. It certainly feels like there's is room to learn and to really push myself, and challenge myself."
We can't wait to see her take on Strictly!