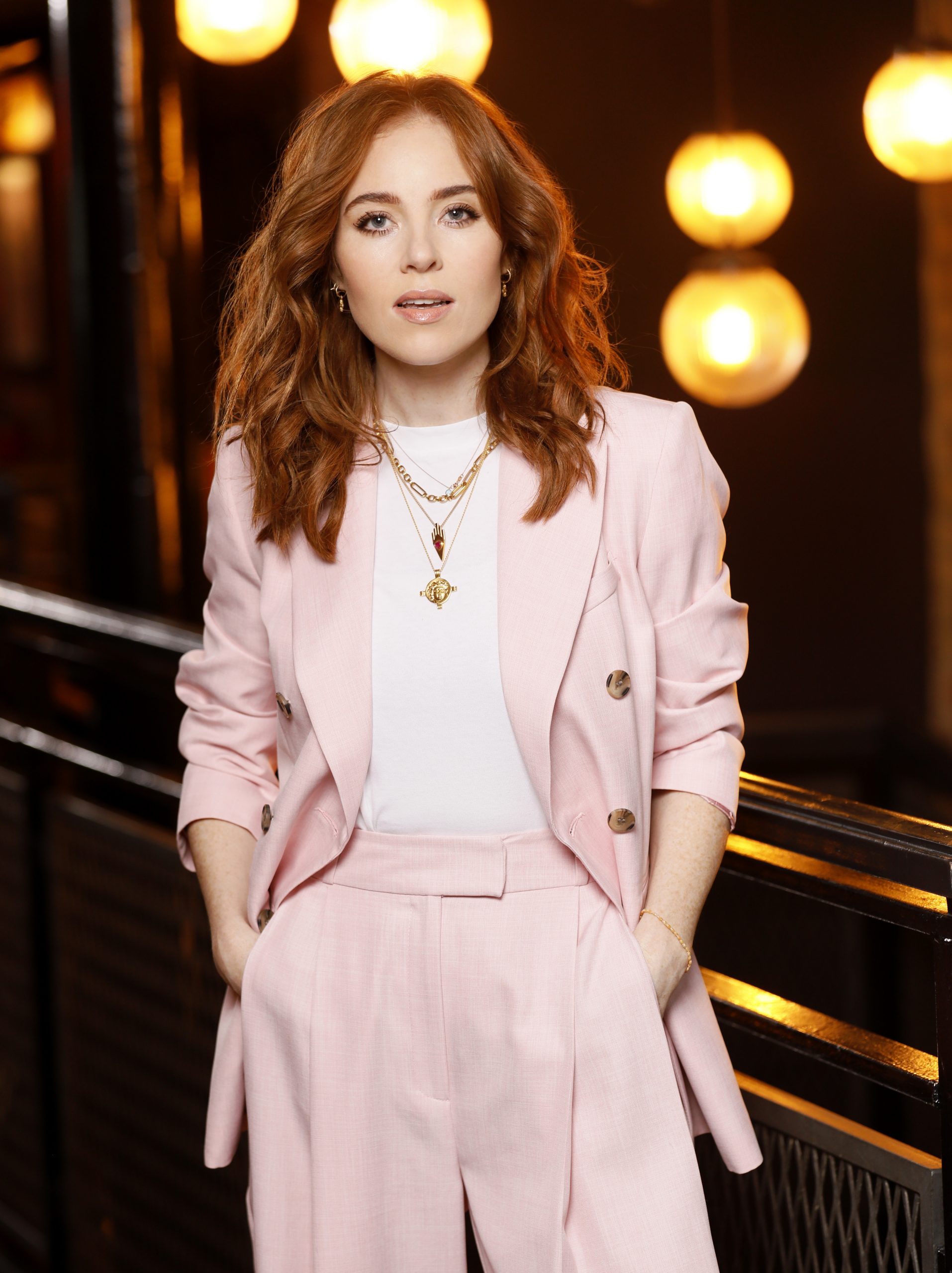 Angela Scanlon has shared an update with her fans after being involved in a car accident earlier this week. It was reported that the presenter had been involved in the incident which happened in London and many were concerned after hearing the news.
The Irish native has assured fans that she, and both drivers involved in the crash are all fine after the incident.
Speaking on her Instagram stories yesterday evening she said; "Quick one to ease some of the panic from my friends and family an anyone who has messaged. Thank you so much I'm absolutely fine."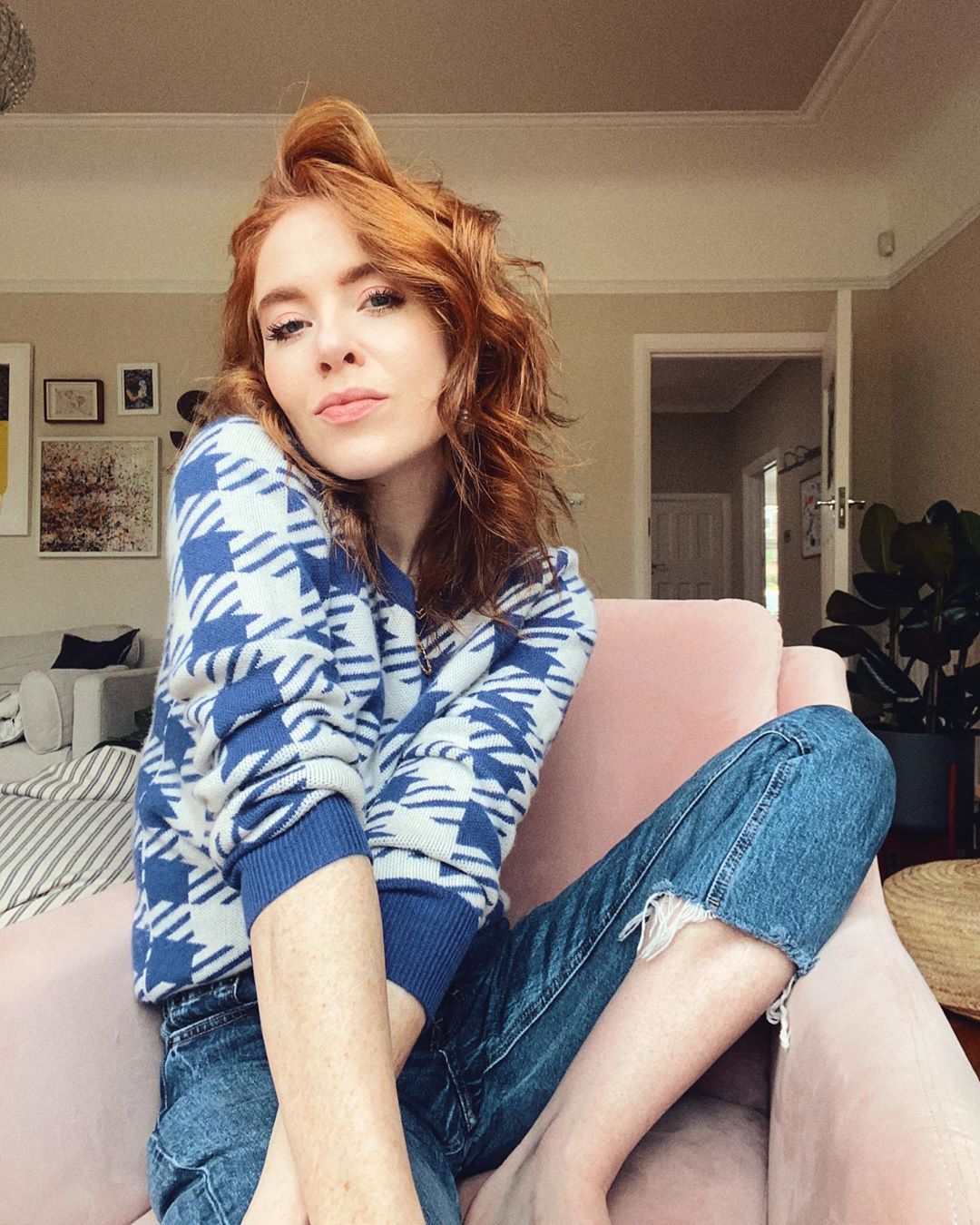 "There was a car accident yesterday, I was in it, it looked really bad, nobody was hurt thankfully. We crashed into an ambulance, they were amazing, everyone was amazing."
Continuing the mother-of-one shared that she did have to go in to hospital afterwards just to make sure all was ok; "I did have to go to hospital just as a precaution but I was out yesterday evening and took a day off."
"I'm absolutely fine, both drivers fine, I'm sorry if anyone panicked, i panicked a bit when I saw it!"
We're glad to hear that both Angela, and all involved are ok.