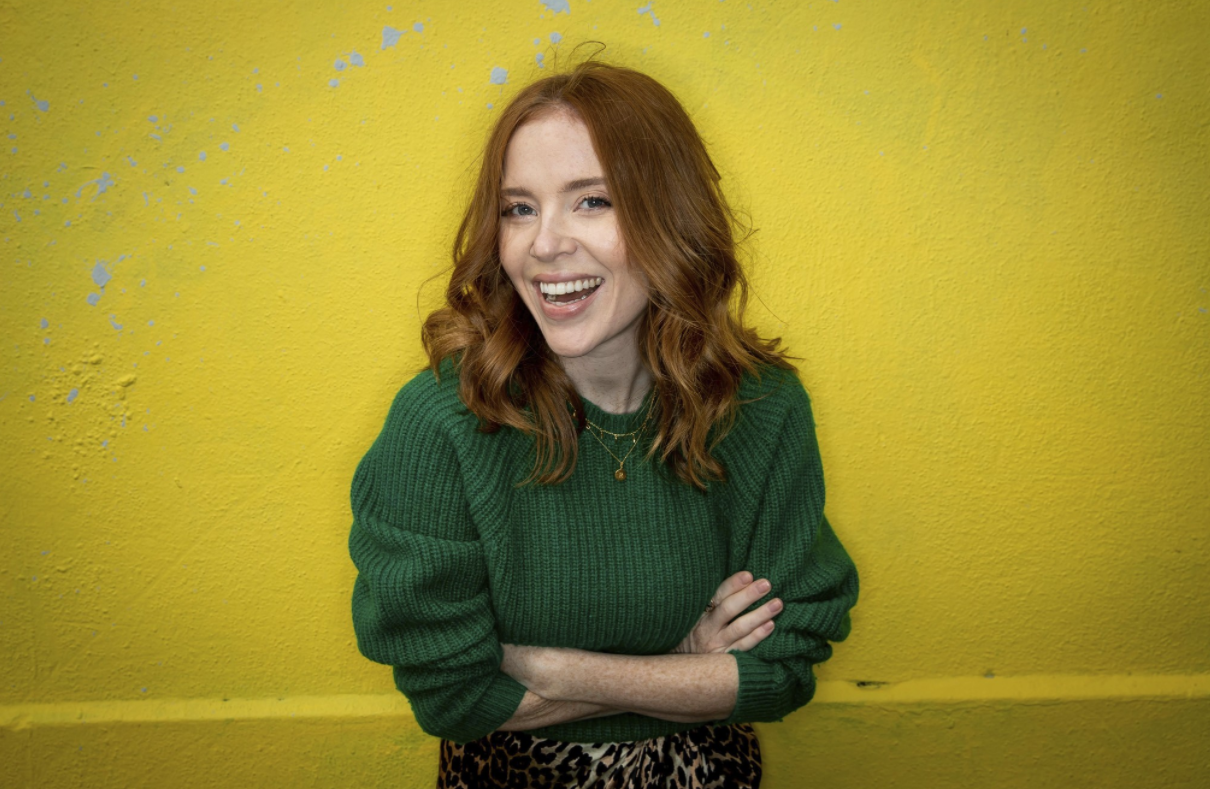 Now that new restrictions in Ireland are coming into place, many of us are feeling worried and overwhelmed. Angela Scanlon has opened up about how she feels about the situation, revealing what she's doing in an attempt to also stay positive.
Taking to her Instagram Angela revealed that she hasn't been feeling great this week, explaining, "This week my head has been a mess! Talk of another lockdown, not sleeping properly & generally feeling overwhelmed.
"So bringing it back to this, some of the little things that have made me happy or given me moments of joy or flickers of relief."
Angela continued, asking her followers what they're feeling grateful for today, before listing what's making her happy.
"1. Art…. obsessed with this by @babakganjei since the original lockdown, not sure where to hang it yet but it makes me feel happy & also mildly terrified every time I walk in the front door. 2. Salty sea swims, sandy cracks, shivering shoulders & sparkly eyes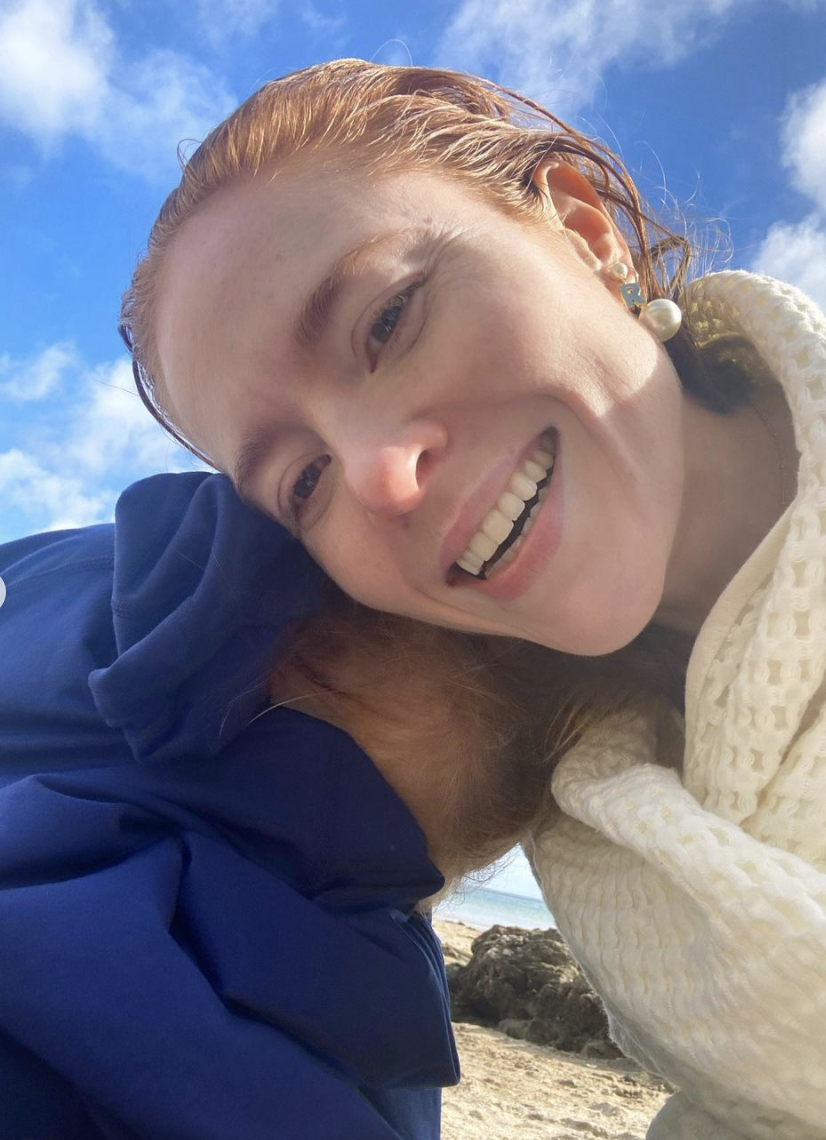 "3. Autumn in a cup. Turmeric, milk, pinch of pepper, honey & blitz. Downing these to keep colds at bay. 4. Her obsession with collecting stones, 5. Them in silhouette!"
She continued, "6. Discovering new places @hiddenhut & making plans to return before you've even left. 7. Painting my face for the first time in donkeys. 8. Walking in mushy muck & grass.
"9. Wearing fleece & eating tart on the doorstep. 10. This very Irish, very beautiful cookbook by @mistereatgalway"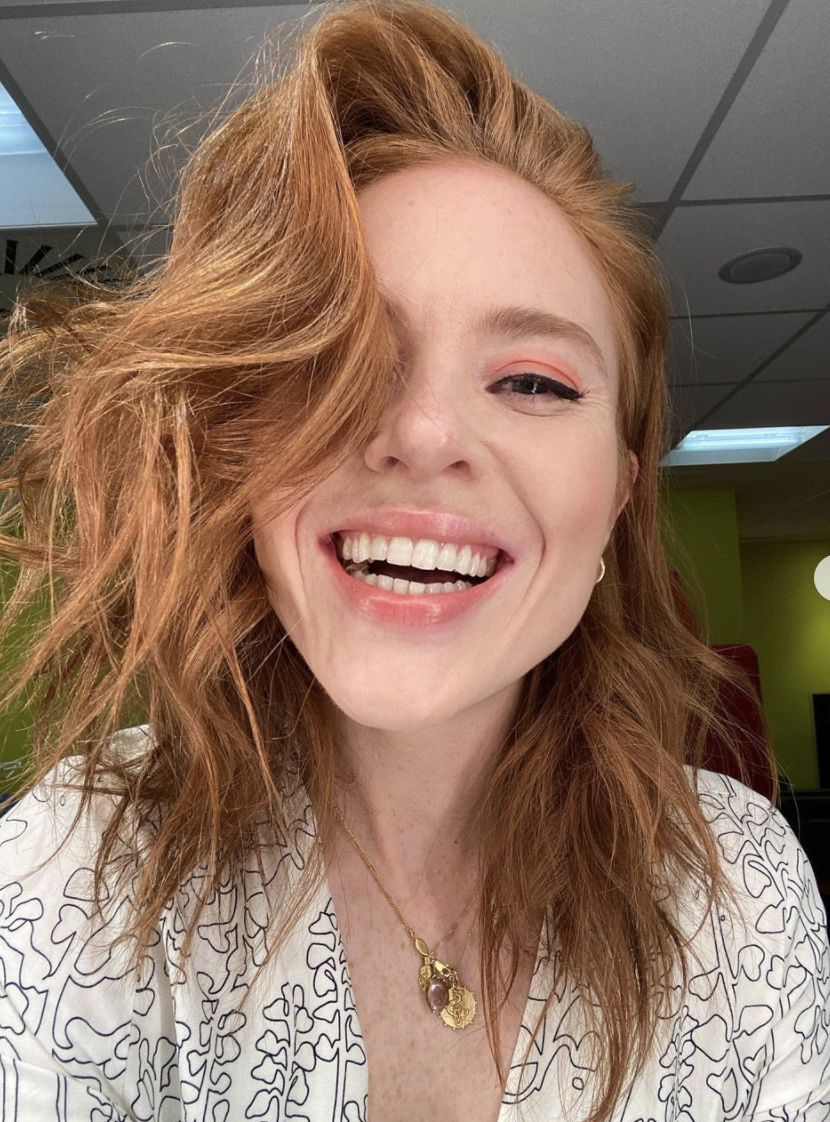 Angela's followers took to the comments to share their thoughts, saying "This has cheered me right up. that turmeric drink is definitely a must", another shared, "listening to WHAM up very very loud has changed my week".
While another commented, "Angela, loving your honesty. Felt a bit like that here at home. Have not had the courage for the cold sea but it's in my mind. Maybe a wet suit will help. Thank you. Oh and can't wait for your new series."