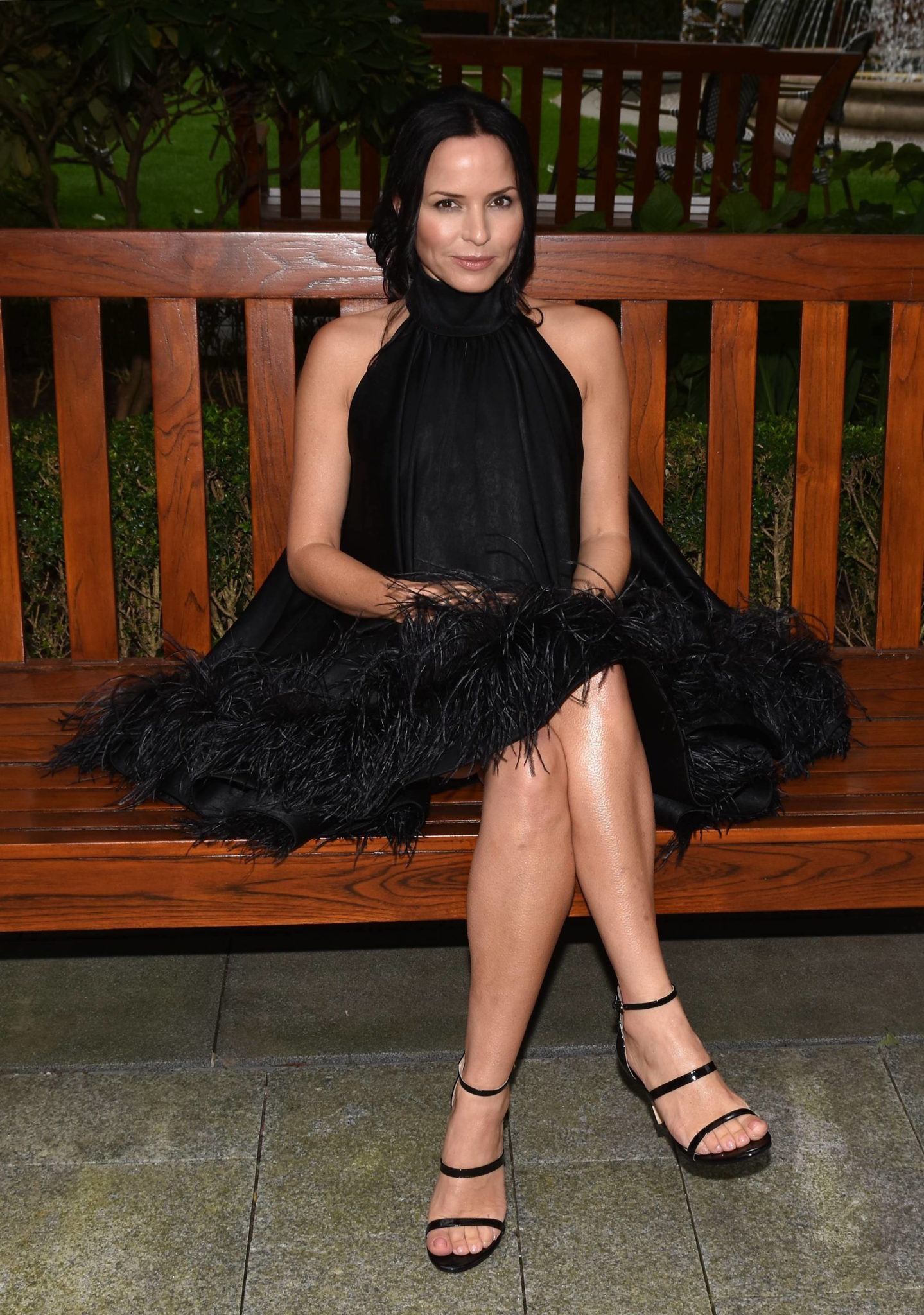 Since Andrea Corr released her memoir last year she has received countless messages and support from women after writing about the five miscarriages she suffered.
The autobiography, Barefoot Pilgrimage was a massive success and went on to win Popular Non-Fiction Book of the Year at the 2019 Irish Book Awards. As well as going into her upbringing in Dundalk it also dives into the founding years of The Corrs with her sisters Caroline, Sharon and her brother Jim.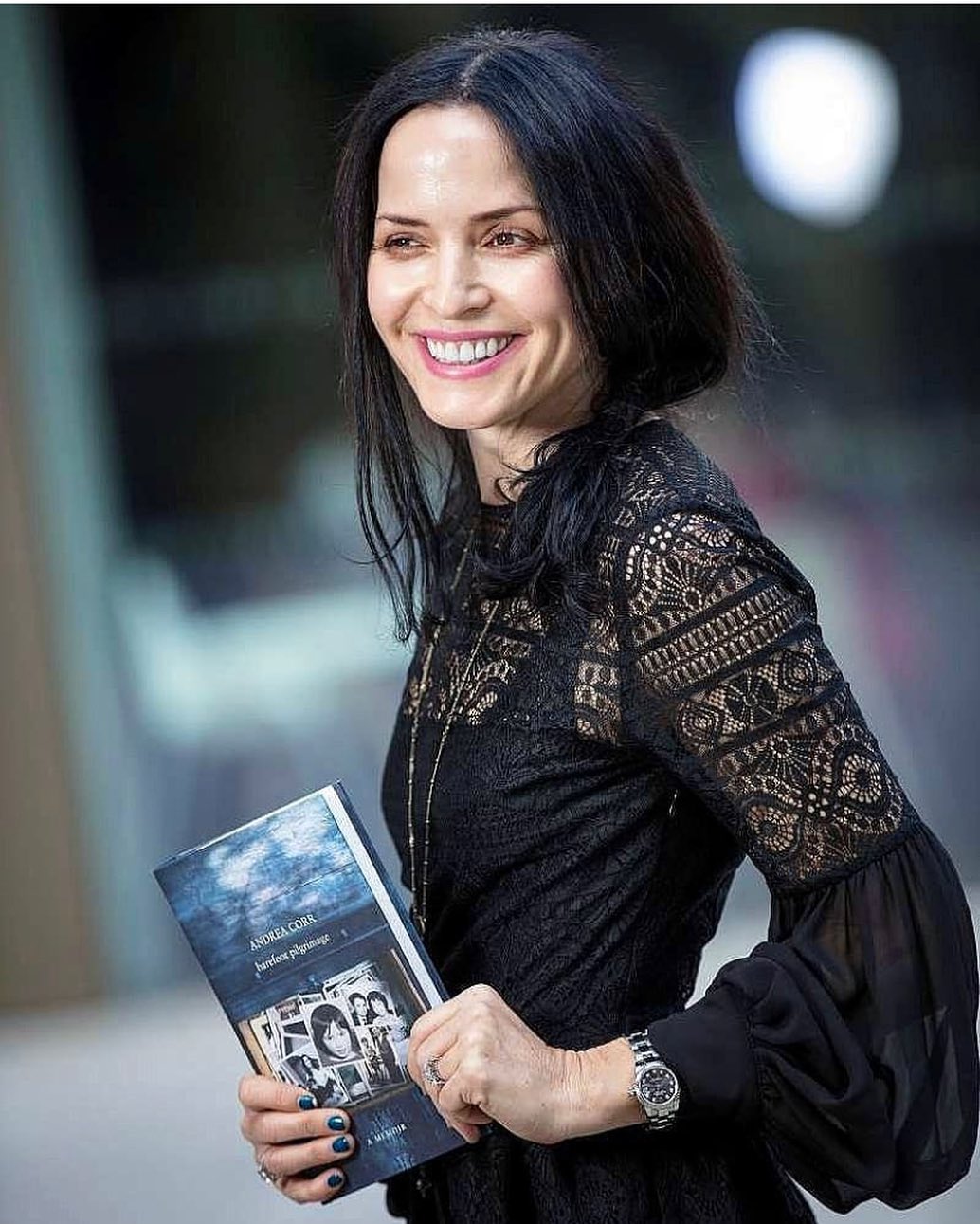 Andrea married her husband, Brett Desmond back in 2009 and the couple began trying for a family. Sadly, Andrea went on to suffer five miscarriages; "I remember someone telling me they heard on the news I was pregnant and saying, 'Great news' —  but I had lost the baby and I started to cry."
"I felt sorry for the person because she didn't know, it had all been so recent. Everybody has slipped up and asked the wrong thing. I certainly have. A question sounds different to ears that are experiencing tough things. I'm sure it's certainly not meant that way."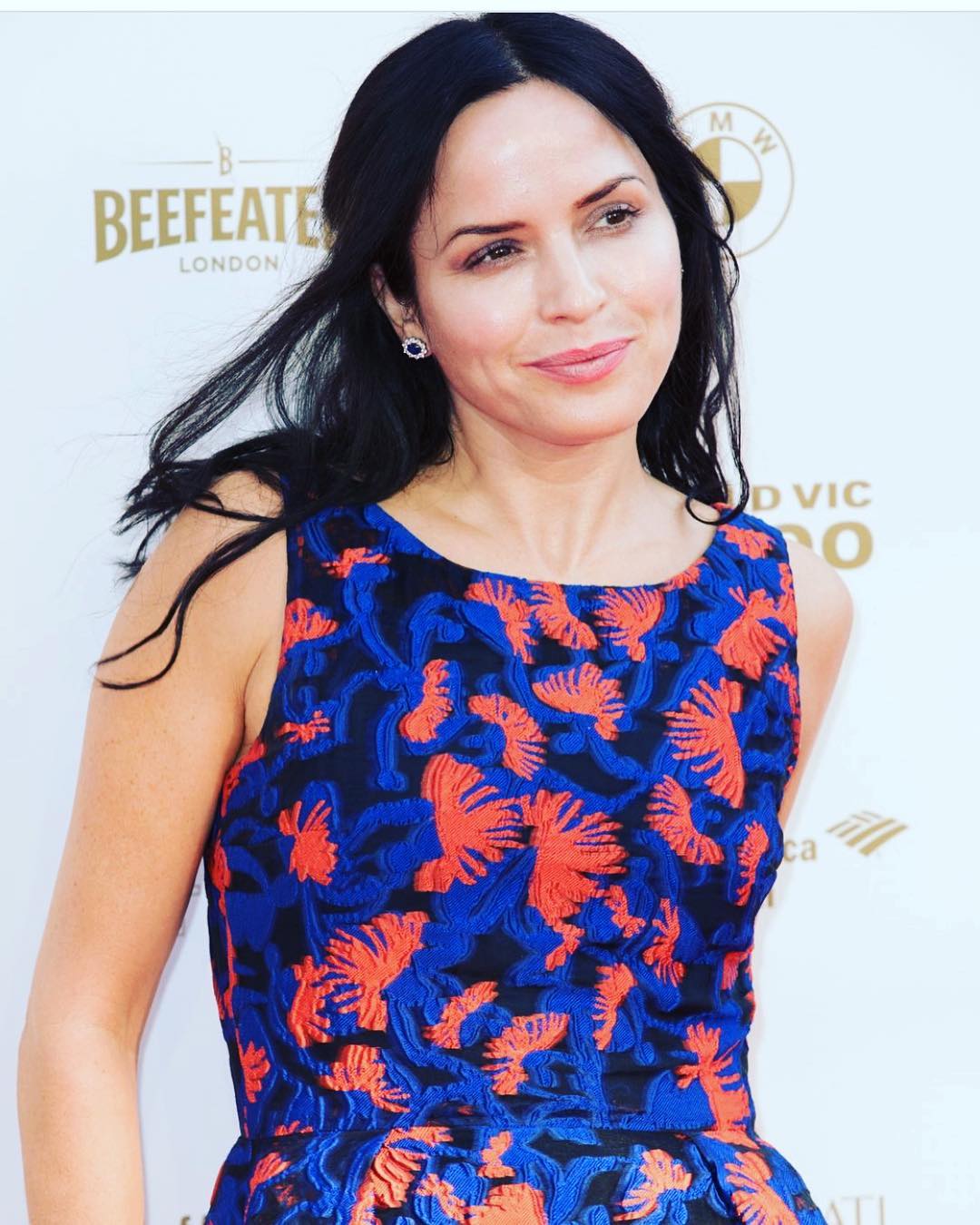 The songstress went on to have two children, and has said that her fertility issues have been the part of the book people have identified with the most.
A lot of women have responded to that. They wrote and said 'Thanks for talking about that in the book because a lot of people don't talk about it. I decided to recount the stories of my miscarriages because it was too important to leave out of my life. It's a very ­isolating grief."