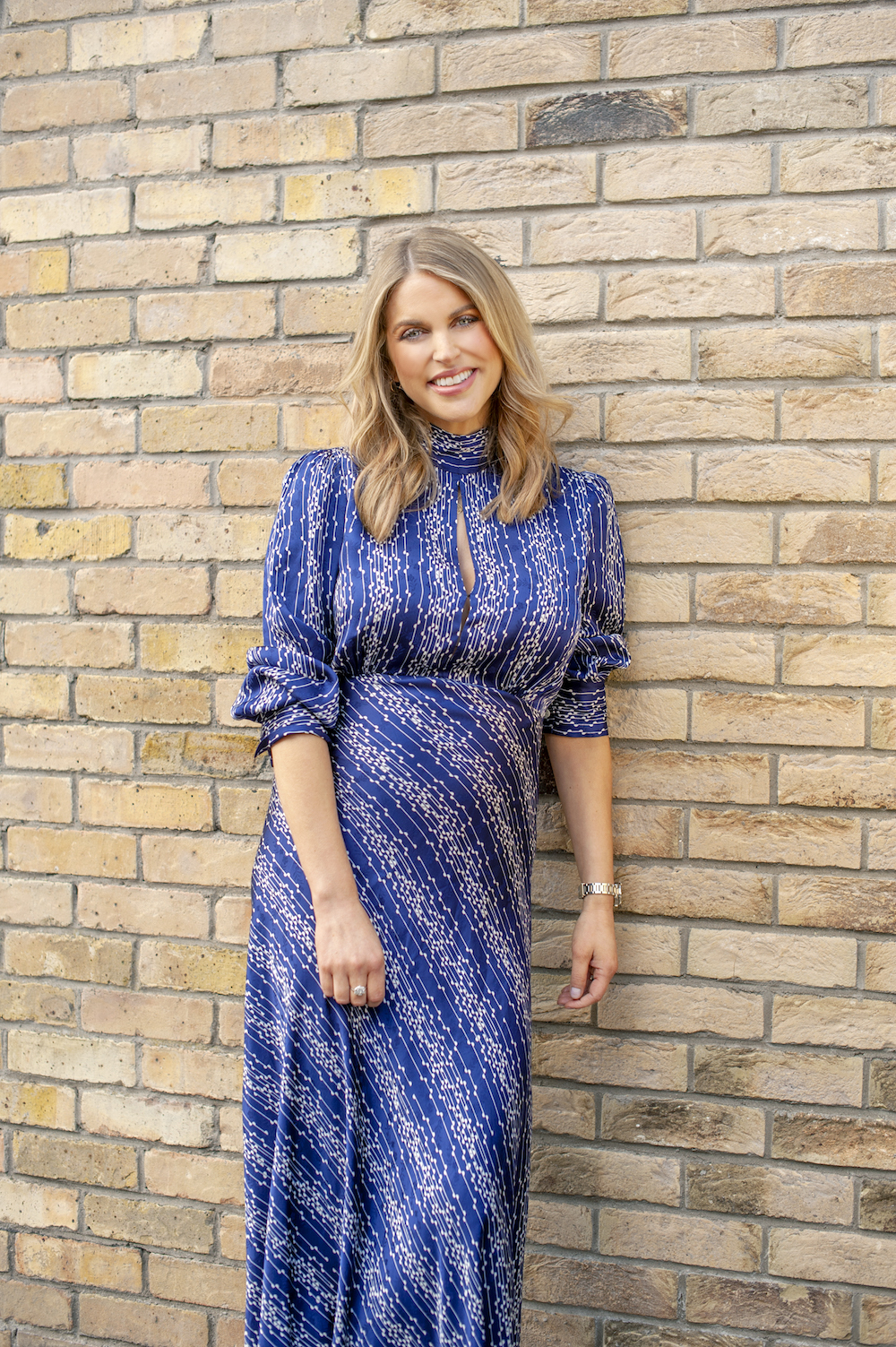 Amy Huberman has jetted off to America for an exciting new project, but it isn't all work and no play, as she has been sharing her adventures abroad with followers.
The actress headed to the city of Angels and has kept busy, visiting some exciting spots in Los Angeles.
Firstly, she lived out every reality show fans dream, and headed to The Oppenheim Group Real Estate offices, which feature in Netflix's hit reality show Selling Sunset.
While the Harry Wild star didn't mention meeting any of the cast members, we know they're fans of Ireland as it's stars Mary Fitzgerald And Romain Bonnet have visited and shared their love for the Emerald Isles quite a few times.
Amy captioned her post: "Poppin by the Oppen This place rings a bell…All desks were taken"
While not much is known about the Find Joy star's latest project, it does involve some voice over work. But even her time spent working proved to be exciting as Amy revealed she was in the same studio as Leonardo DiCaprio, when he was recorded bits for Titanic.
Sharing a snap from the bathroom, writing: "Just did my voice-over from the same booth Leo did his Titanic ADR."
"Really wanted to ask if he was thinking of adding in the line 'Ah here up outta that Rose there's bloody loads of room on that bit of wood are you having an actual laugh?!?'"
"But I didn't. But hey from the loos anyway."
While we don't know what she's working on right now, we do know what Amy will be focused on in the future. As her latest she Harry Wild is returning for season two.
The Dublin-based series has been renewed for a second season by US network AMC for its streaming service Acorn TV.
AMC said the show had become "the most successful series launch and most-watched season of any series on Acorn TV in 2022".
Here in Ireland, where the show is filmed, we can watch it on RTÉ.