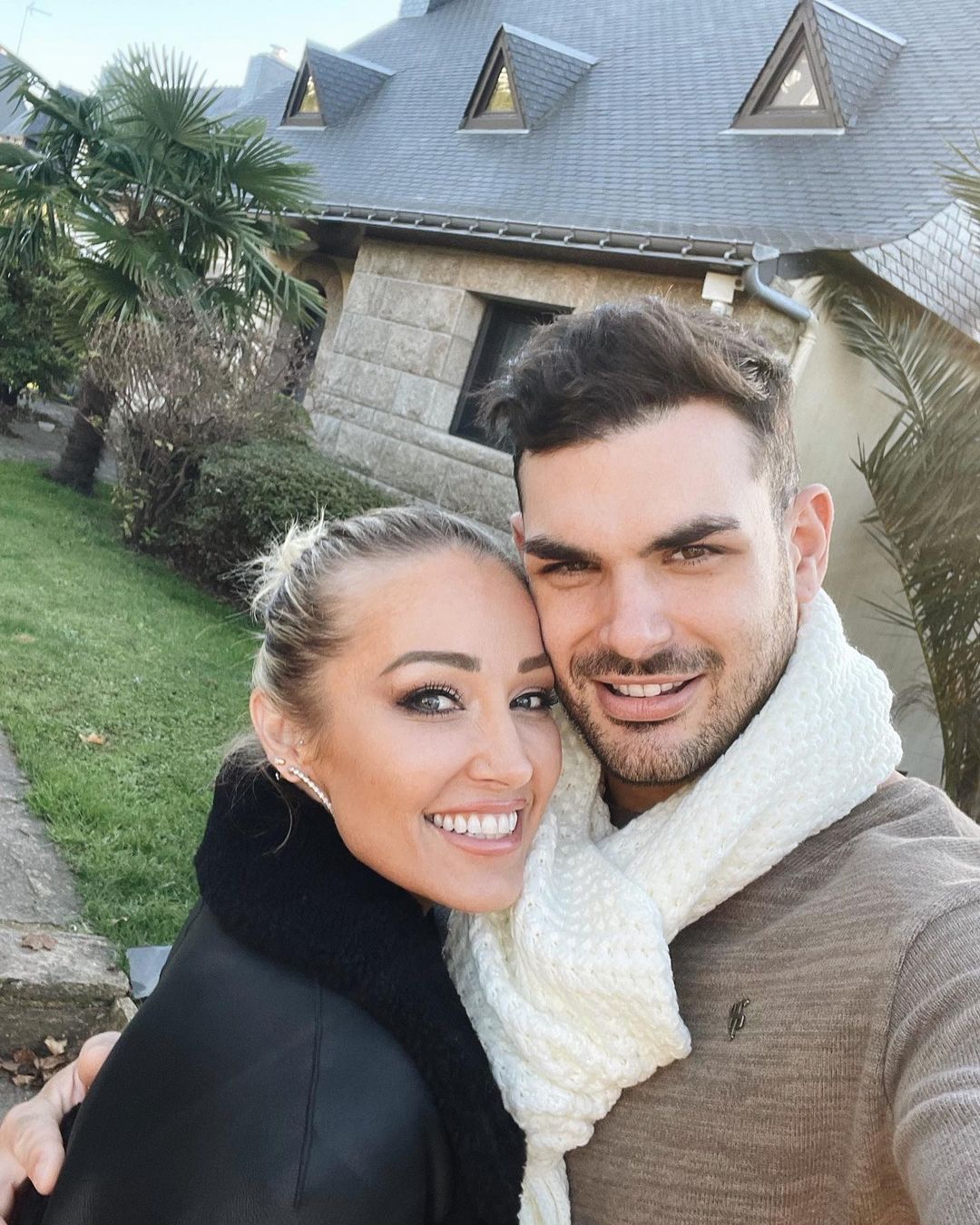 Selling Sunset's Mary Fitzgerald and her husband Romain Bonnet have just arrived in Dublin, fans of the reality TV show will be delighted to hear.
After enjoying a trip in London, Mary shared on her Instagram story that the two decided last minute to stop off in Dublin, and now they're looking for some recommendations.
She said: "Okay so we changed our plans, we're supposed to be leaving tomorrow but we decided to go to Dublin, Ireland."
Unsure of what exactly to do while in the country's capital, Romain added:
"Let us know what to do, I want to go to the Guinness factory but let us know what to do and where to go"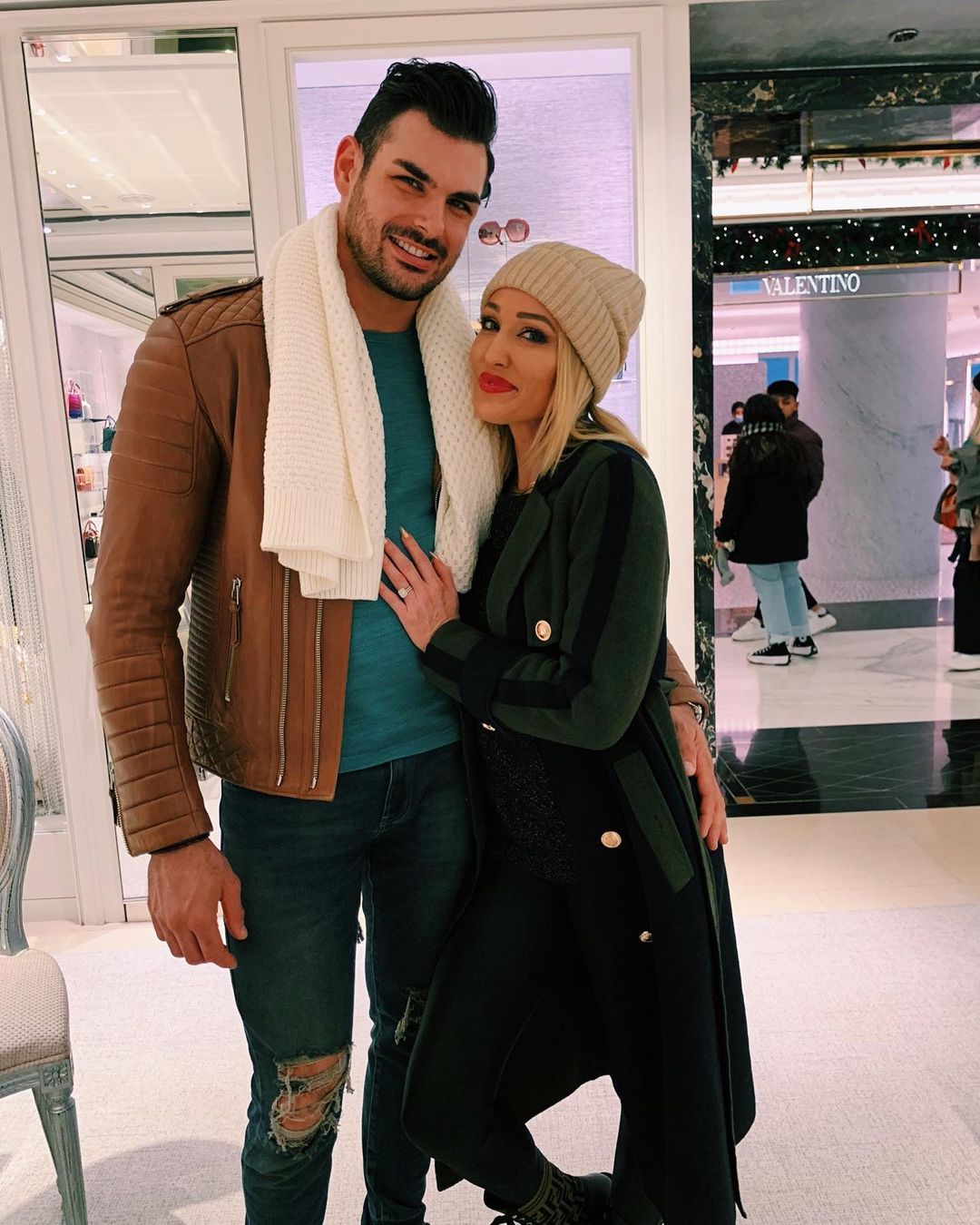 So if you have any food spots in mind that you think the pair just have to try, now's your time to slide into those DM's.
While in the UK Mary made some TV appearances, spilling the beans on when season 5 of the real estate reality show will be on our screens and what we can expect from it.
"Yes, yeah. We have season five coming out probably in March," she told ITV's Lorraine.
"We're done filming. We have a couple of pick-ups when we get back, and a couple of interviews still to do, but for the most part, season five's done filming, and it will be very, very good."