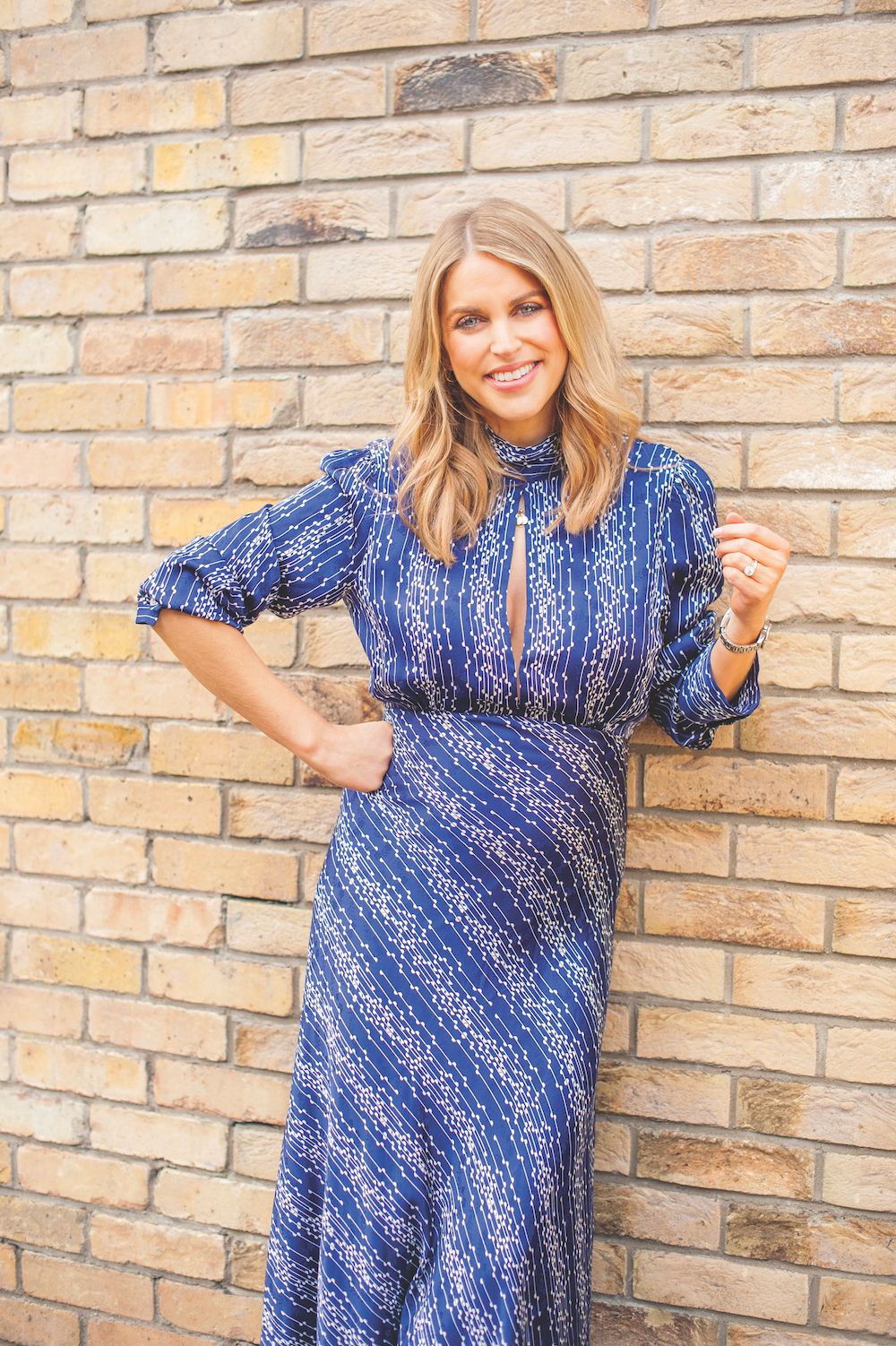 Eve Hewson was spotted filming around Dublin this month for her upcoming movie, Flora and Son.
Now, Eve has been joined by another Irish face as photos have emerged of Amy Huberman on set.
Amy looked to be in good form as she arrived on set in Rathmines this week with the sun beaming down in pictures published by The Independent.
Alongside Eve and Amy, the film also stars American actor, Joseph Gordan-Levitt.
View this post on Instagram
There is little word on what the film is about, however, we know that John Carney is directing it. He is well-known for his musicals, working on hits such as Once, and Sing Street.
So could we see Amy singing?
Well, in photos shared by photographer Frank Malone, Eve was spotted playing the guitar while filming, so it seems we can look forward to a movie musical.
Eve seems to have been practising the guitar for the project, as just a few weeks ago she shared a snap of herself with the instrument.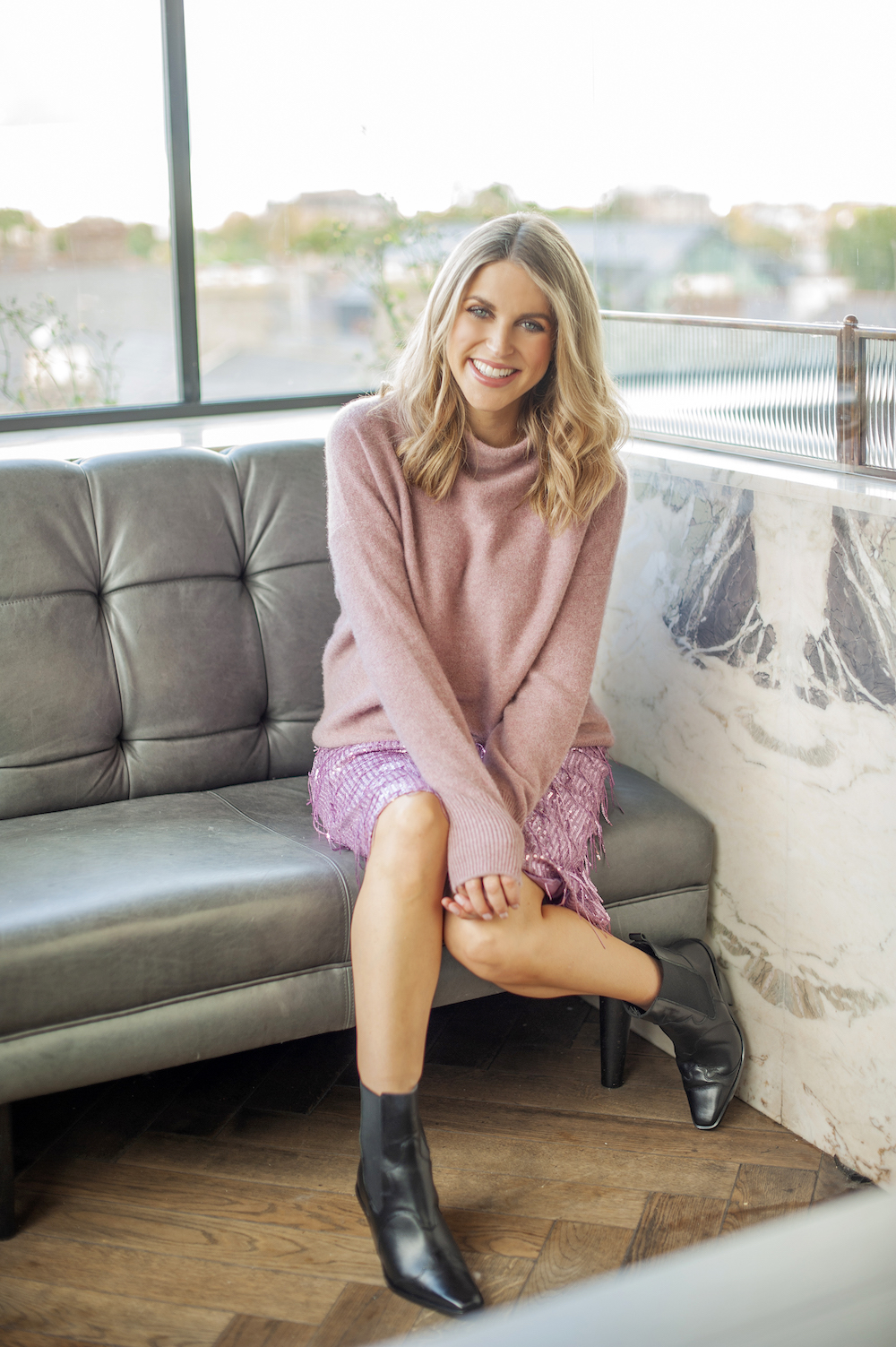 John Carney's wife Marcella Plunkett, who starred in Bachelor's Walk, is also starring in the upcoming film, She was seen filming scenes on Monday in Smithfield in Dublin.
John Conroy, who is the partner of Yvonne Connolly, is acting as the director of photography.
Of course, Amy recently appeared in Harry Wild alongside Jane Seymour which was filmed on our shores last year.
Last November, Eve Hewson returned home to work on Sharon Horgan's new Irish-based TV series Emerald.
Also starring Assaad Bouab, Dearbhla Walsh, and Brendan Gleeson, the show promises to be a dark comedy thriller and will be released by Apple TV +.