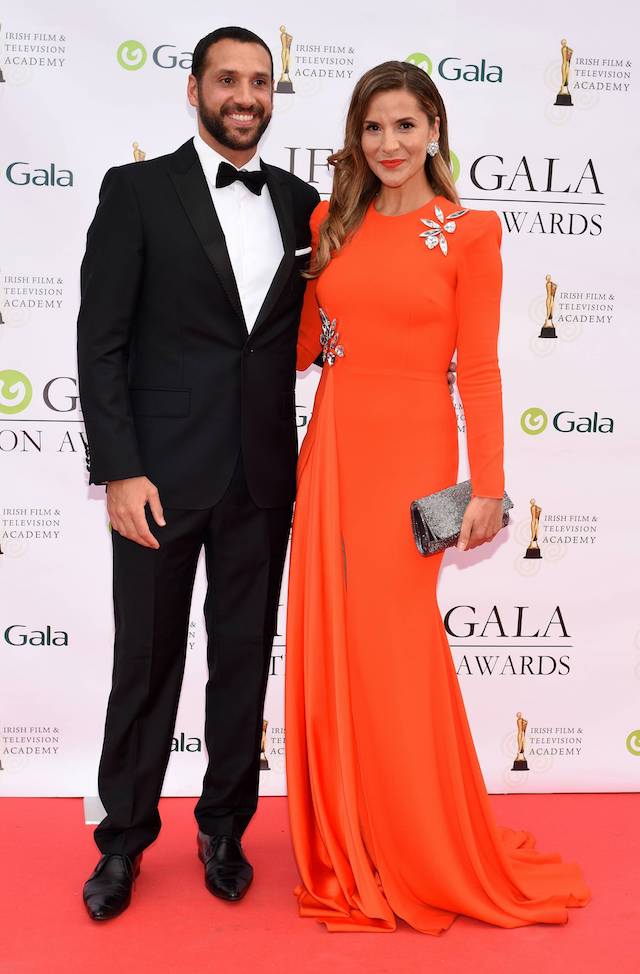 Amanda Byram has said that she does not think having a sometimes long-distance relationship with her husband is an issue.
The tv presenter married Julian Okines in 2016 and, with the nature of their jobs, often spend time apart working in different cities.
However, due to Julian's freelance work, he can sometimes head along with her and work remotely.
"We're travelling together a lot of the time because he's a freelance producer. He has a business in the UK but he sets things up that he can work from anywhere.
"But when he's in the UK and I'm in LA it's fine. We understand that sometimes you've got to be apart," she said.
She explained that when they are apart an understanding of busy schedules helps to make it work.
"Yes, we miss each other but you have to respect what each other does and be patient. You have to fully trust and understand each other and then nothing is an issue," she told the Mirror.
The 44-year-old also added that they rarely spend too much time apart, but that be able to be away from your spouse is healthy.
"We don't normally spend more than two weeks apart, I can count on one hand the times we've been apart for more than two weeks.
"It's doable and also I think it's very healthy to be away from your partner for a little while, be with yourself and your thoughts, your friends or family – whatever it is.
"I never understood people who felt the need to be with their partner 24/7 – I think that's very unhealthy."
The Dancing with the Stars presenter is hoping to spend time in LA on exciting projects this summer.