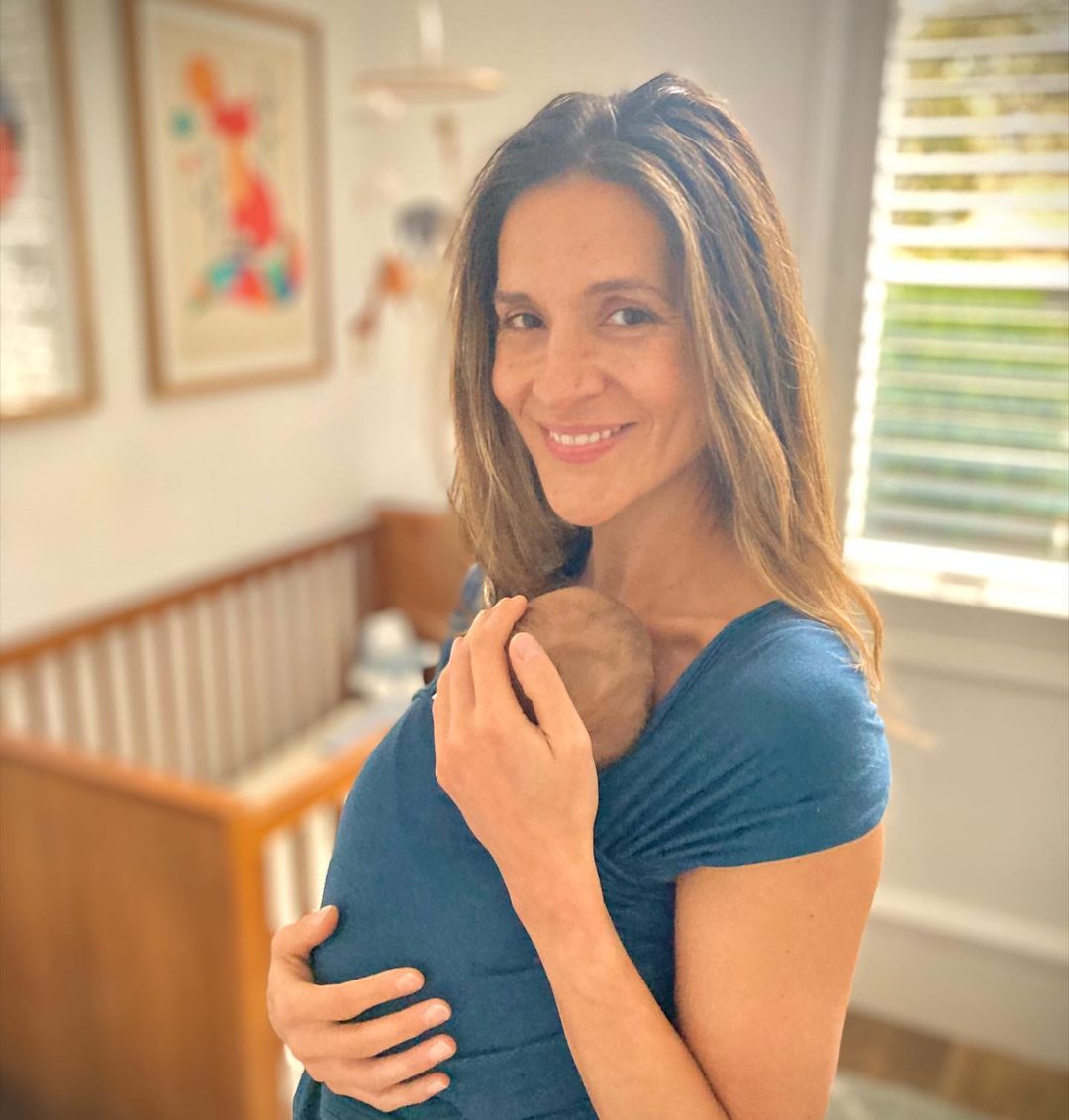 Amanda Byram's son Phoenix is officially three-months-old!
The presenter took to Instagram to share a sweet birthday message to him in honour of the milestone.
Posting a picture holding her son and beaming down at him, Amanda wrote, "Three magical months of you already Phoenix Blaze, and you have stolen every inch of my heart! Sometimes I think I might burst when I look at your face and stare, I wonder how did I get this lucky…"
Amanda credited her husband  Julian Okines for taking the gorgeous picture.
Amanda and Julian welcomed their first child together into the world in November, announcing the news on Instagram Amanda wrote, "And then there was you….
"I'm so overjoyed, full of love and bursting with happiness to be able to share with you that @julianokines and I have welcomed our incredible son, Phoenix Blaze Byram Okines into the big wide, wonderful world.
"What a privilege that he entrusted us to nurture and guide his little soul through the endless possibilities of life and we are eternally grateful to him for choosing us to be his parents."
Since giving birth Amanda has been very real about motherhood and the struggles mothers face, especially when it comes to breastfeeding.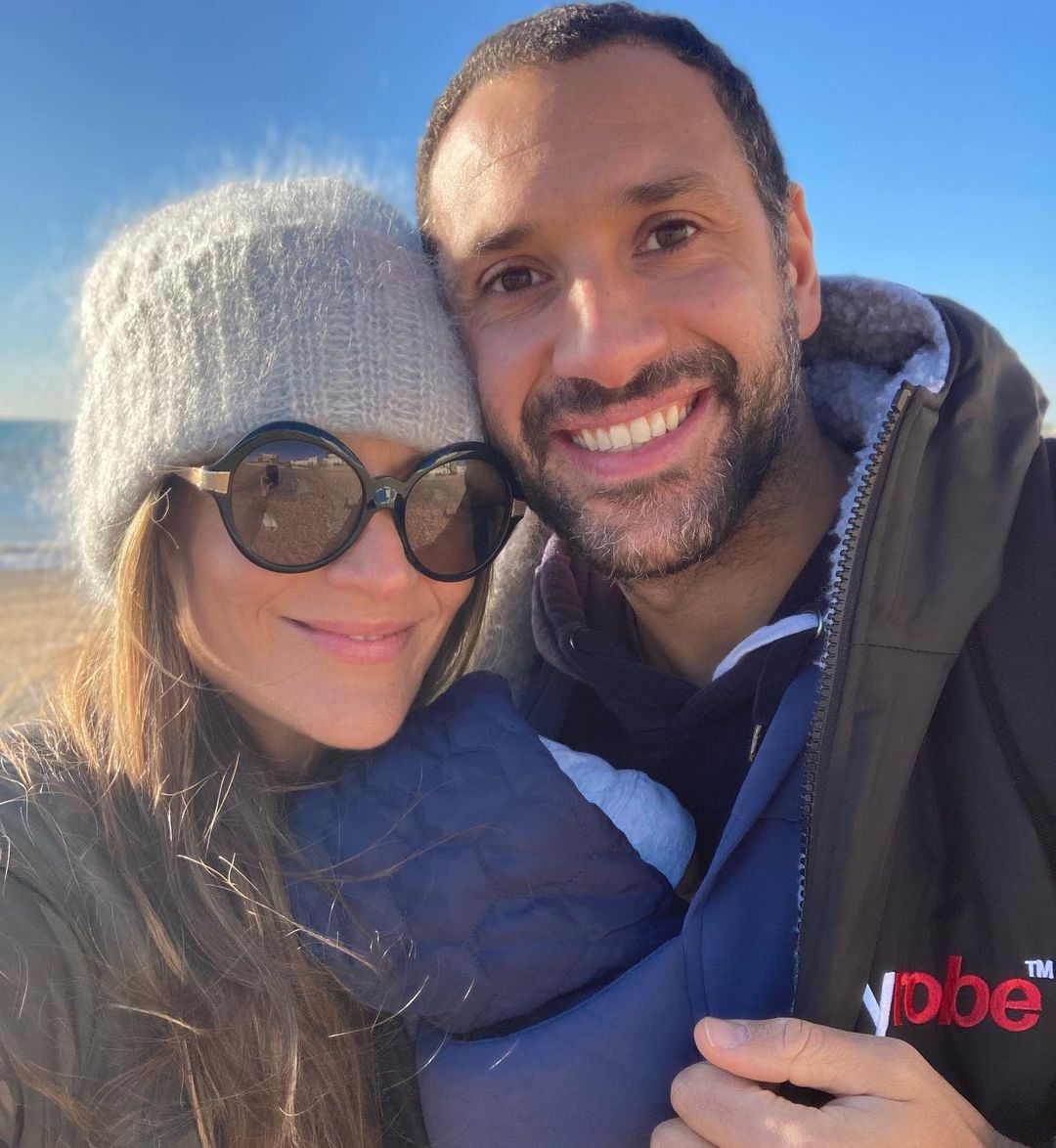 The presenter shared details about her struggle breastfeeding to Instagram, letting any other mothers who are struggling know that they are not alone. Captioning a sweet picture of her and baby Phoenix she wrote;
"My nipples have gone to war and it's tough in the trenches…
"You'd think after millions of years of evolution breastfeeding would be easy. Maybe for some it is but I've found it to be really fiddly. So many differing techniques to learn and heaps of pressure to get it right…"
Amanda explained she wanted to share her experience for any mothers going through the same thing, "…I wasn't prepared for this, and so much pressure is put on us to get it right off the bat. So please know you're not alone, I'm with you in those painful night feeds, and I feel your cracked nipple pain, endless hot baths, and swollen, bruised Montgomery's…"
Although she admitted after five weeks she was "finally turning a corner" with it she reminded other mothers that , "however you feed, your baby needs YOU to be happy, that's all that really matters in the end. Everyone's journey is different and is equally special."