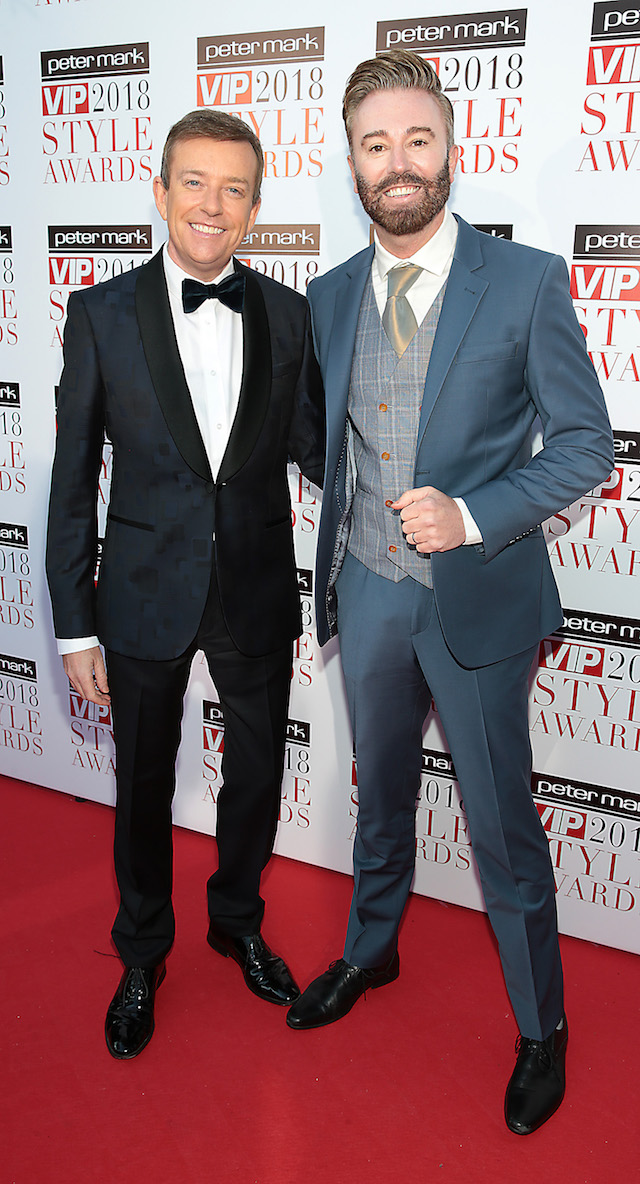 Alan Hughes has shared a picture from hospital after he suffered a horrific leg break while on holiday with husband Karl.
The Ireland AM presenter, who married his long term love back in 2016, took to Instagram while enjoying a sunny getaway to share a snap of his leg in a cast following a nasty break.
The well known face of tv revealed he would be getting surgery on the broken bones, putting an abrupt end to his fun in the sun!
"Ouch get well soon Alan lots of love," one fan commented, while another added "Alan keep smiling get well soon."
We hope Alan has a speedy recovery!