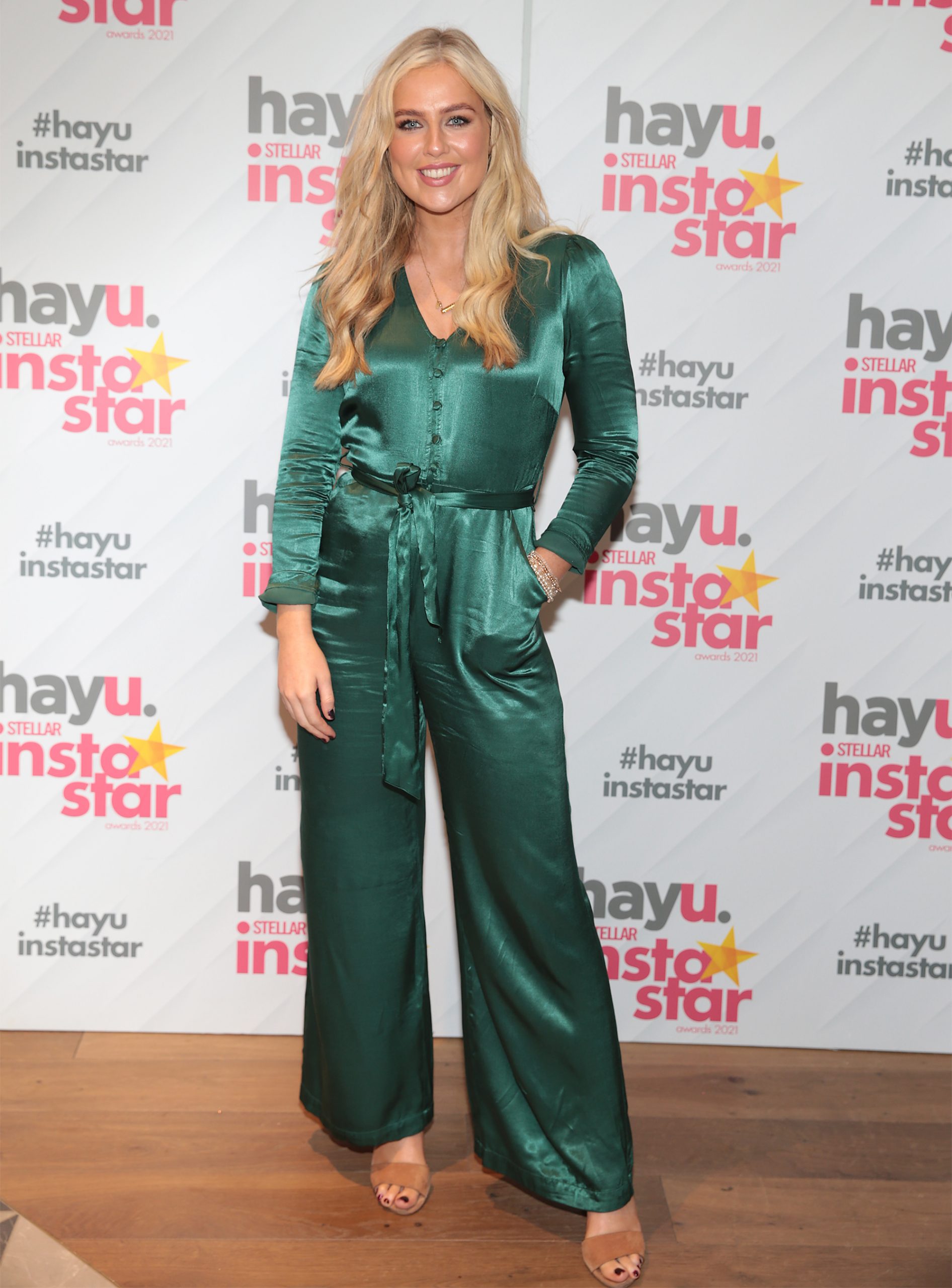 Aimee Connolly took part in an Instagram Q&A and gave followers some very exciting new product news as well as her secret to juggling it all.
Aimee is the owner of her own beauty brand Sculpted By Aimee, a favourite among Irish women. The makeup lover explained how she manages to balance everything when a follower asked, "How do you find time to do it all?"
"Actually I'm just obsessed with what I do for work and I am lucky to own a company I love so much, genuinely! (Zero sarcasm incase that sounded at all like that)" she wrote.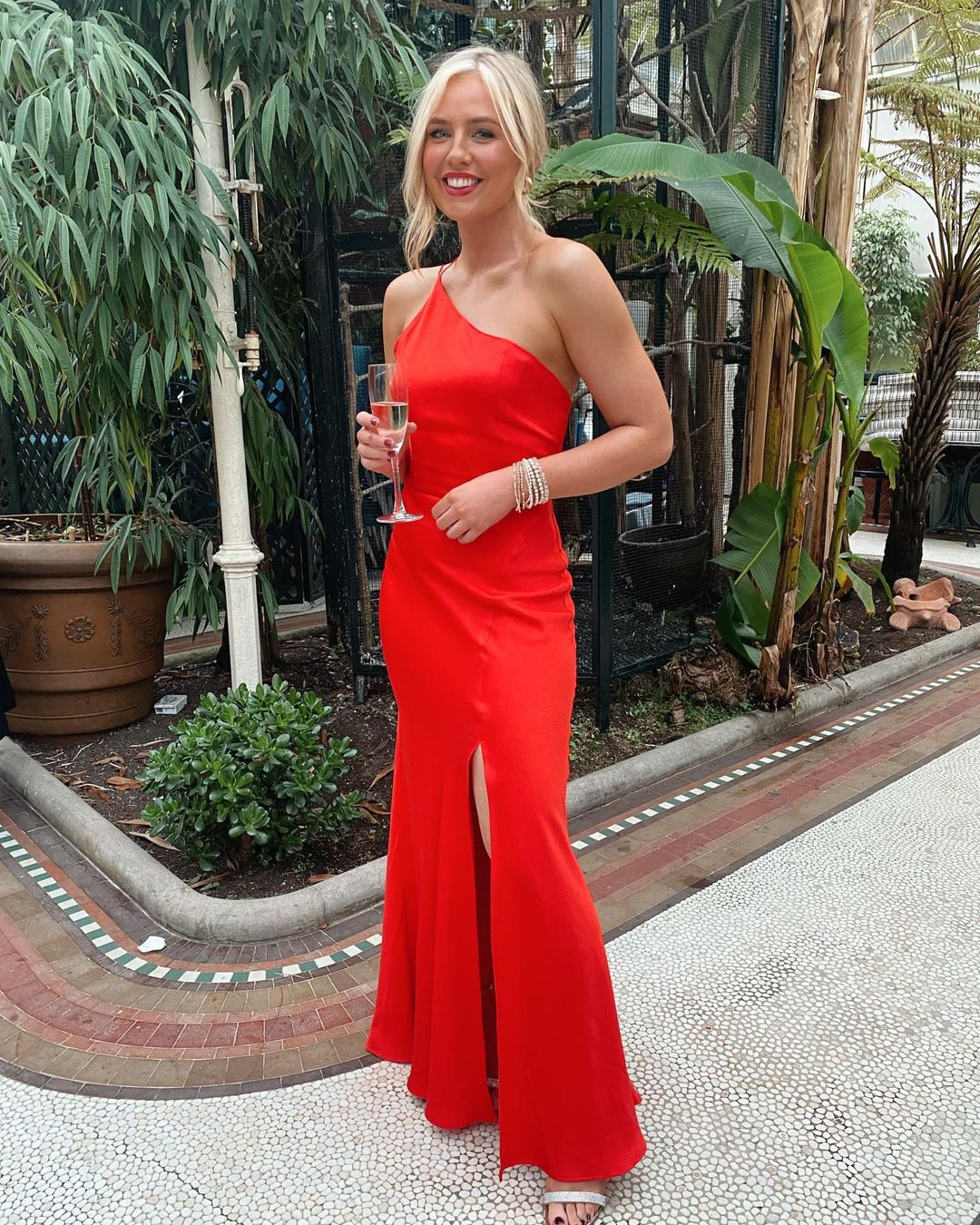 Another follower revealed that she was intending to purchase a Charlotte Tilbury product but opted for Sculpted By Aimee instead. Aimee then expressed her gratitude and revealed what it's like to be in the same market as such large brands such as Charlotte Tilbury.
"It's tough being up against a global brand. We take it as a compliment as much as we do a challenge. Of course different products work for different people…But these messages really mean the world!" she said.
It is clear that Aimee has a cult group of Sculpted By Aimee fans that is only continuing to grow, and these fans are eager to find out when they can get their hands on a new product from the brand.
"When's the mascara coming?", a follower asked, well, more than one follower it seems.
Aimee explained, "Genuinely 90% of the questions are this. I've done well to avoid it! It's coming soon. With lots of plans to go with it."
Aimee then left a link to the waiting list for the highly anticipated mascara and announced a lucky 50 people on the list will get a free mascara when it launches!
We are looking forward to seeing all the surprises to come in 2022 from Aimee and her brand.