Ailbhe Garrihy has returned to Ireland after enjoying a fantastic six-week holiday with her husband Ruaidhri and their son Sean.
The family had a gorgeous trip all around the United States of America including, San Francisco, San Diego, Los Angeles, Hawaii, Lake Tahoe and Chicago.
After what looked like a brilliant few weeks, the family has touched down in Ireland and Ailbhe is encouraging everyone to go ahead and book the flights they've been dreaming of.
Taking to her Instagram stories she wrote, "Today we fly home after an epic six weeks. Multiple flights, car journeys, destinations, reunions, catch ups, tears, memories made.
"So, so glad we bit the bullet and booked the flights because you never know what's around the corner! If you're considering it, do it. See you soon Dublin."
Ailbhe has been sharing snaps from the trip on Instagram over the past few weeks and it looks like they have made some memories to make a lifetime.
The mother opened up about feeling mom guilt earlier this year, so the quality time with the family must have been lovely.
Responding to a follower's question she wrote, "When I'm working I feel guilty for not being with Seán & when I'm not with Seán I feel guilty for not working!"
Continuing she added; "Now that he's nearly 18 months we have a good routine going and I'm lucky that my work is flexible, so I'm with him from 3pm-ish on and then do some work when he goes to bed!"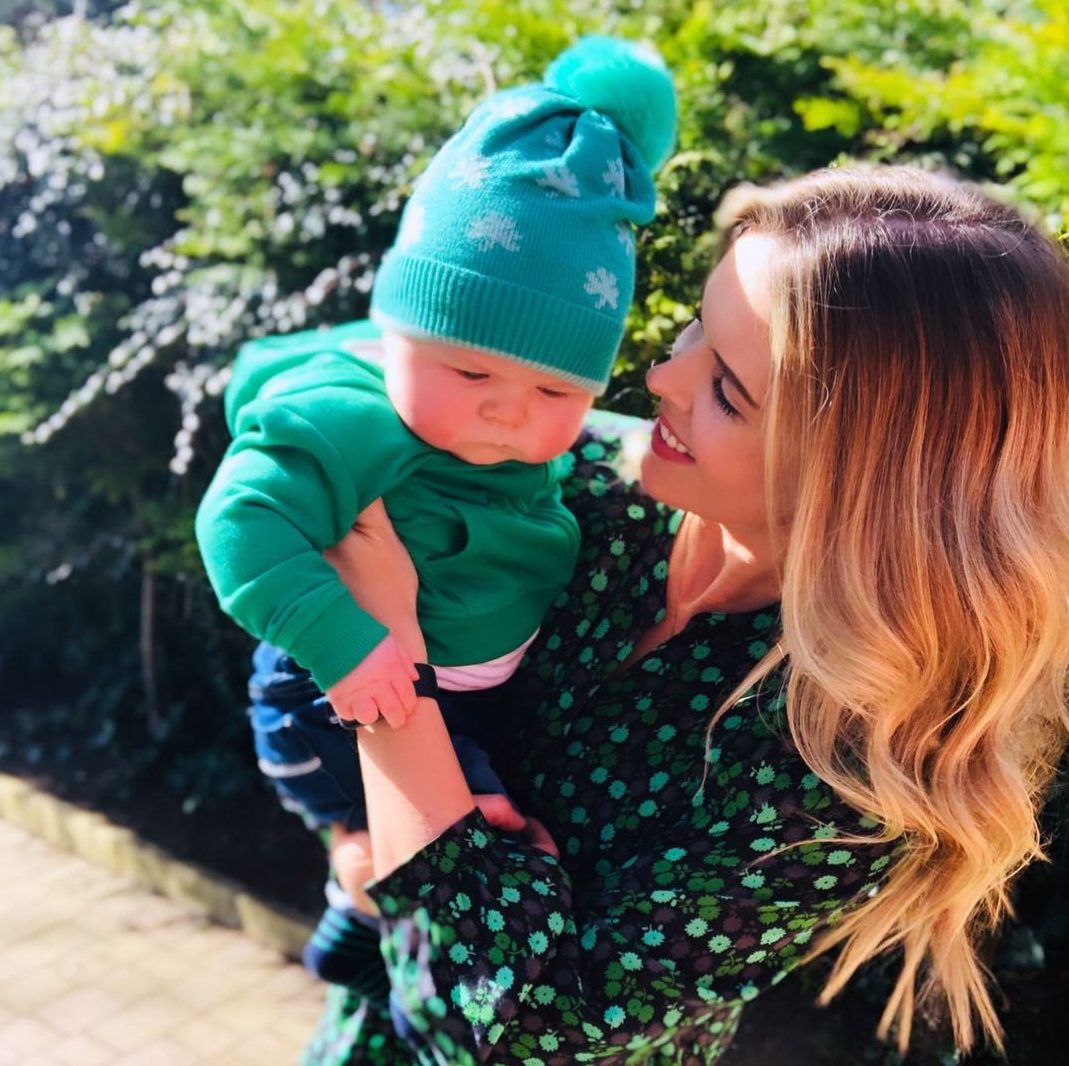 We can't wait to hear more about the trip, hopefully she will pop on to her Instagram stories with more information soon!