We are back – again! Twenty years and counting! We are now the longest-running and most glamorous awards show in town.
On Friday, May 26th, the Platinum VIP Style Awards 2023 will roll out the red carpet once more, this time in Ireland's most exciting new venue, The Dublin Royal Convention Centre.
Team VIP rolled out the red carpet in Café an Seine on Wednesday morning to announce our incredible nominees.
Everyone dressed in their glad rags for the event as we announced our nominees for this year's Platinum VIP Style Awards.
You can check out all our nominees here.
And don't forget to vote at styleawards.vipmagazine.ie!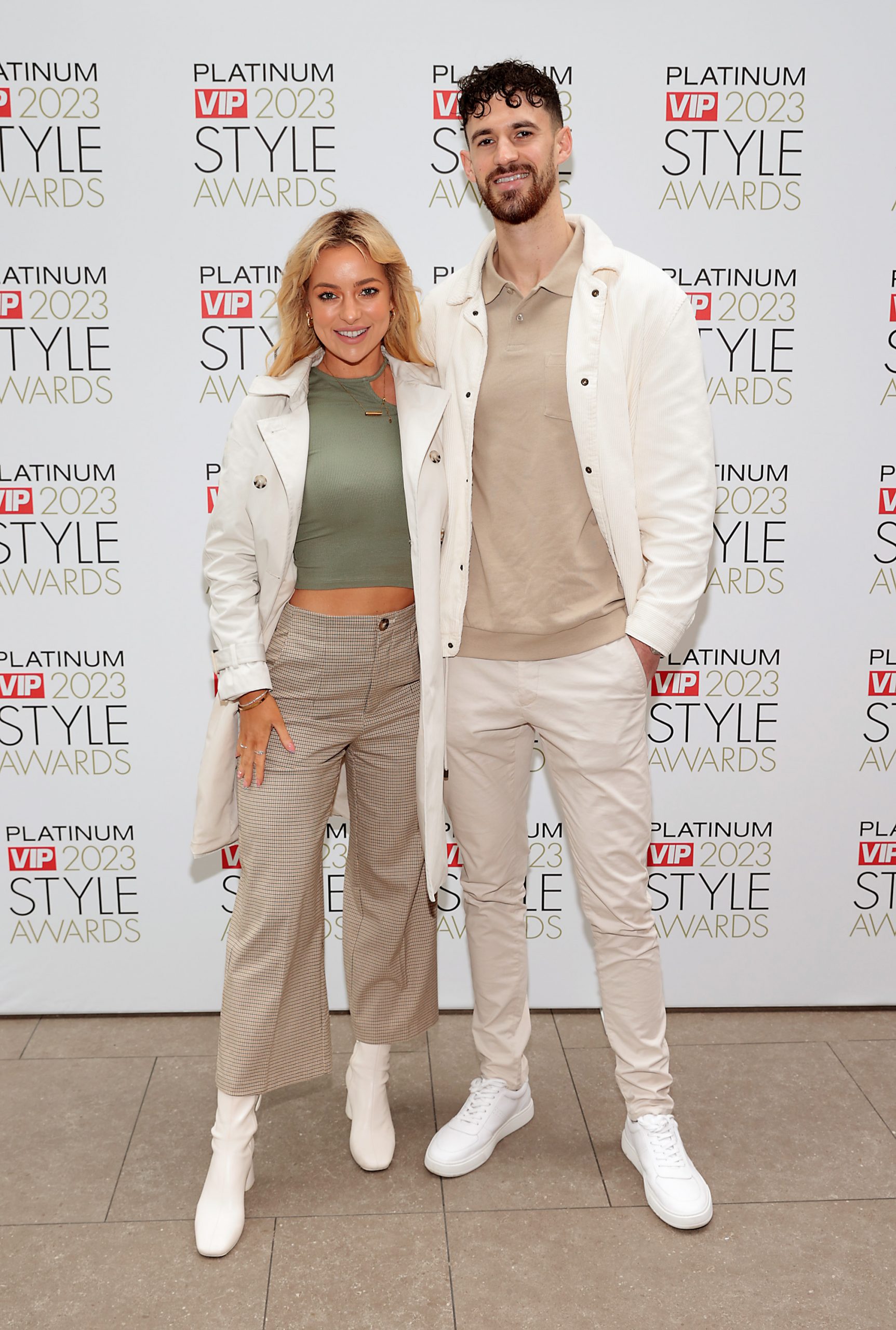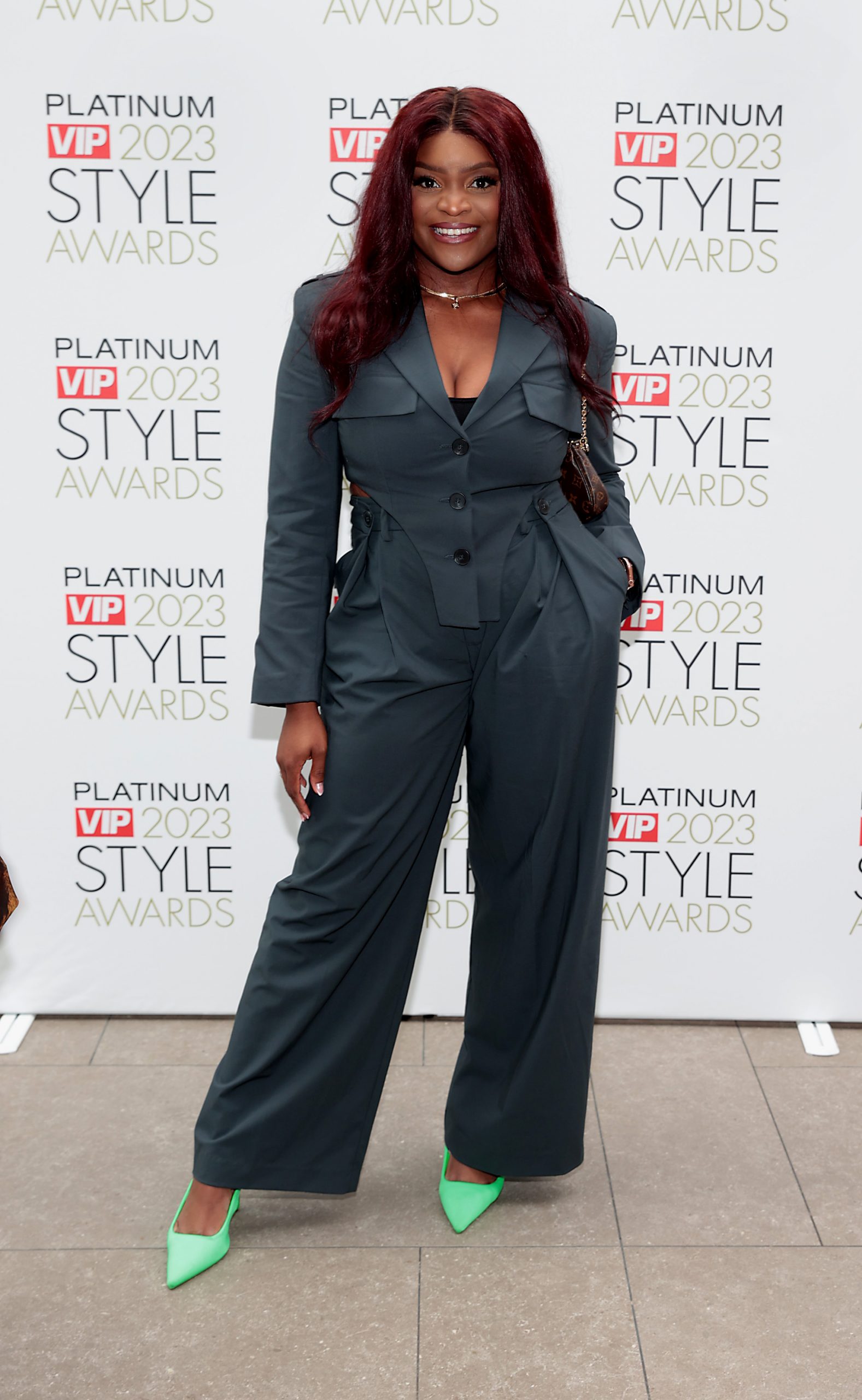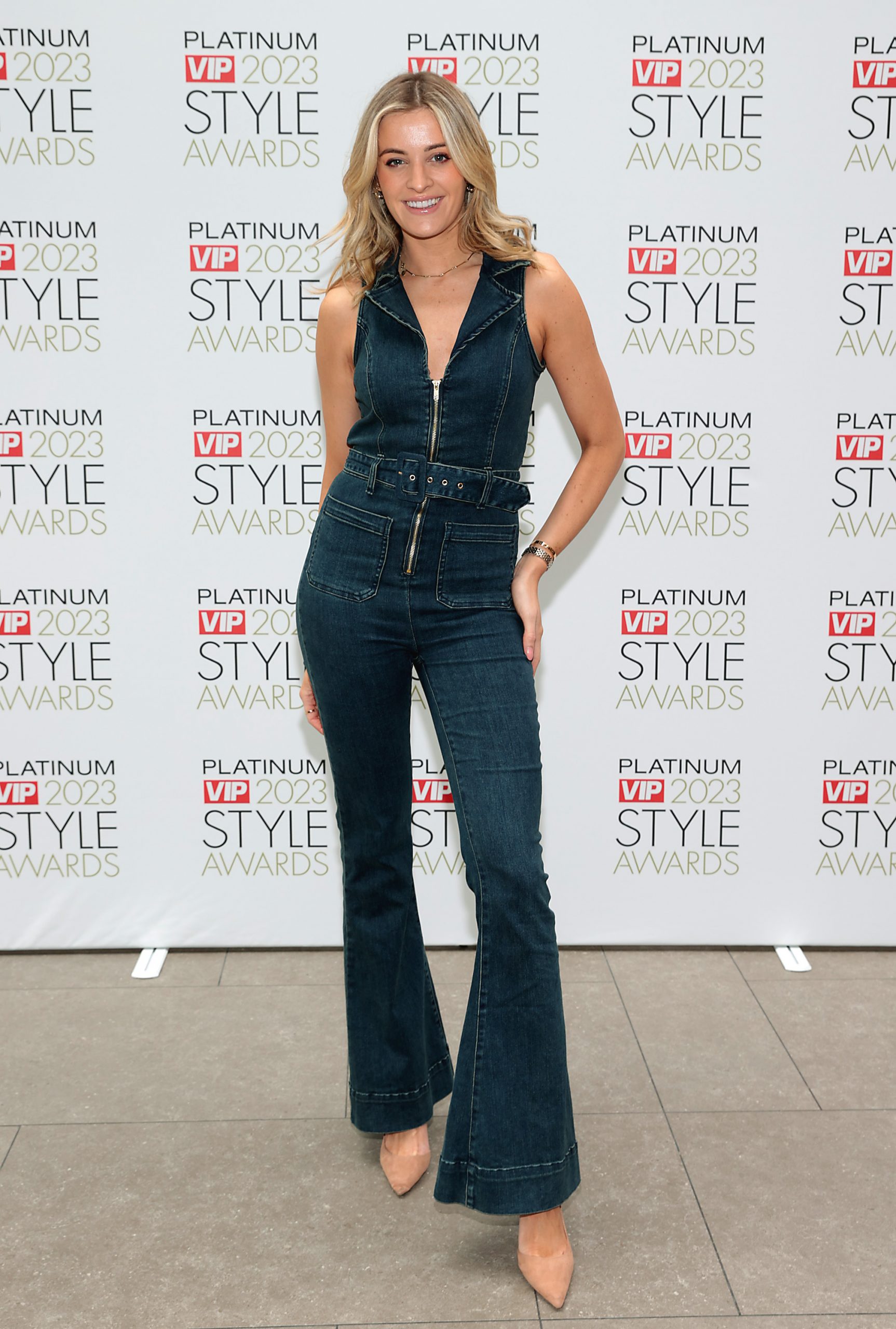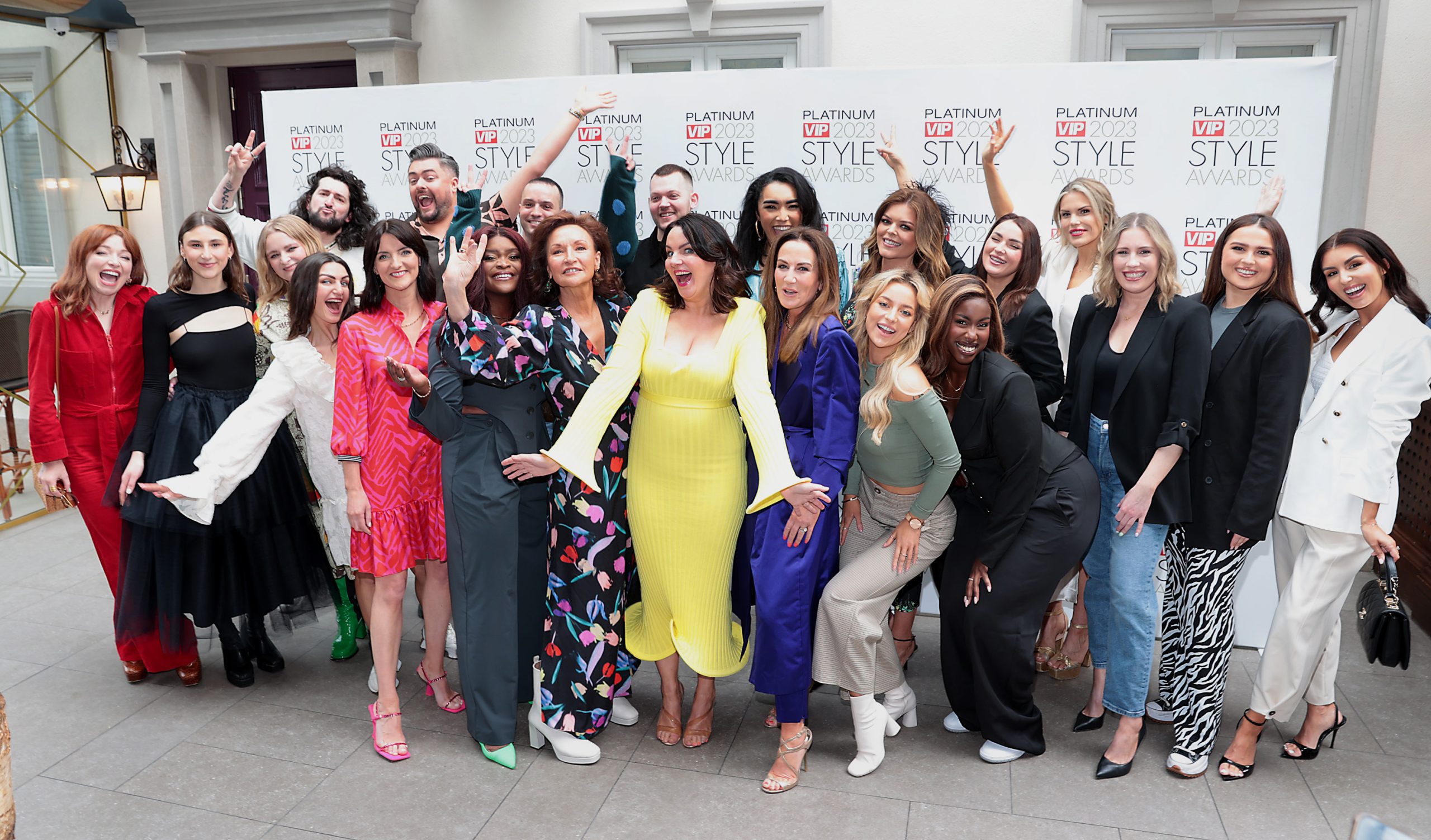 Pictures by Brian McEvoy