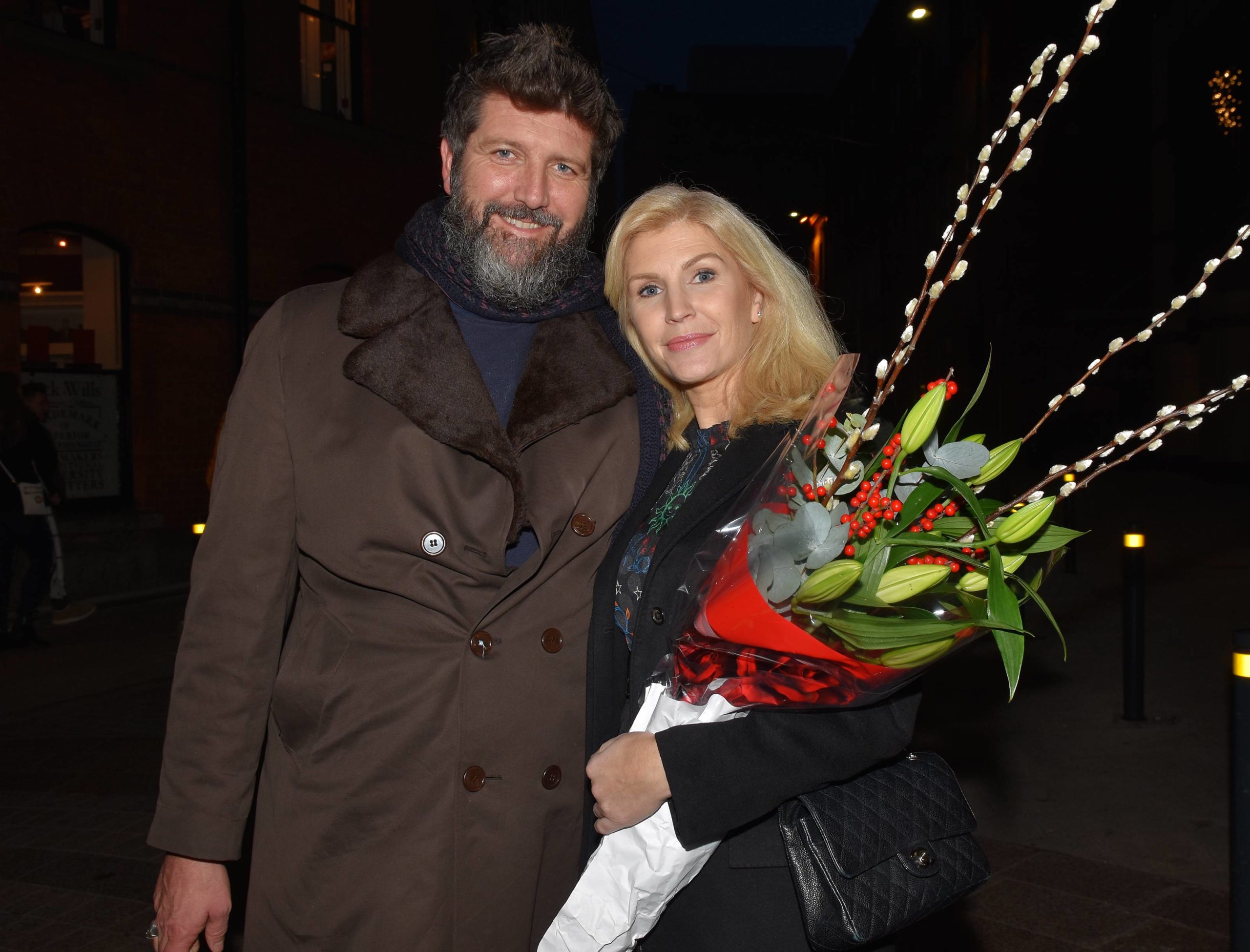 As salons up and down the country remain closed due to Covid-19, many of us are turning to at-home hair styling and box dyes to keep us going for a few more weeks.
One person who has aced this, is Yvonne Connolly. The mum-of-three dyed her hair at home for the first time ever and the results are nothing short of salon quality.
Yvonne reached for Clairol Nice n Easy to refresh her colour, and used semi-permanent Light Ash Brown 75.
"My hairdresser is going to kill me," she said, before admitting she "couldn't wait any longer".
She continued, "First time I put a colour on my own hair! Didn't turn out too bad. I have a filter on of course."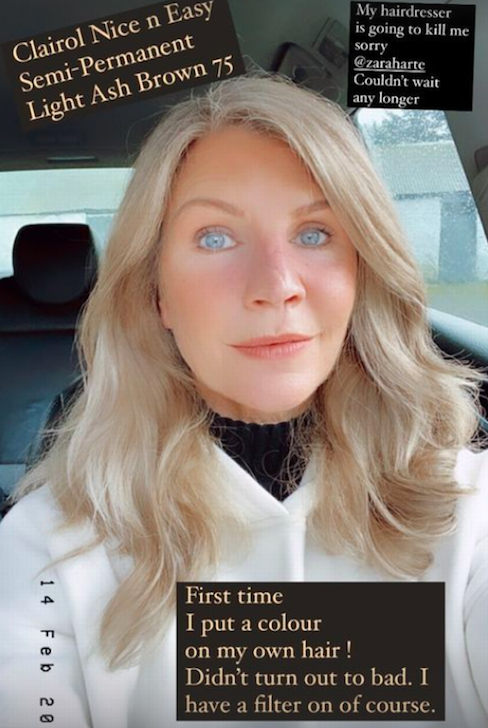 Yvonne's not the only star who has been taking hairdressing into her own hands.
Laura Woods' hubby recently gave her a new 'do, Amy Huberman took the razor to BOD's hair, while Elaine Crowley has also been re-styling her tresses.
If your hair is also in need of a little fixer-upper, we enlisted the help of one of Ireland's top hair experts, Peter Mark's Ciaran Purcell to share his tips and tricks to get it right at home. Check out his advice here.