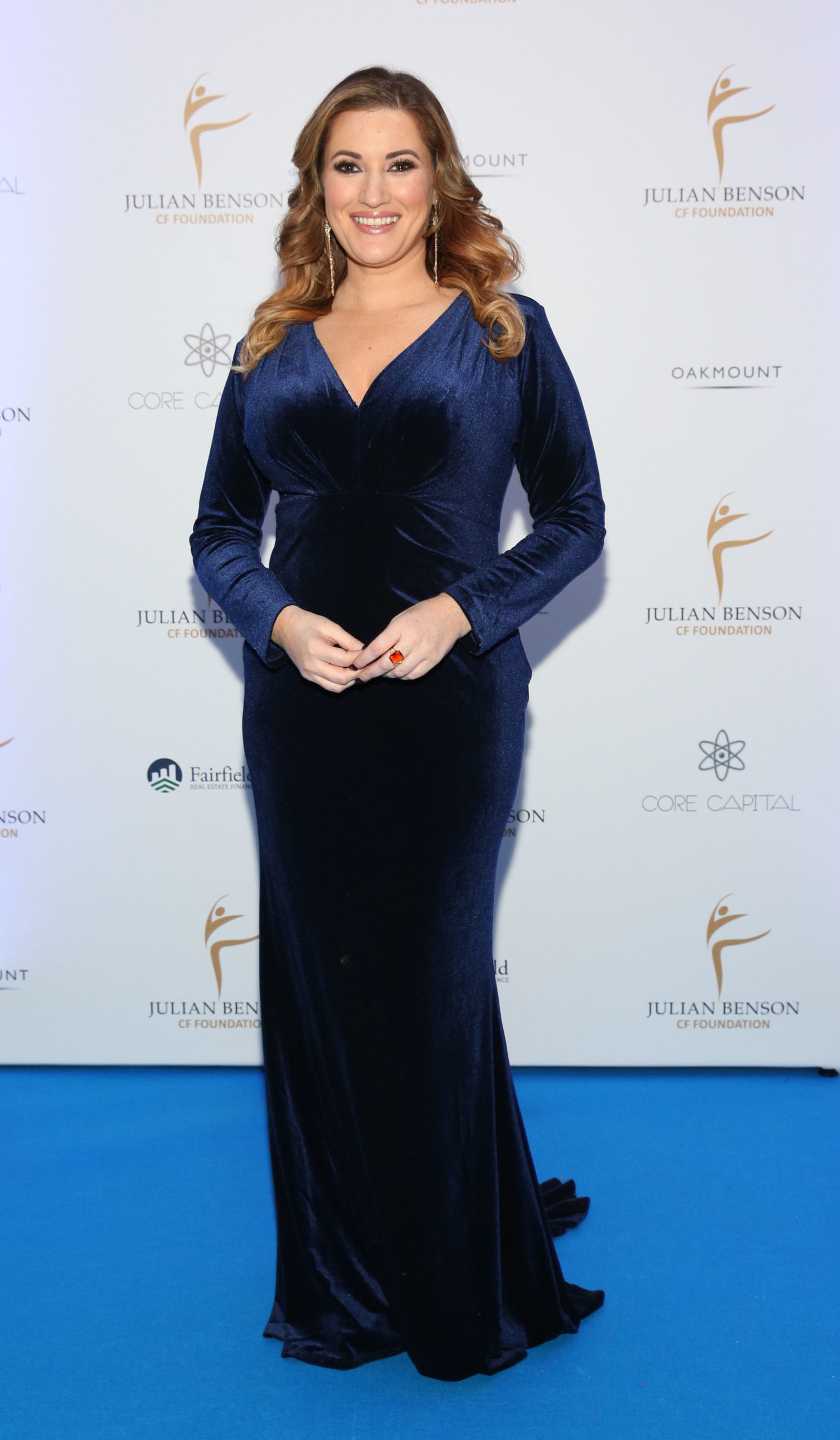 We've all had to go a few weeks now without a visit to the hairdressers, and well, our tresses don't look as they did when this all started.
In a bid to give herself a brand new 'do in lockdown, Elaine Crowley took the scissors to her hair – and well, the results speak for themselves.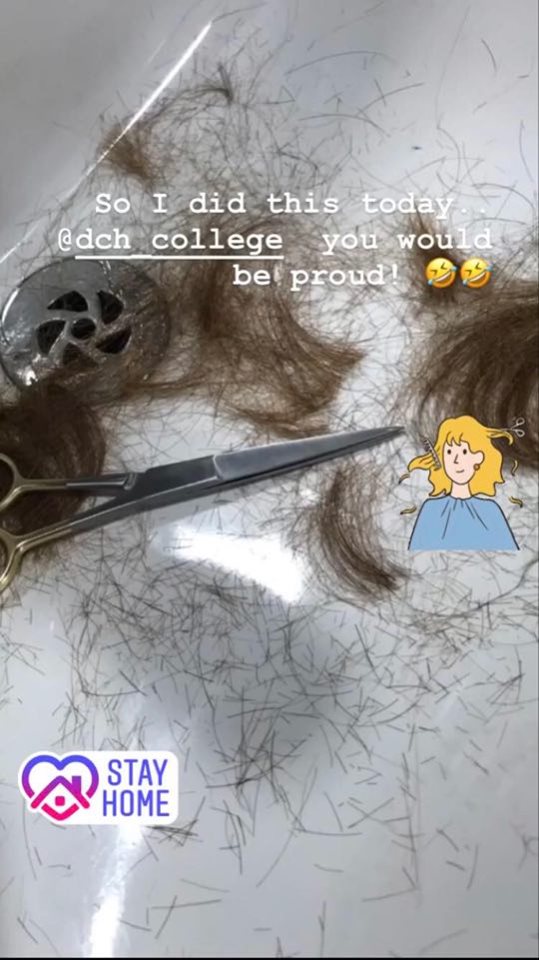 Sharing a snap of hair in the sink, Elaine said, "So I did this today. DCH (Dublin College of Hairdressing) you would be proud."
She then debuted the gorgeous new look as she beamed with pride.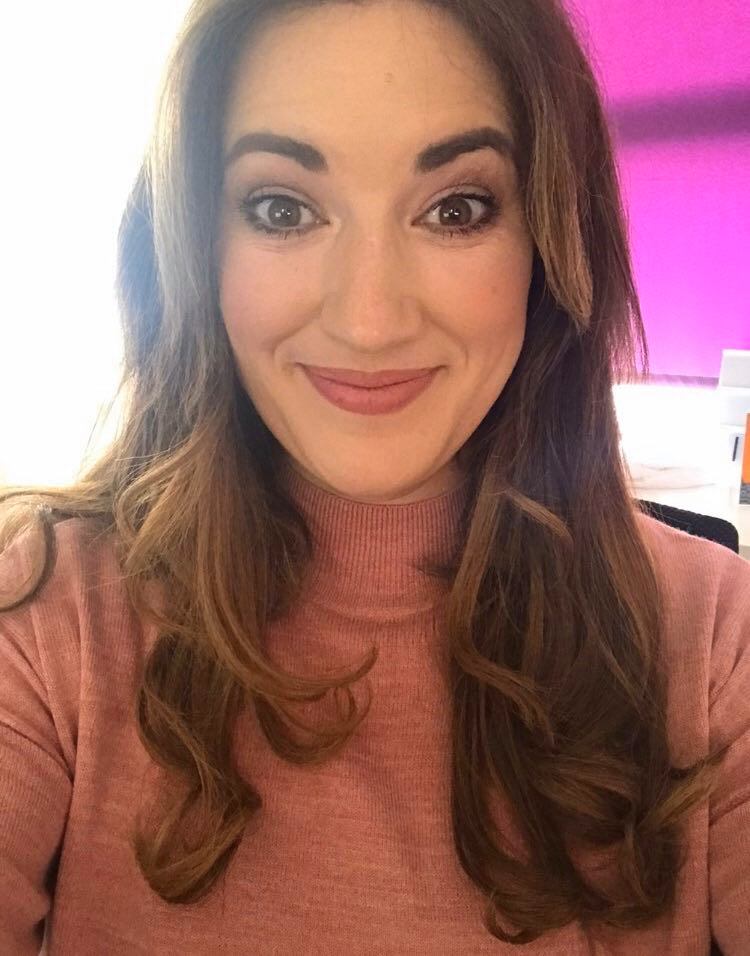 One thing's for sure – we'll all be going to Elaine's salon when this is over!