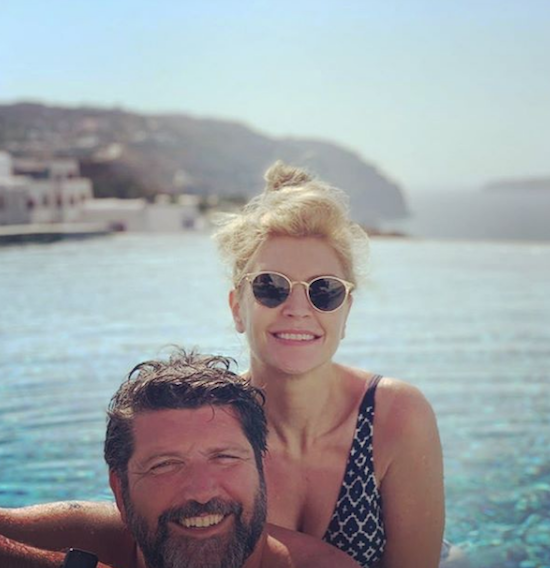 Yvonne Connolly and boyfriend John Conroy are soaking up the sun, during a romantic Greek getaway.
The happy couple flew out to Santorini to enjoy some rare downtime together.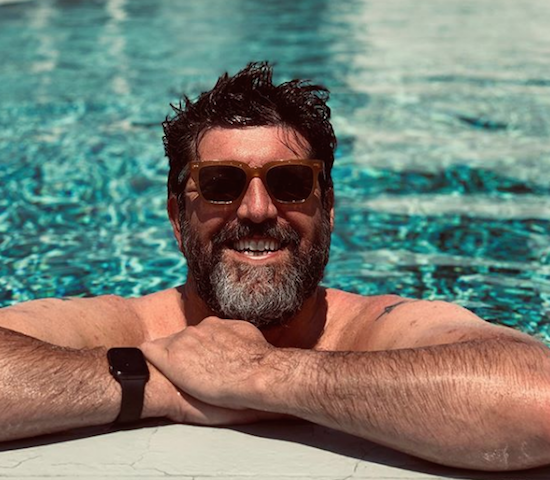 While abroad, Yvonne has also been catching up on some reading. Her book of choice, is Postscript, the sequel to PS I Love You.
"Five chapters in and I'm balling," she said. "So proud of you Cecelia Ahern!"
Cecelia delighted fans around the world when she broke the news of the book earlier this year,
Speaking of the impending release, she said, "It's the P.S. to my P.S. of 15 years ago, and writing it has been an emotional experience.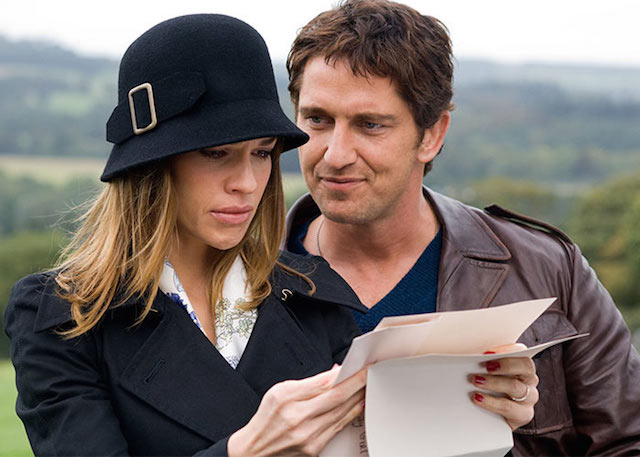 "I don't know how I've succeeded in keeping this a secret for so long, but I've been bursting to share it.
"I hope you'll welcome back Holly and Gerry and ugly cry through the story as much as I did."
Postscript hits shelves on September 19th.