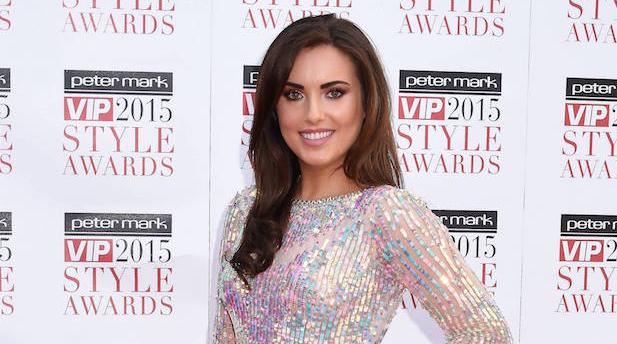 Holly Carpenter has explained that she does understand where the Strictly curse comes now that she is taking part in Dancing with the Stars Ireland.
The model was paired with Curtis Pritchard for the show, but the pro-dancer had to drop out due to injury caused by an unprovoked attack.
"It's pretty platonic. Everyone is saying 'Oh, you two, you've got great chemistry' and slagging us. But no, we are just great friends," she said.
The 27-year-old also explained that she and her dance partner got on so well, and spend a lot of time together.
"We hit it off straight away and you spend really, really long days together. We are rehearsing Monday to Friday all day and you go for breakfast and lunch together."
"So I can see how people say 'the Strictly curse', because you literally feel so comfortable with them."
It seems DWTS is more of a blessing that a curse for it's participants however, as Thalia Heffernan and pro-dancer Ryan McShane are still going strong since series one, and Jake Carter and Karen Brady became a couple after winning the show together.
Holly has since been paired with Trent Whiddon for the series, until Curtis is fit to return.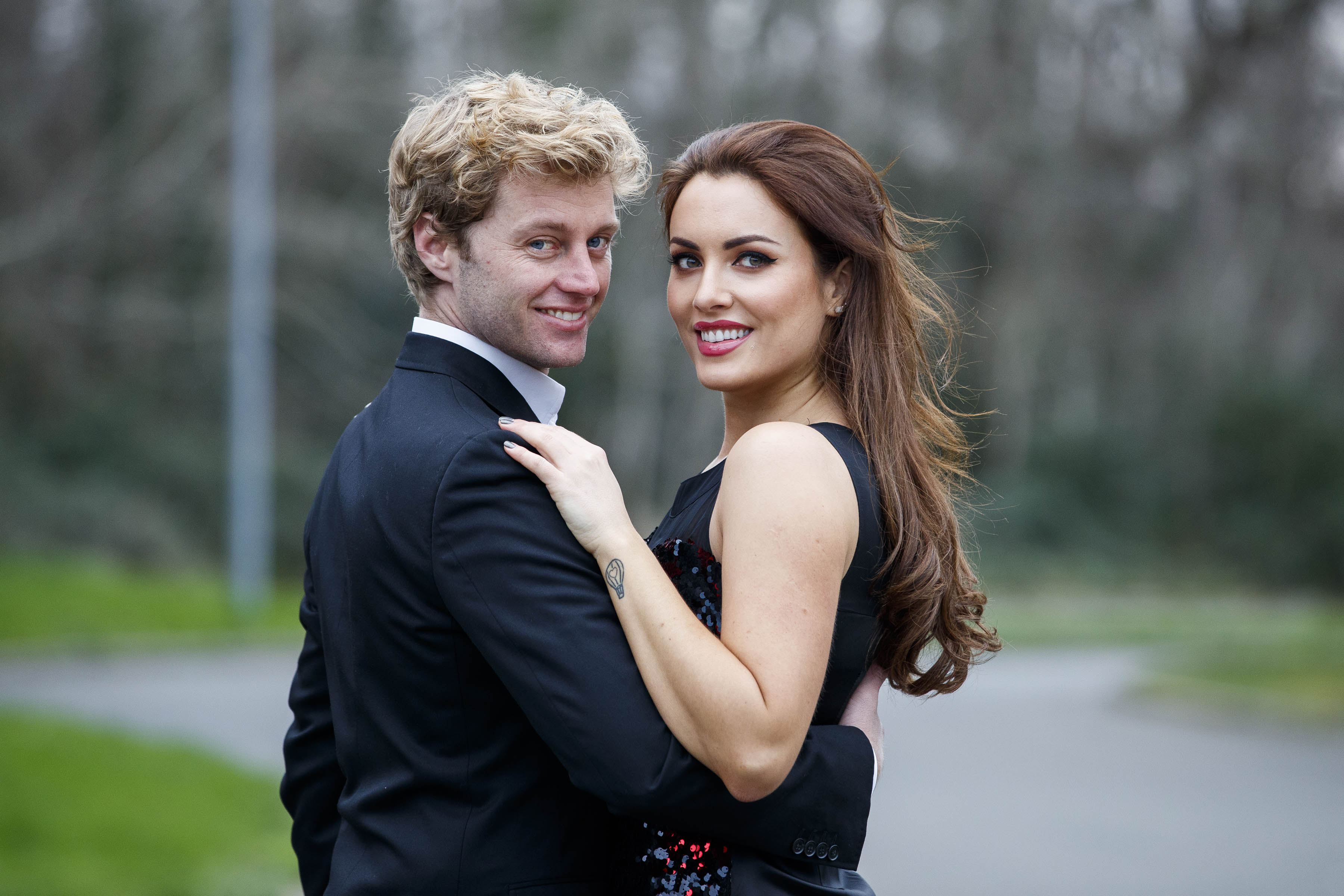 "It's hard at the start when you are nervous and for me I had never danced before, so when it comes to things like the lifts, you just have to fall back and trust they are going to be in the right place to catch you. So having to rebuild that trust with someone new so quickly is a bit of a challenge," she told the Mail.
"It's been pretty mental. I spent five weeks dancing with Curtis and then we broke for Christmas and then I got the call that he had been attacked on Stephen's night. So I literally just met my new dancer [this week]," she explained.
"When I found out Curtis was fine and I was getting a replacement it was great. Trent has done BBC Strictly and he'd done loads and loads of stuff so he is a really experienced dancer, so it is just about trying to get used to each other."
DWTS kicked off on Sunday night and Holly and Trent will be performing their first dance next week.